For most of our lives, the basic tenets of health have always been a balanced diet, regular exercise, enough sleep, and more recently, good mental health. But we all know that there's a lot to learn about each of these factors. In terms of nutrition and the food we eat, and as a result, the vitamins and minerals we take in, how much do we really know about what we're consuming?
Take Vitamin E, for example. Did you know that Vitamin E is actually a pretty powerful antioxidant? It's known for 1) fighting damaging cells in the body, 2) helping strengthen the body's resistance (sakitin girls, this one's for you), and 3) keeping the body healthy, in general. It's also fat-soluble, which means your body stores it muna and uses it as needed.
Vitamin E is present in some foods we consume like:
nuts - almonds, peanuts (and peanut butter)
green leafy vegetables - spinach, collard greens
vegetable oil - sunflower oil, soybean oil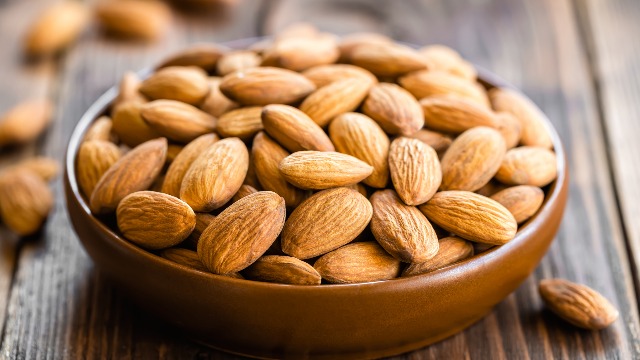 But not everyone has the time to plan their meals to make sure they're taking in enough Vitamin E—we get it, you're busy. The good news is there are vitamin supplements available if you need an easy way to add it to your daily health routine.
If you're a skincare enthusiast, you'll love this: Because Vitamin E is an antioxidant and protects the skin from free radicals, it also slows down the aging process of cells, according to the National Institute of Health (NIH). 
Continue reading below ↓
Recommended Videos
The more you know, right? ;)