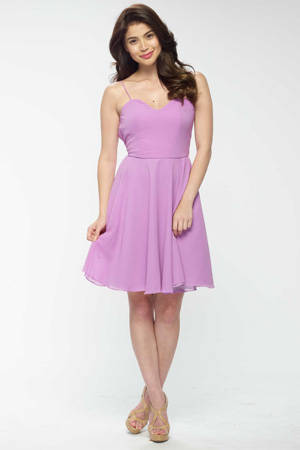 Work, chores, and errands can fill up a girl's day pretty fast—before you know it, the sun has gone down and you're about to fall head to bed to start the cycle all over again. For the busy career woman or homemaker, it can seem as if there are never enough hours in the day. But despite the daily grind, your health should never be sacrificed. Here are five tips that can help you lead a healthy lifestyle that won't take too much of your time.

1. Eat like a queen at breakfast.

After a night of rest and rejuvenation, your body needs fuel to keep up with all the activities you have planned. Breakfast should be your heaviest meal of the day to carry you through and also to jumpstart your metabolism.

2. Drink milk.

Considered as nature's wellness drink, milk has many health and wellness benefits. Your best bet is Athena Milk which has a combination of anti-oxidants—Vitamins A, E, and Zinc that revitalize damaged cells. It's best taken at night before going to sleep as these nutrients work in tandem with the body's recovery while sleeping, so you don't only start the day refreshed, you also wake up with healthy skin that glows!

3. Pamper yourself in small ways.

Spare at least 30 minutes for yourself everyday. You can use the time to fix yourself up with a little makeup, or just quiet down your thoughts. What matters is that you show yourself a little consideration so you don't get burned out.

4. Sneak in a little exercise.

Instead of riding the elevator, why not take the stairs up to your office? Or if you have enough time before work or chores to spend at least half an hour on the treadmill, do it. Exercising will help you handle stress better because it encourages the production of endorphins, or brain chemicals known for their feel-good effect.

5. Get at least seven hours of sleep.

After a tiring, busy day, your body needs time to recover. While it has been said that six hours of sleep is enough for people on the go, studies show that our bodies need at least seven hours of sleep to fully recuperate.
Continue reading below ↓
Recommended Videos