Cure your hangover with one of these tried and tested remedies: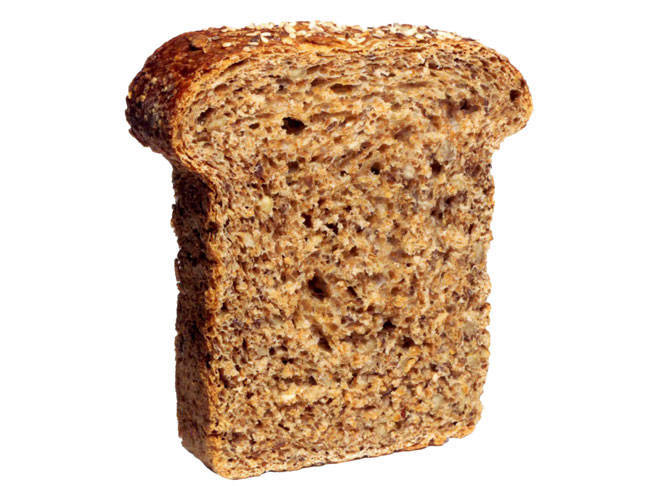 1. Bread
It will act like a sponge and absorb the remaining alcohol in your system.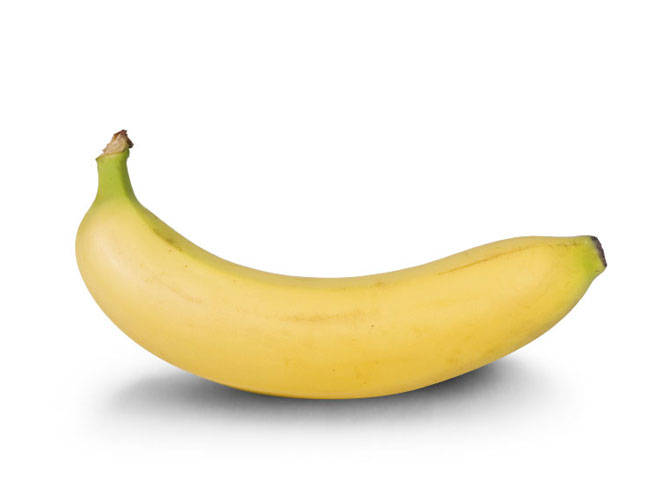 2. Banana
Munch on a banana to replenish the potassium you've lost while drinking. Tip: Mix yourself a banana smoothie as an alternative!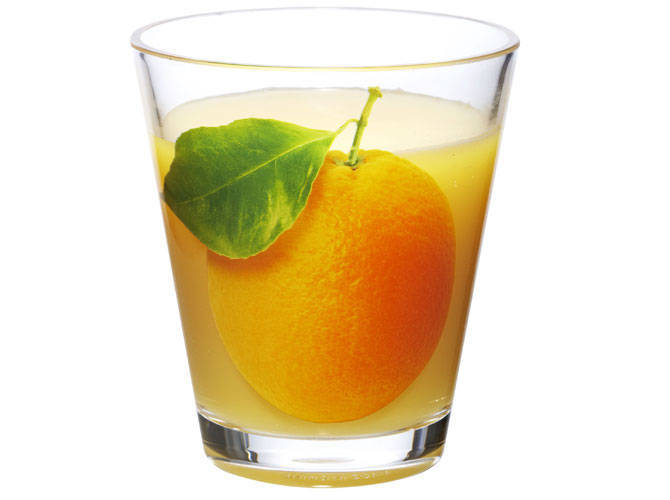 Continue reading below ↓
Recommended Videos
3. Orange Juice
Drinking fruit juices will increase your blood sugar level and boost your energy level.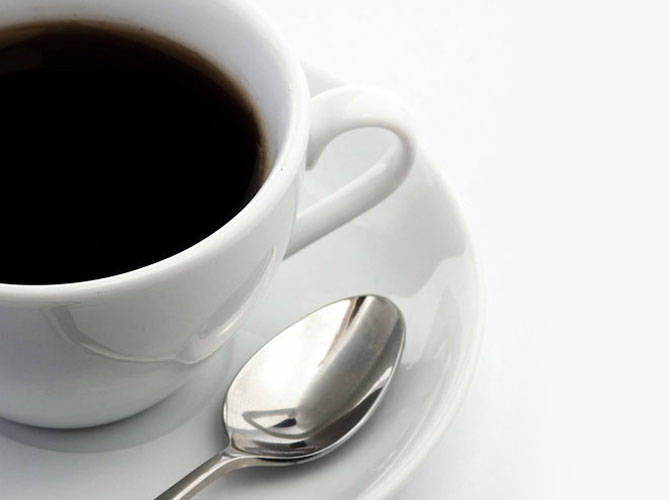 4. Black Coffee
The caffeine will perk you up in a jiffy.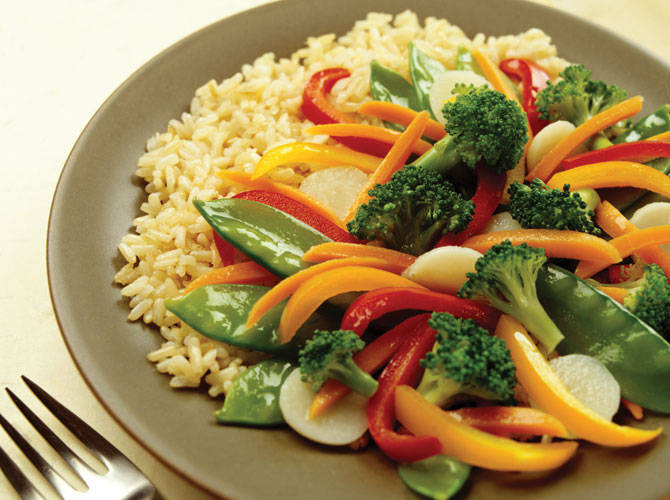 5. Rice Meals
Fill your stomach with carbs and veggies. These will also help get rid of toxins and provide the right nutrients to restore your immune system.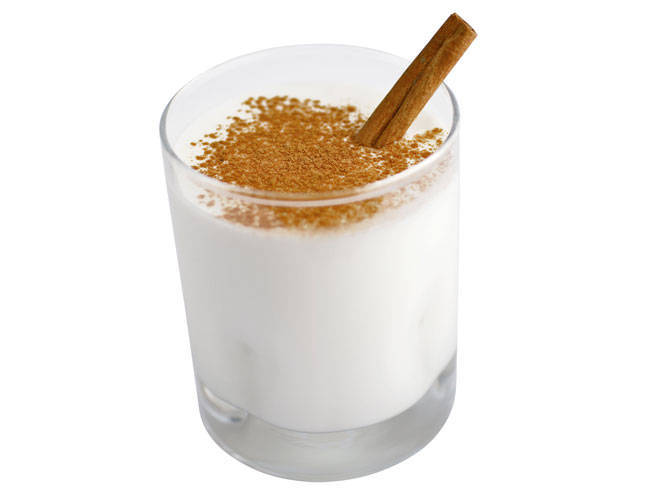 6. Milk Shake
Sip on a milk-based drink to drain out the alcohol. It's rich in Vitamin D and helps rehydrate and settle the stomach. It's delicious, too!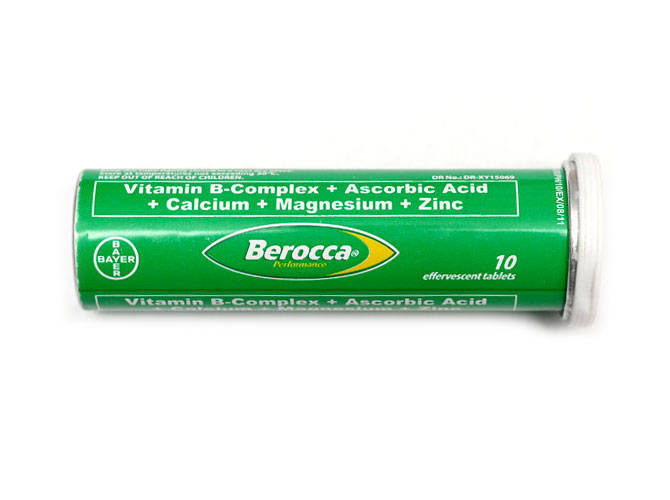 7. Berocca
You'll need a healthy dose of vitamins to replenish the nutrients you lost. One tablet of Berocca should do the trick.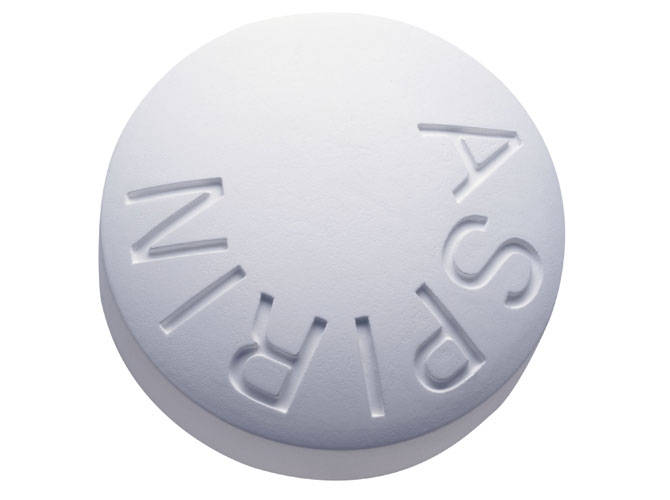 8. Aspirin
When all else fails, take an aspirin and sleep it off.