By now, you probably know that Rebel Wilson has been on a fitness journey since 2020, her "Year of Health". It was a slow, gradual process for the actress, sharing that she initially just went on more walks and made healthier food decisions: "I put on the athleisure and went out for a walk, deliberately hydrating on the couch right now, and trying to avoid the sugar and junk food which is going to be hard after the holidays I've just had but I'm going to do it!"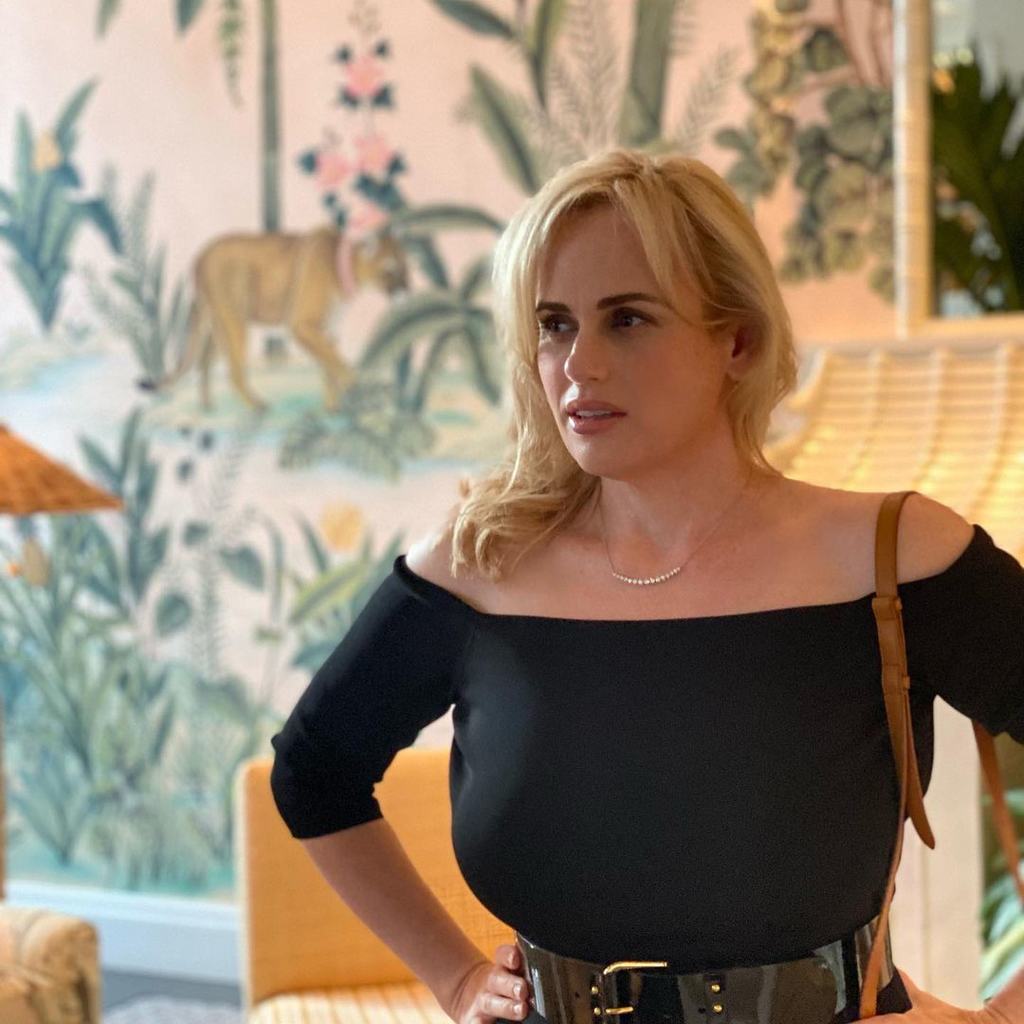 During an Instagram Live in July 2021, a fan asked why she decided to get fit in the first place, to which Rebel said, "It first started when I was going through—looking into fertility stuff and the doctor was like, 'Well, you'd have a much better chance if you were healthier.'" The actress shared that she was offended at first but she thought that even though she was bigger, she was pretty healthy. 
ADVERTISMENT - CONTINUE READING BELOW ↓
"That's, kind of, what started it, that if I lost some excess weight, that it would give me a better chance for freezing eggs and having the eggs be a better quality," Rebel revealed. "At first, it wasn't even really myself. It was really more thinking of a future mini me." 
This isn't the first time Rebel has talked about her fertility struggles. In May, she opened up to her followers: "I got some bad news today and didn't have anyone to share it with...but I guess I gotta tell someone. To all the women out there struggling with fertility, I feel ya. The universe works in mysterious ways and sometimes it all doesn't make sense...but I hope there's light about to shine through all the dark clouds."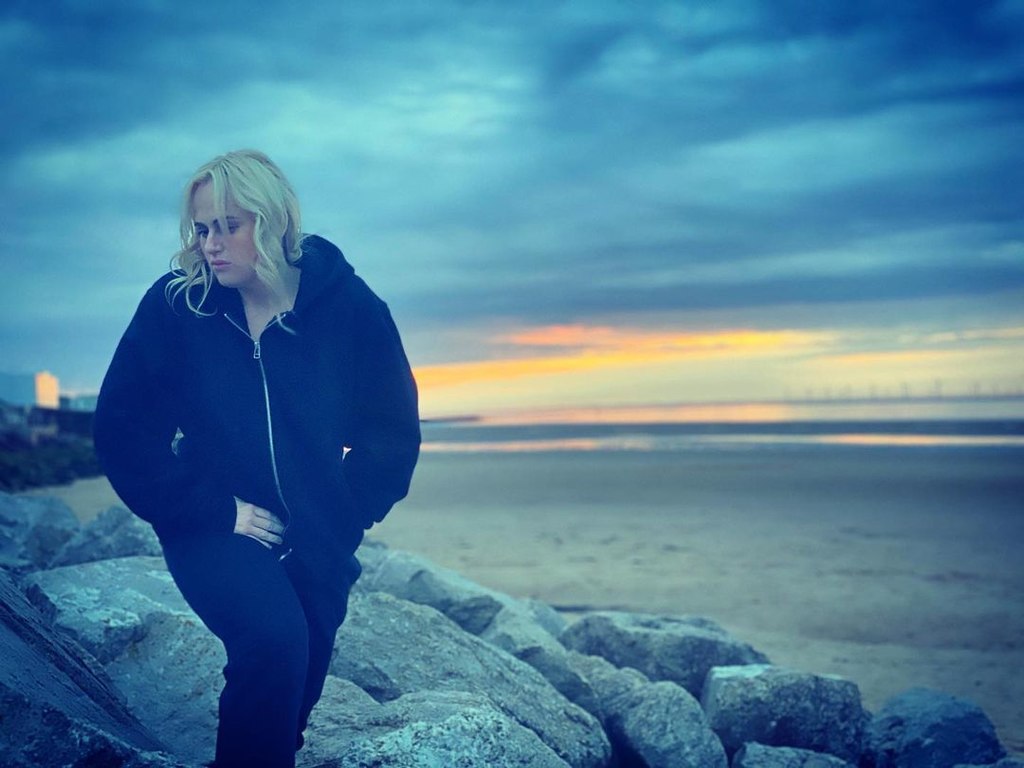 MORE EMPOWERED WOMEN:
Angel Locsin: "Kahit na ano mang weight natin, ano mang itsura natin, you're perfect"
Rhian Ramos Remains Unbothered By Body-Shaming Comments: "It doesn't really hurt my feelings"
Dani Barretto On Her Mom Bod: "The weight I can lose. Millie needs a healthy Momma, physically and mentally"
***
Follow Ysa on Instagram.