Summer's coming up and it's time to bust out that killer bikini you've been dying to wear...except between that nine-to-five job and endless to-do list, you haven't exactly had time to hit the gym (we understand!). But don't worry, we've got you covered. We compiled some of this season's hottest celeb bikini shots to show you how it's done!
"The Sam Pinto"
1. Turn 45 degrees to one side for a more flattering torso.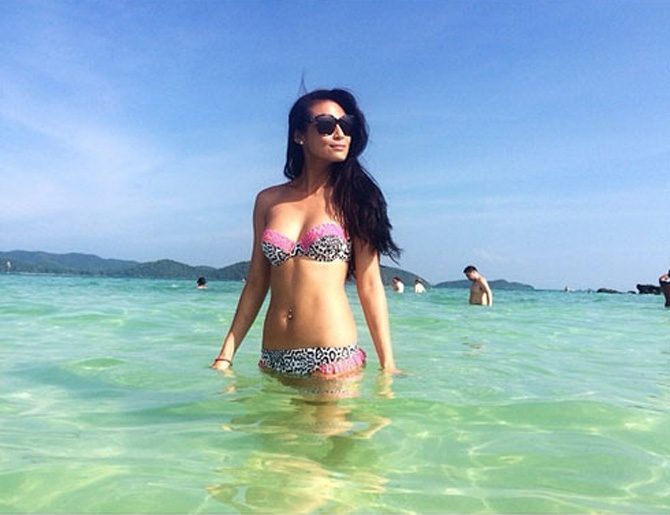 2.  When snapping a leg selfie, lift your legs up from the ground to tone your thighs.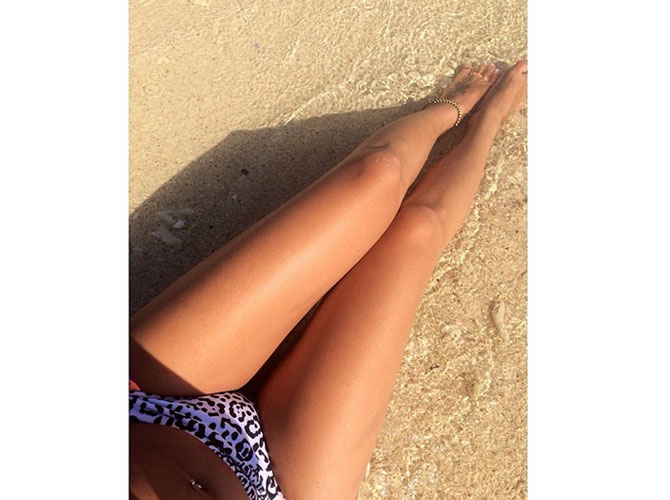 Continue reading below ↓
Recommended Videos
3. Tiptoe to instantly highlight your waist and elongate your legs. Sunset background optional.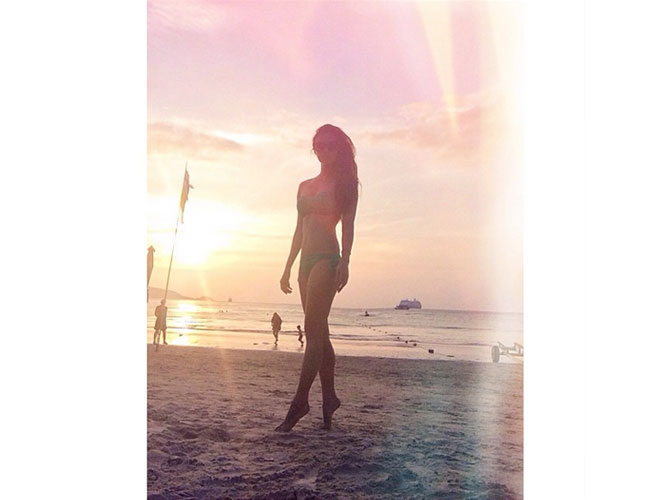 "The Marian Rivera"
1. Avoid straight angles. Your thighs always look better when the leg closest to the camera is shielding your other leg.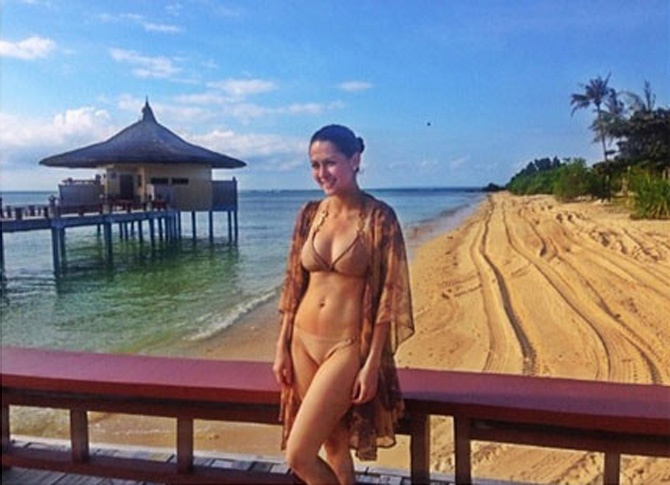 2. Accentuate your curvy thighs by crossing your legs like how Marian and her friend did here!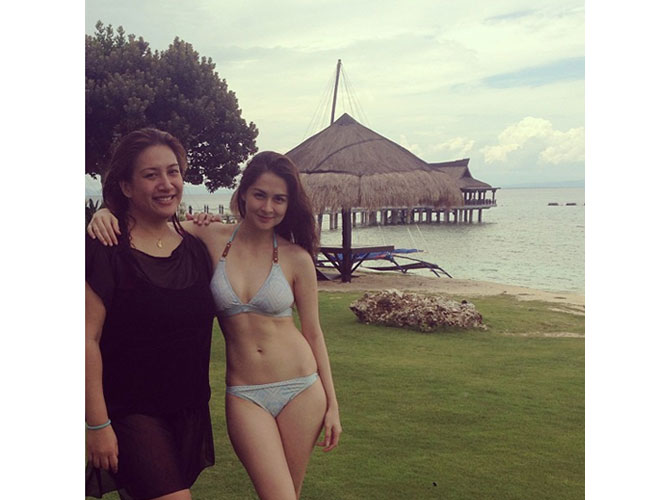 "The Ellen Adarna"
1. If you're petite with a big bust like Ellen, you can lengthen your torso by angling your hip and shoulders to one side while putting your weight on one leg. Keep your shoulders back, and your chest out! Then, ask a friend to take your photo from a lower POV. This makes you look a lot taller!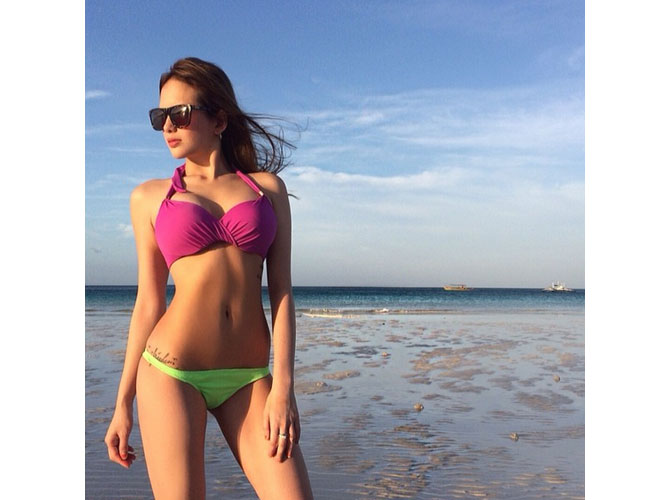 More bikini photo tips on the next page![nextpage]
"The Solenn Heussaff"
1. We know, we know. Those yummy muffins all turned into dreaded muffin tops. If your tummy's not photo-ready, try flipping over and showing that ass...et!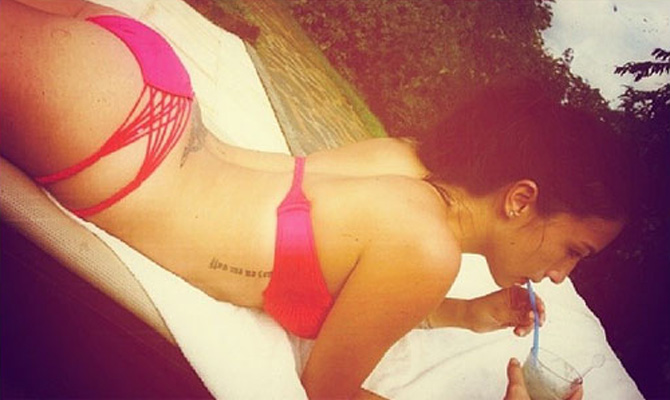 2. Try the basic hand-in-hair look to tone and define your abs and arms. Plus, overhead shots can do wonders if you're hip-heavy.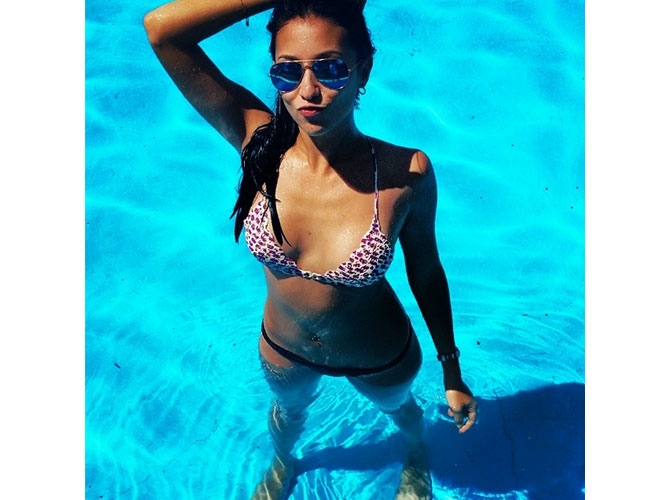 "The Kim Chiu"
1. This classic peace-sign-to-no-one pose is a sure win!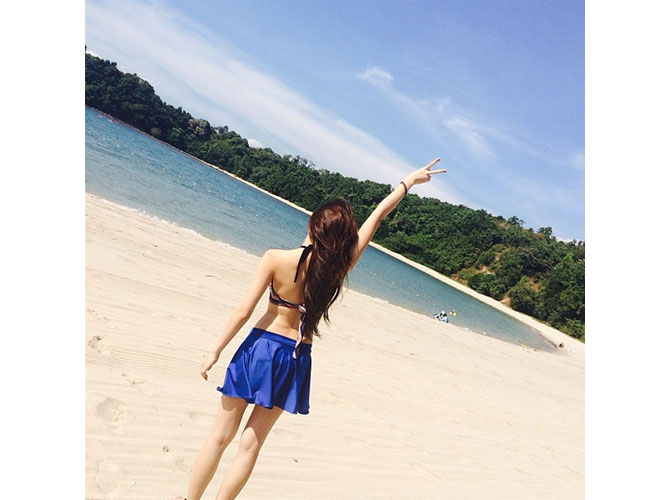 2. The camera's POV really makes a big difference. The one who took this picture was probably kneeling or crouching down, giving the illusion of length.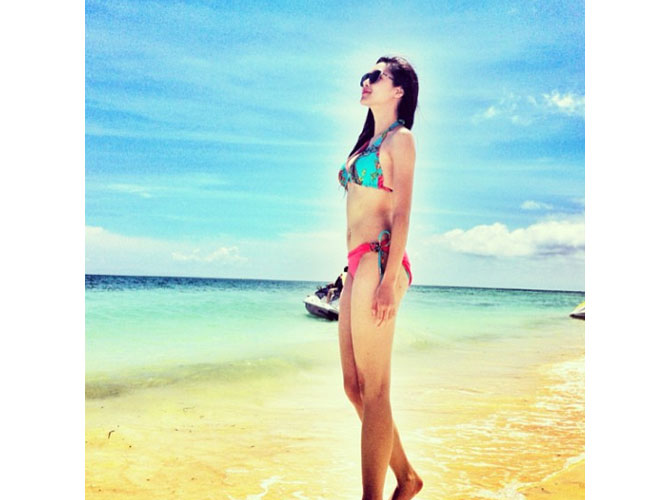 "The Demi Lovato"
1. Cropped shots are the bomb, especially when you want to hide your tummy and show off a particular body part, like your bust.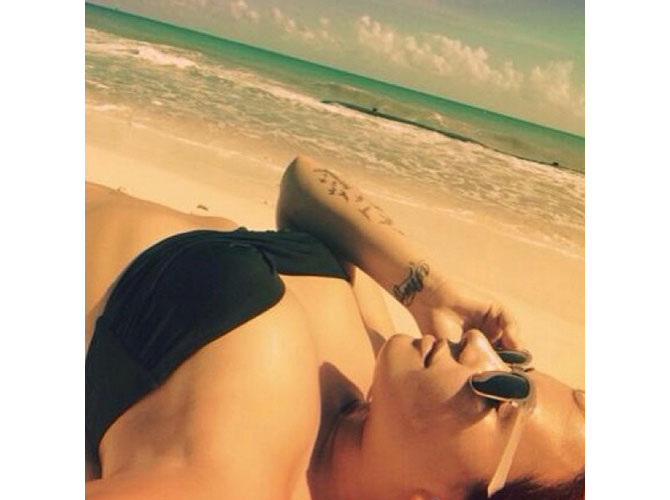 "The Tyra Banks"
1. There's much to be learned from the modeling queen herself. She captioned this photo, "#LayDownBootyTooch. Let's be real: My butt is SO much bigger than this. But this angle makes it look smaller. #DontLetTheAngleFoolYou" Amazing, isn't it?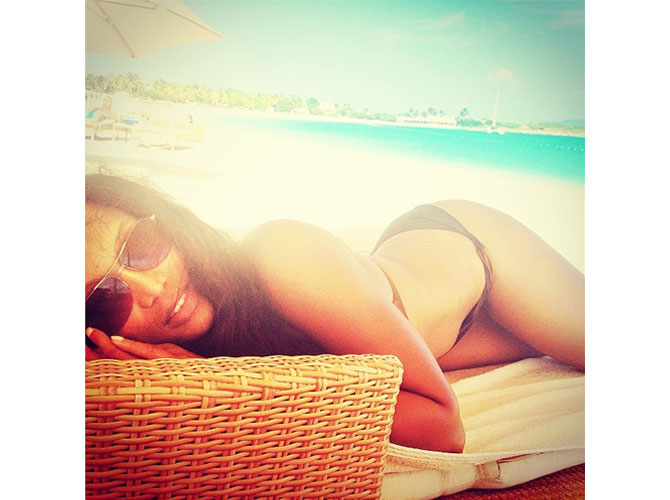 More bikini photo tips on the next page![nextpage]
"The Selena Gomez"

1. Whatever you do, do not, we repeat, DO NOT squish your arms towards your body. Leave a gap to create a thinner and more toned upper arm.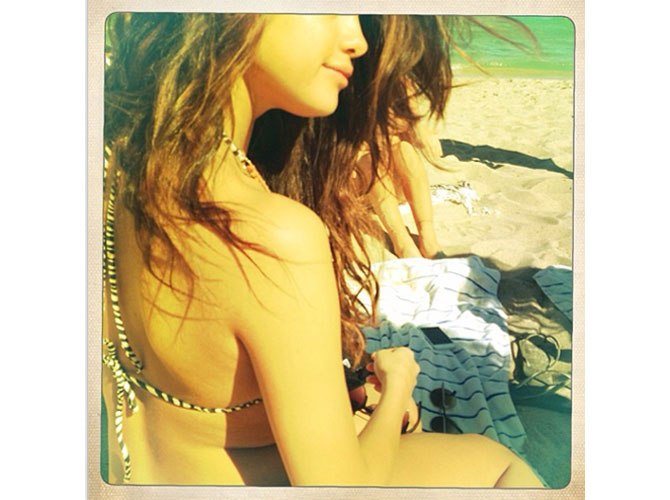 "The Shay Mitchell"
1. Aside from the sunlight doing amazing things for your facial structure (Instant contouring!), arching your back also avoids unwanted bikini bulges from showing.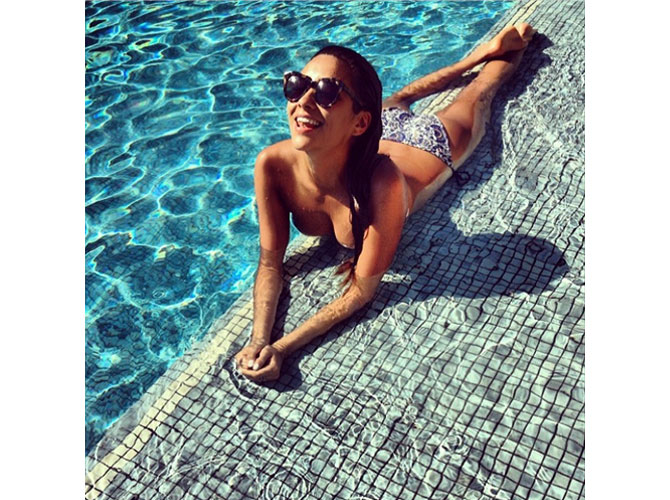 2. Show off that normally hidden jaw line by tilting your face towards the sun.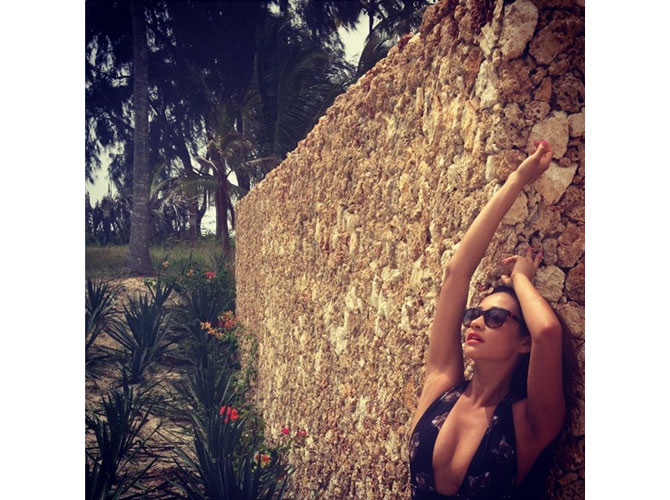 "The Beyonce"
1. A hip-hugging, thunder thigh-concealing bikini bottom like Beyonce's is heaven-sent for bottom-heavy ladies. Then, do as Queen B does: stretch those arms and flaunt that cleavage so attention is drawn to the top part of the body.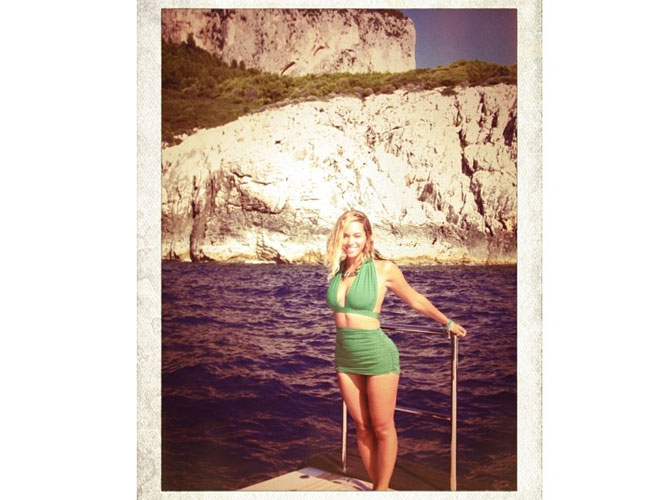 "The Lea Michele"
1. We know flaunting your junk can be really unnerving, but Lea totally pushes aside all doubt! She shows you that by spreading your legs while standing on tiptoe, you can instantly tighten your butt, thigh, and calf muscles. Seriously. Look at this!