If you're looking for a new workout routine (Because nothing's as fun as running on the treadmill EVERY. SINGLE. DAY.) we may have found the change you need. Why don't you try Piloxing?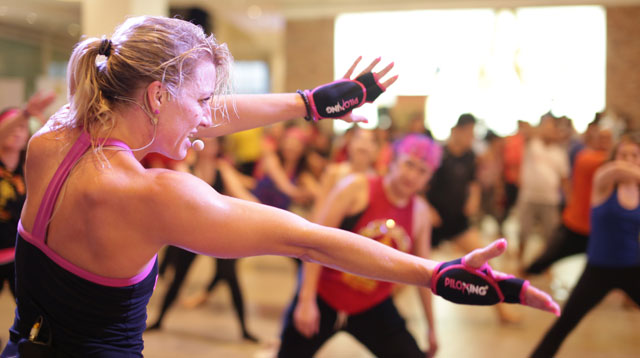 Piloxing—pronounced as pi-loks-ing—is described as an "exciting fitness brand program that blends the best of pilates, boxing, and dance into a high-energy interval workout." It incorporates formats such as interval and barefoot training to burn maximum calories and increase stamina. It also involves the use of weighted gloves on both hands (each weighing half a pound) that help in maximizing your workout. Fat-burning? Check! Muscle-toning? Check!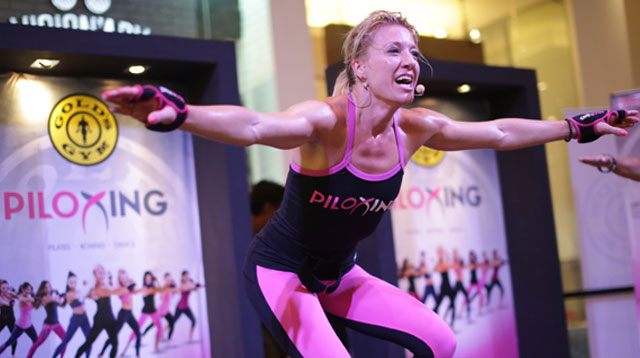 Continue reading below ↓
Recommended Videos
Piloxing's President of Education, Corney Gornall, recommends the workout to Cosmo Pinays: "It's a nice and comprehensive workout. In one hour, you get your heart rate up and your cardio going. Plus we do pilates, which is all about posture, alignment, balance, elongating your lines, and toning. And then we also do a little bit of dance—which is a LOT of fun!"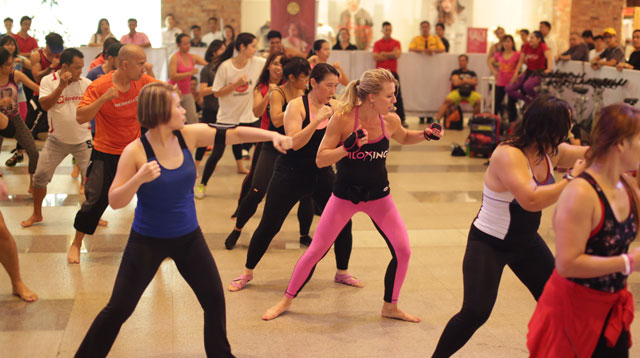 Here's a preview of a Piloxing class from the brand's official YouTube account!
Piloxing will be offered in all Gold's Gym branches beginning November.