Some women prefer to start their fitness journeys in the comfort of their homes. TBH, it's also the cheapest option: just a laptop, a mat, and maybe a couple of dumbbells. Others, however, need to be in a space that isn't *too* comfortable just to get in the zone. There are plenty of gyms and classes out there to choose from if you're ready to commit to making your body stronger this year. Here are some of the best deals and discounts for new workouts you want to try in 2019:
If you want a good ol' fashioned gym membership: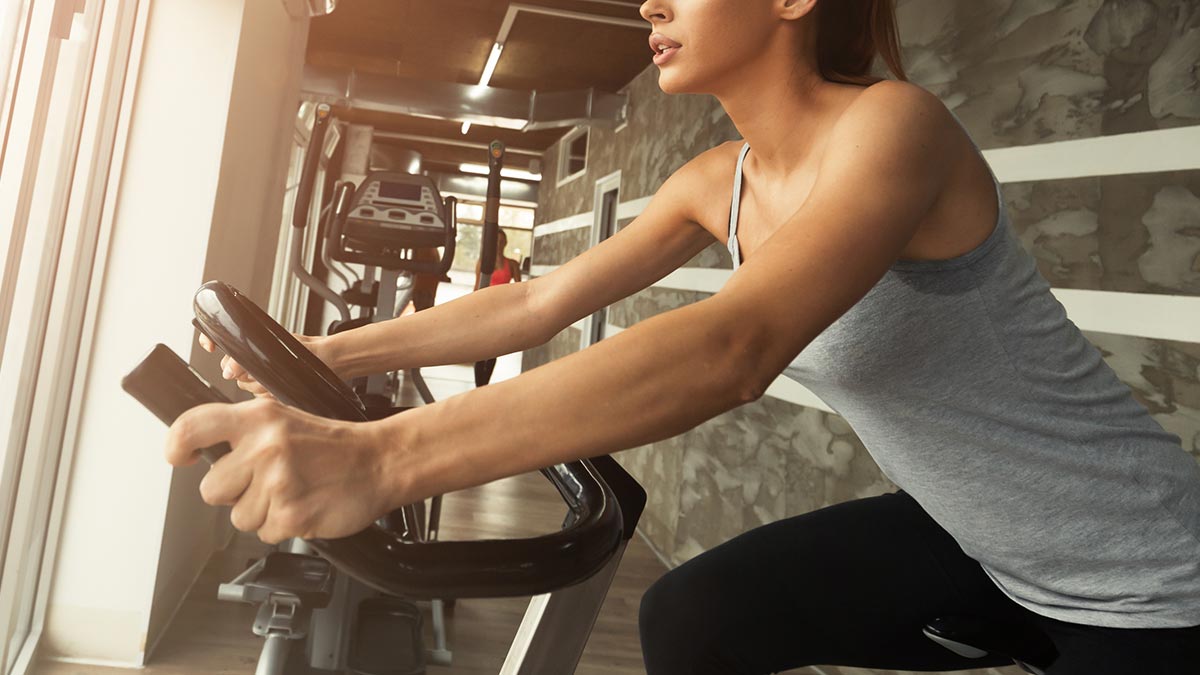 ADVERTISMENT - CONTINUE READING BELOW ↓
Shop here for a 75-percent discount on a two-month Gold's Gym membership. From P9,600, it's only P2,425! This is perfect for anyone who needs equipment to get the ball rolling this year.
Let your frustrations out through boxing.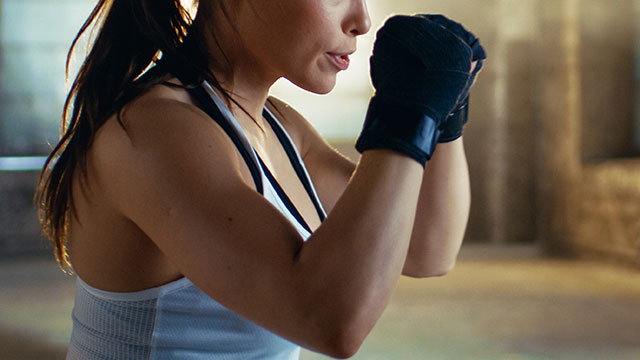 Shop here for a five sessions of one-on-one boxing at Elorde Boxing Gym; this one's in Kapitolyo, but there's also one deal in their Makati branch. What's even more exciting is that this entitles you to a 20 percent discount on their annual membership fee! With a 57-percent discount, this package went from P1,750 to P750!
ADVERTISMENT - CONTINUE READING BELOW ↓
Recommended Videos
Could this be the year you try pole dancing?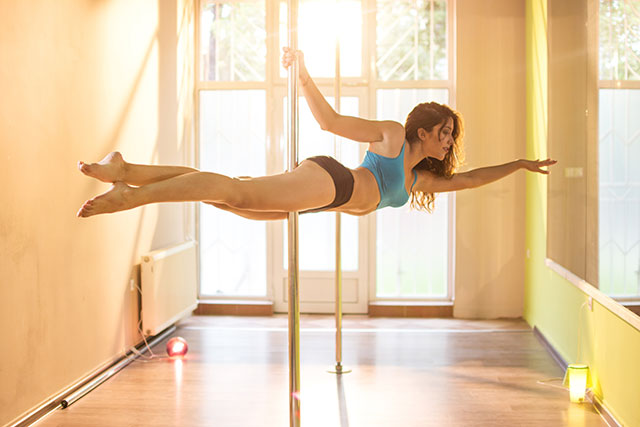 Shop here for a one-day pass to a pole dancing class if you're just curious about what goes on in a regular session. To clarify, this Pole Dolls deal isn't a beginner's class. It's the class you should take if you want the whole experience—yes, even the challenging moves! The drop-in pass is priced at P300 (from P600). Once you decide that this is the workout of your ~dreams~, you can get the eight-class package, which is priced at P1,950 from P3,600.
ADVERTISMENT - CONTINUE READING BELOW ↓
Find a new bar(re) this year.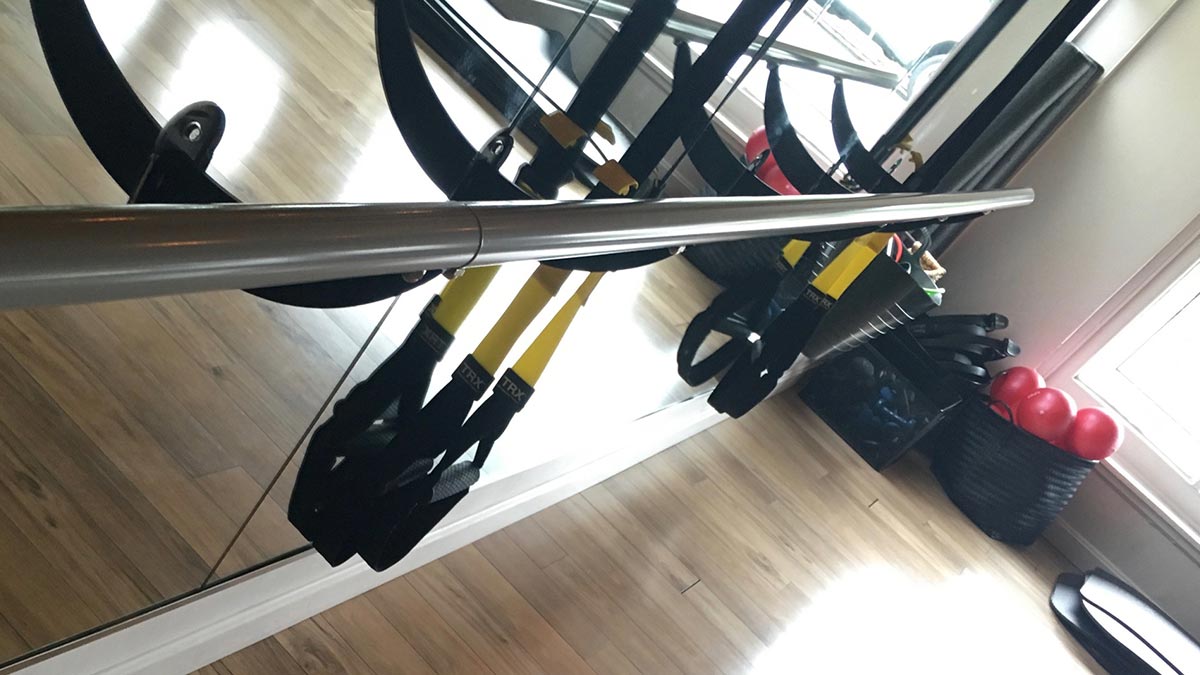 Shop here if you want to tap your inner ballerina (sort of). If you've never heard of barre classes, it's wildly popular among supermodels (yes, including Victoria's Secret angels). It combines ballet moves with high intensity workouts, guaranteed to make you feel every muscle in your body. Try it out for only P700!
ADVERTISMENT - CONTINUE READING BELOW ↓
Miley got it right: It's all about the climb, lol!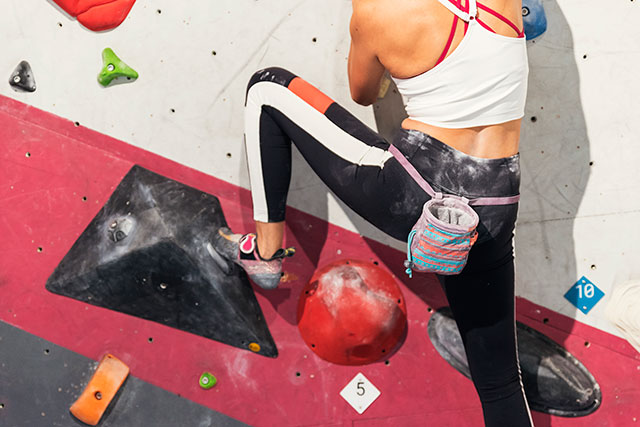 Shop here for a unique workout you can do with a buddy. Wall climbing has been around for years, but most people usually forget about it when they think about their New Year's resolutions. Get a 50 percent discount (from P1,000 to P650) on a full-day pass for two people, good for four sessions.
ADVERTISMENT - CONTINUE READING BELOW ↓
Om your way to a more peaceful year.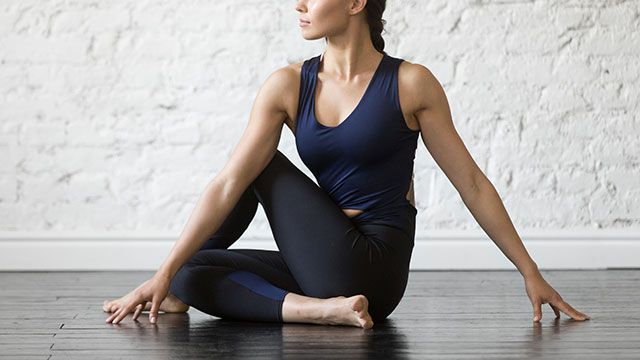 Shop here for a buy-one-take-one unli yoga package that's too good to pass up! You can even bring a partner. Train like a yogi for 15 days for only P1,500 (down from P3,000).
Follow Ysa on Instagram. 
EXPLORE COSMO