1. Set up a reading nook.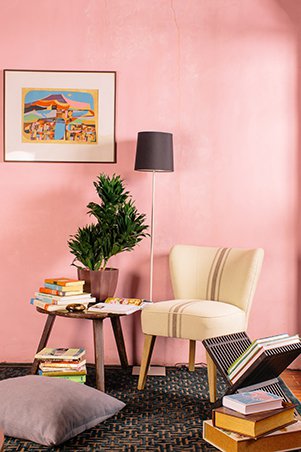 An empty, quiet corner is the perfect space. Make it cozy by placing an upholstered chair, a good lamp, and a side table for your books. Add floor pillows so that your child can join in on the reading, too.

2. Wrap it.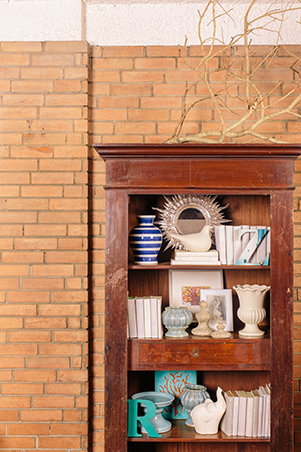 Continue reading below ↓
Recommended Videos
Don't know what to do with books that you've already read? Then wrap them in parchment or butcher's paper. This will create a neat, uniform look when you arrange them on your bookshelves. 

Tip: If you still want to know what you're picking out from the shelf, get a silver pen and write the title and author of each book on the spines.
3. Use found objects as bookends.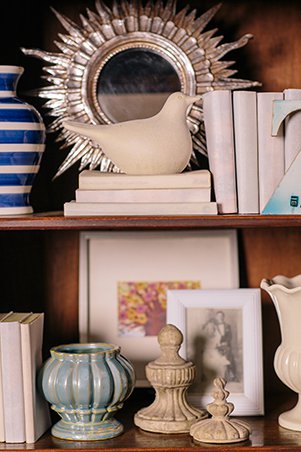 Don't settle for unattractive metal bookends from school supply stores–use found objects or heavy décor like vases and figurines to hold books in place. You can also stack similar-sized books horizontally and use them as well.

For more ways to organize your books, visit www.realliving.com.ph!