When it comes to online shopping, I think it's safe to say that we've all experienced the act of budol at least once in our lives. One minute you're talking to your friends or co-workers about quirky home decor for your space makeover, and the next thing you know you already have a ton of items in your cart. Kulang na lang i-checkout mo na yung mga gamit, LOL. 
DO YOU LOVE ONLINE SHOPPING? CHECK OUT THESE ITEMS THAT'LL MAKE YOU WANT TO CLICK *ADD TO CART*:
TBH, it's pretty common to ask your friends to help you decide whether or not you should buy a certain item. But for some, they turn to social media and their fave content creators for more ~insight~ and that extra *validation.* Below, we asked Pinays from our Cosmo Community to share their best online shopping purchases and the influencers who convinced them to click that "add to cart" button. 
"I was convinced to buy bralettes because of Toni Sia's vlogs about her Lazada hauls. She tried on every piece she got and gave really detailed info about the product. Her review made me feel less paranoid about ordering from a random online shop. It was also a plus when she said that she liked the shop so much, she decided to do a collab with them. That made the shop really credible for me compared to the dozen others that were also selling bralettes." -Trixia
ADVERTISMENT - CONTINUE READING BELOW ↓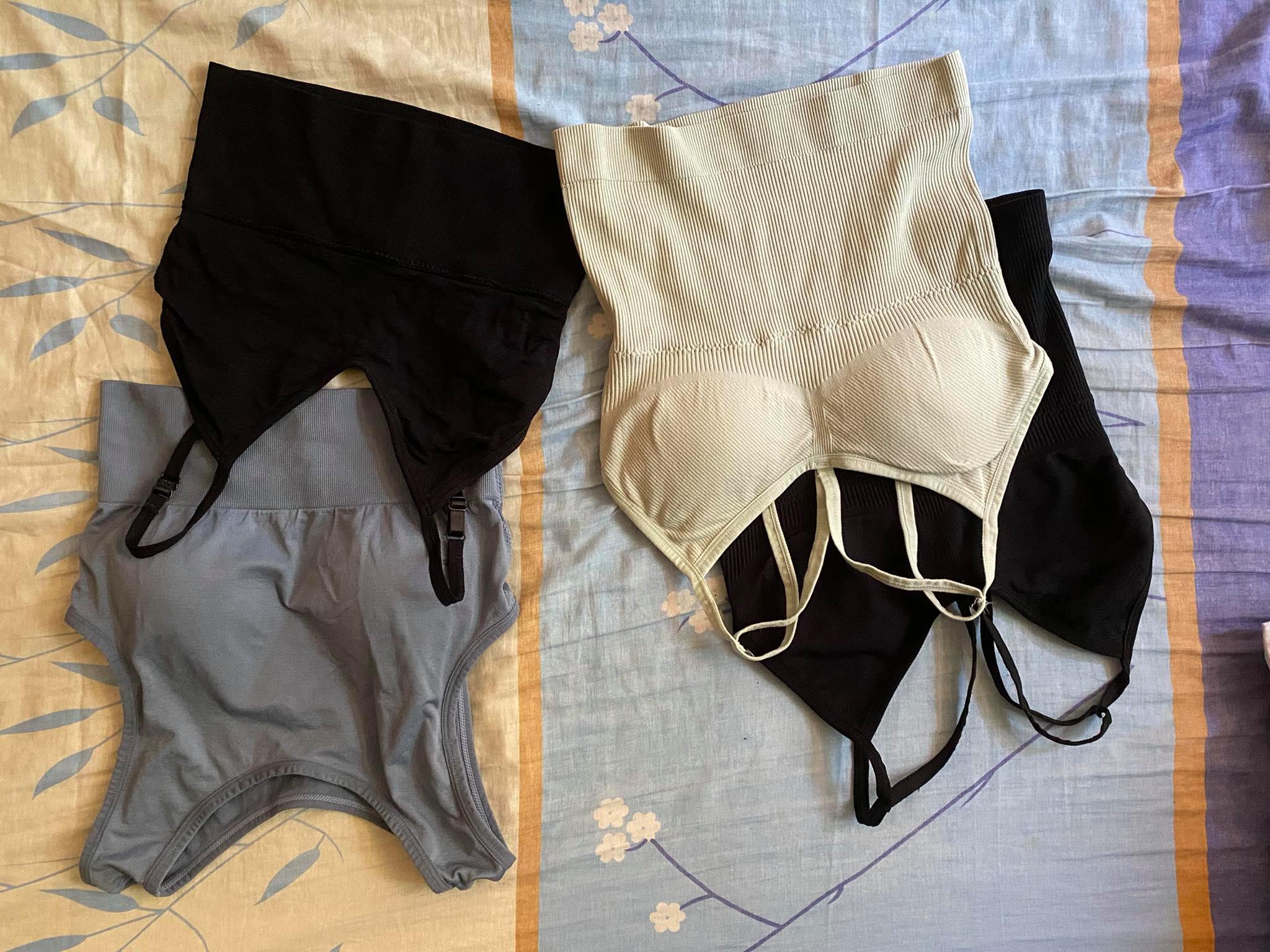 "Anna Cay made me buy the Heroine Make mascara. It's my holy grail mascara right now. I've been using it for three years! It curls and lifts my lashes perfectly and adds length to it, too! I love that it stays put the whole day without smudging." -Nikka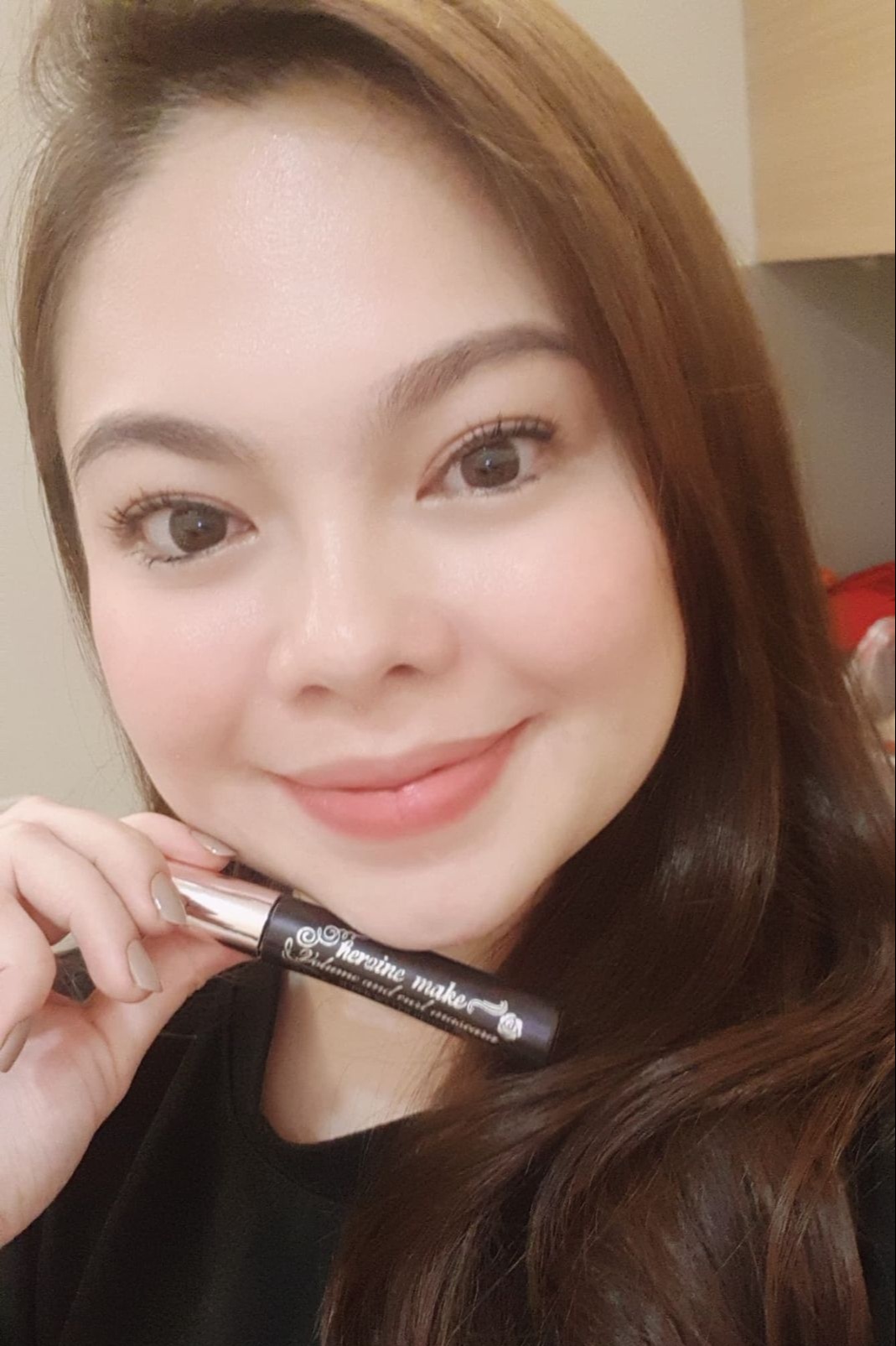 "I always like Toni Sia's recos, from her fashion finds to her Shopee and Lazada hauls. Throughout the quarantine though, I found myself ordering from almost all food deliveries she featured in her Instagram stories. My favorite discovery is the low carb lasagna from Wella Bella." -Keith
"Anne Clutz brushes by Mama Anne! She's the reason why I bought them! I love how real her reviews are. She recommends the best products and gives her honest thoughts when she features brands in her videos. As a budding content creator, I admire her so much because she's made her way to the top by being herself and showing the world who she really is." -Merryl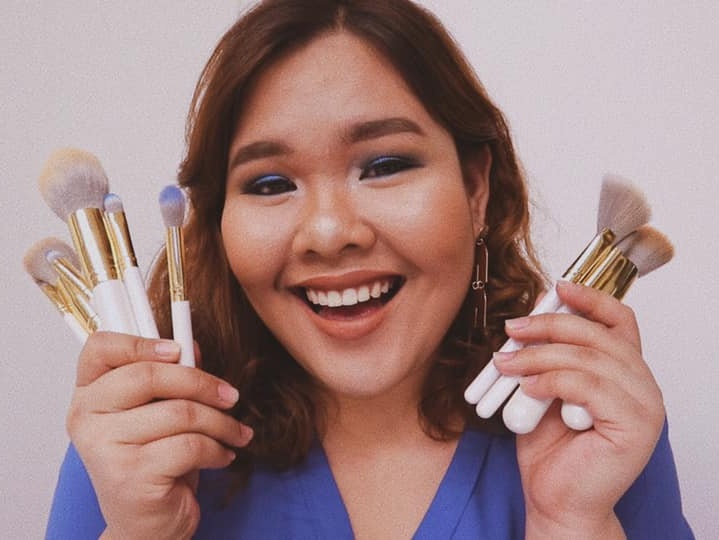 ADVERTISMENT - CONTINUE READING BELOW ↓
"Kenny Manalad made me buy this eyeshadow palette! It's really useful because you can create all kinds of looks, from neutral to bold. I love how Kenny supports local products not just by promoting them, but by seeing the best ones and trying them out!" -Merryl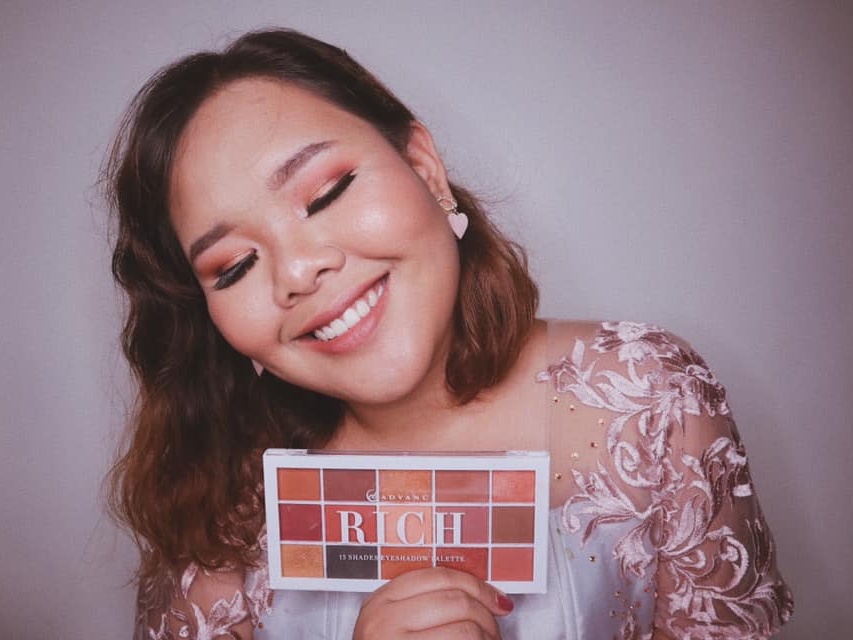 I've always wanted to try beauty supplements so I could also take care of my skin from within. There are a lot of options out there but Anna Cay made me buy these Beauty Liquid Shots by Luxe Organix. I love that it tastes like lychee and does not leave a funny aftertaste. It contains skin-loving ingredients too, such as Marine Collagen, Glutathione, Vitamin C, CoQ10, and Hyaluronic Acid. It's definitely a treat for my skin!" -Chichi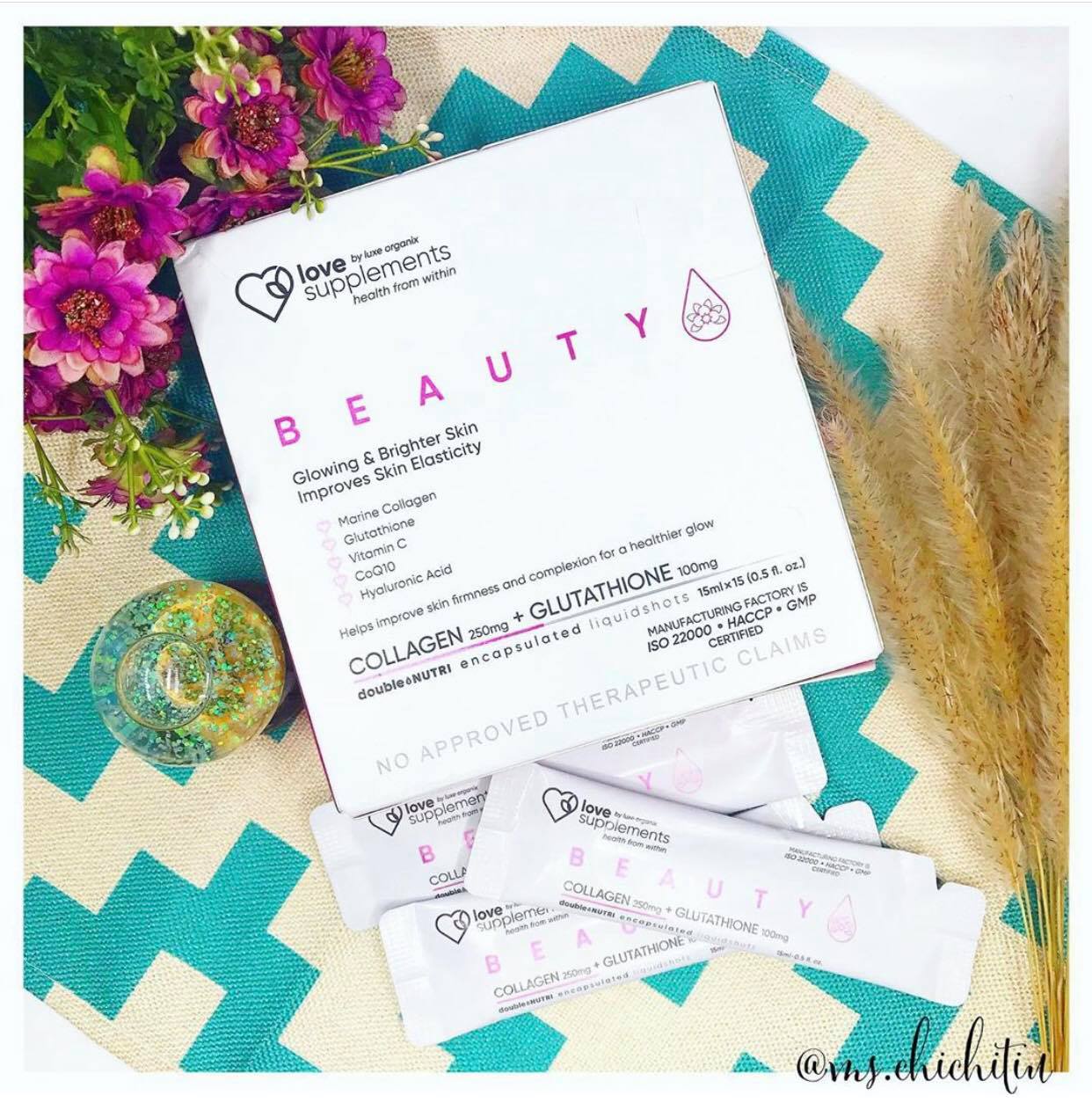 "I've been enjoying working out during the quarantine so when I saw the Body Love Stretch Sculpt Collection by Toni Sia, I immediately fell in love—not because its price was way cheaper than the other brands, but also because its color range is amazing. The fabric is lightweight, which is ideal for workouts. Plus it really highlights the shape of your body and defines your curves. #LoveYourBody #SelfLove. I bought the taro and wasabi color sets." -Nica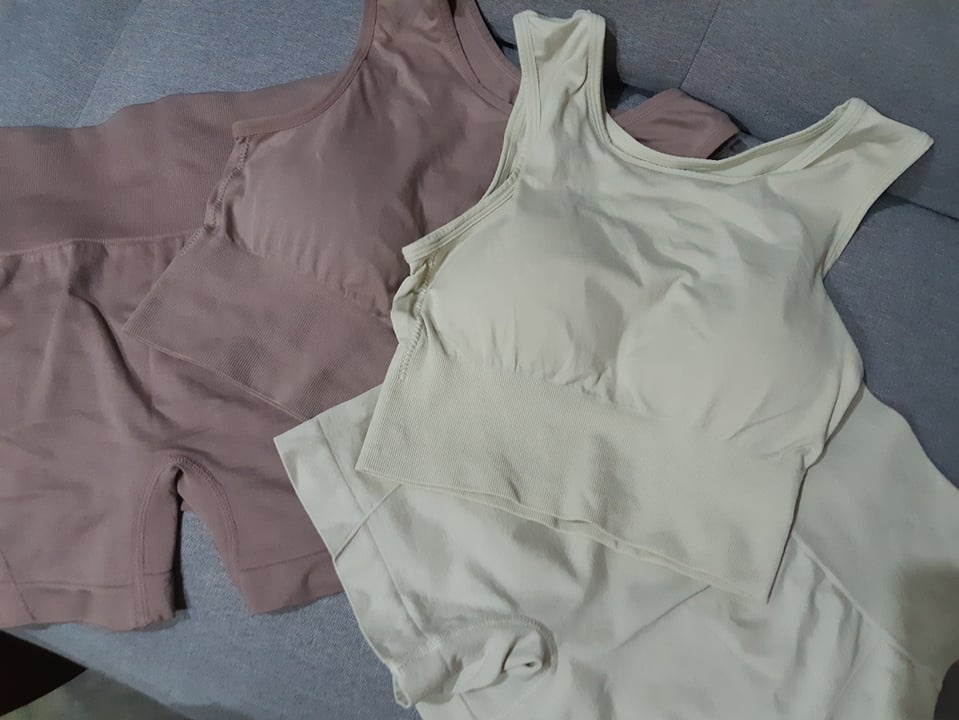 ADVERTISMENT - CONTINUE READING BELOW ↓
DO YOU LOVE ONLINE SHOPPING? CHECK OUT THESE ITEMS THAT'LL MAKE YOU WANT TO CLICK *ADD TO CART*:
***
Answers have been edited for clarity.
Join Cosmo Community, our growing Facebook group for fun, fearless, and forward Pinays!
We're officially on Viber! Be part of our growing community and subscribe to Cosmopolitan Philippines now!
Follow Lou on Instagram.