ICYMI, sustainable fashion is in! More and more people are making the effort to know where their things come from. That's why we were delighted to talk to Samantha Dizon, the woman behind Candid Clothing. Launched in November 2017, Candid Clothing is all about reducing waste "by using factory surplus fabric." They also focus on giving back to the community by working with skilled but unfairly paid garment makers. 
My lola used to make wedding gowns so ever since I was a kid, I've been surrounded by clothes and sewing machines. I live in Taytay, Rizal—the garment capital of the Philippines. I was exposed to [cloth] warehouses at an early age. Because of that, I wanted to start a clothing line.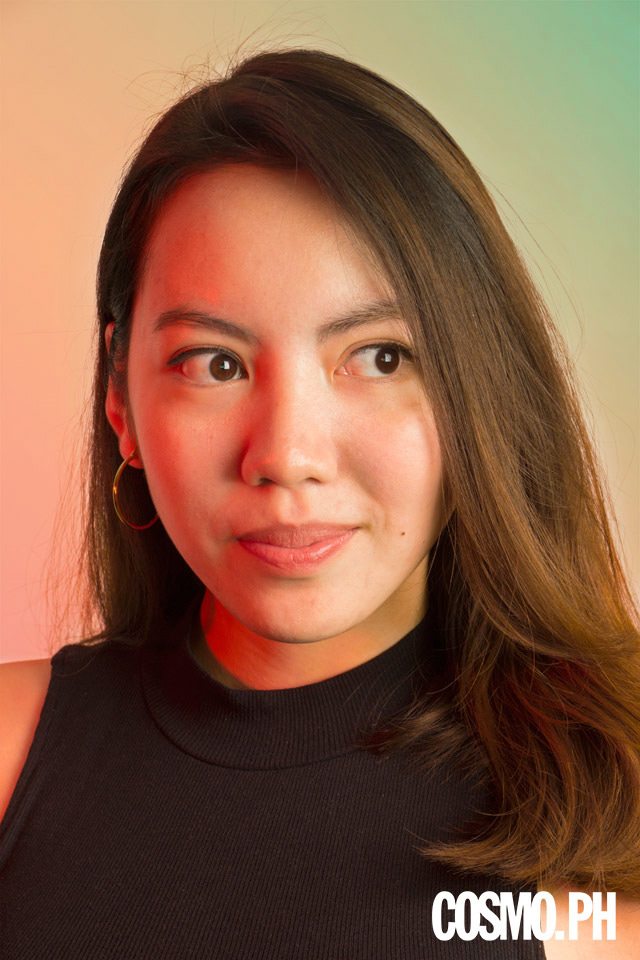 How is Candid Clothing different?
I found out na yung mga mananahi in our area only get paid around P5 per piece. One piece could cost P300, and they'd get P5. For some naman, they get paid per tahi. They sew one sleeve, and they get 50 cents; you sew another sleeve, and that's another 50 cents. Ganon siya.
Candid Clothing is different. I make sure that the mananahis get paid well per piece. I pay them at least 15 percent of the retail price. I also give them healthcare. To be honest, it's not a full medical [package], but they have a card that they can take to clinics. Kasi marami sa kanila na when they get sick, they don't get it checked na 'cause it's too expensive. And that's not right.
Continue reading below ↓
Recommended Videos
The employees also work under flexible hours. In factories, they usually work for nine hours or more. Candid Clothing works with home-based nanays, so they have time to spend with their kids. We just coordinate on whatever time they can allot to our business. I pay them per piece, not per hour. We talk about how much work they can take on, and I base the price on that.
How much training did they have to go through?
Not much. Right now, I'm working with two mananahis and one pattern maker, and they're all pretty experienced. One has worked for 19 years; the other one, for 16 years. But when they apply for jobs in factories, they're still offered minimum wage. The goal, though, is to employ mananahis full time and train them.
I usually hire the ones with brand experience, meaning they've done work for actual brands, not just tiangges, to make sure that they can deliver a certain quality. I ask them to make a sample, which I pay for, and I decide from there.  
With only three people under your wing, how do you adjust to the demand?
I release only one product per month because it's hard for me to do the designing, sourcing, and production all at the same time. It's also a way to build the hype around each product. In terms of demand, kaya naman nung mga mananahi. For each product, I have them create 100 pieces, and they can finish those in around two weeks.

I get feedback from all the customers and see how I can accommodate those—like if they want a certain piece in black or if they want a smaller size. I really encourage the customers to talk to me.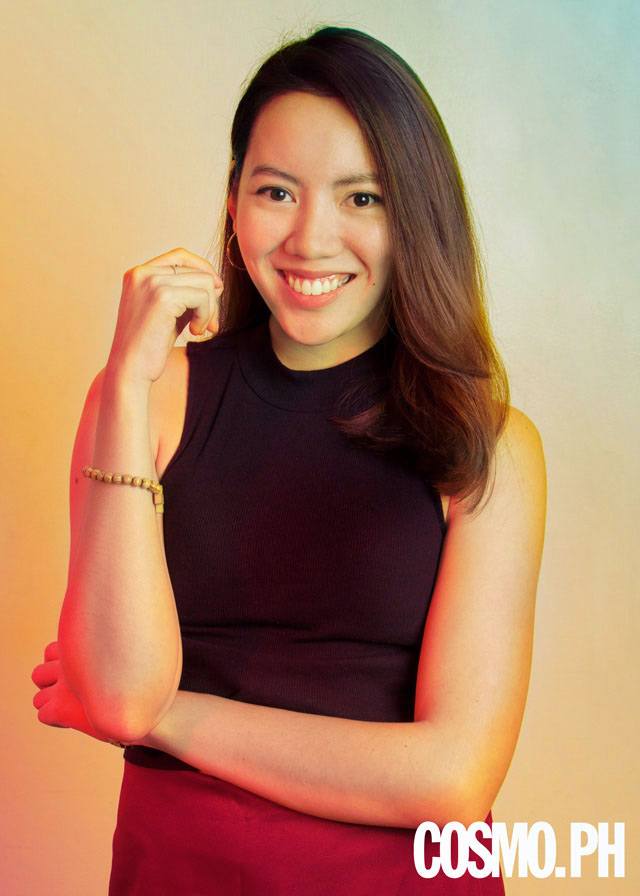 How much did it cost you to start Candid Clothing?
P50,000. Hindi naman siya ganon kalaki if you think about it. I didn't want to put all my eggs in one basket. I committed to that number and made it work, so I just told myself, "Kung ilang pieces yung kaya nito, 'yun lang yung ilalabas ko." It all went to production kasi wala naman masyadong overhead since I built my own website, created my media kit, and handled the digital marketing. My friends help me with the photoshoots, but I edit everything.
What do you do outside of Candid Clothing?
I'm a part-time e-commerce consultant for another social enterprise called Hapinoy. I found out about it through Reese Fernandez-Ruiz of Rags2Riches, and it turns out her husband is the owner of Hapinoy. I help them with building the website and figuring out how to make more sales online. My background is in e-commerce talaga; I used to work for an e-commerce startup where I was a Business Development Associate. I also sell insurance on the side. Since Candid Clothing is only starting out, I need other work to help me with my finances.
What's the goal for Candid Clothing?
We want to go into B2B (business-to-business). If someone wants to start a sustainable fashion business but they're unsure of where to find garment makers and lack the technical knowledge, we've begun manufacturing custom styles for other businesses.
Visit Candid Clothing's website or Facebook page for more information. 
Follow Ysa on Instagram. 
EXPLORE COSMO