These days, more people are walking away from traditional jobs with strict office hours and opting for gigs or rakets they can do at home. A common job? To be a virtual assistant. As the position suggests, virtual assistants help business owners and companies—usually from out of the country—by completing several tasks online.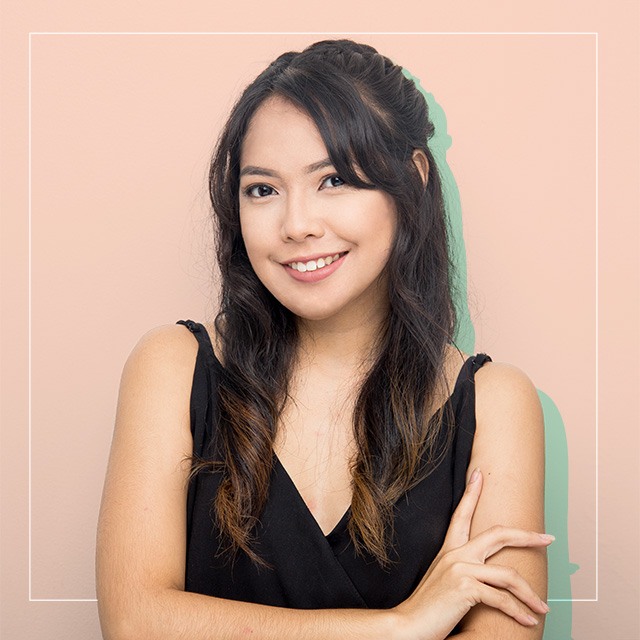 But what is it really like to be a virtual assistant? Cosmo.ph reached out to Kayra Magracia, who's been a virtual assistant for almost a year now.
What made you decide to become a virtual assistant?
I've always wanted to have a flexible schedule; I work more productively. I can work wherever and whenever I want as long as I meet my deadlines. Plus, being a VA helps me avoid unnecessary stressors, like being stuck in a traffic jam for hours. It's a nice reprieve from the chaos of the outside world.
Continue reading below ↓
Recommended Videos
Where do you find most of your jobs?
I find and apply for jobs on Onlinejobs.ph, though I've also heard of Freelancer.ph.
What's the application process like?
For onlinejobs.ph, your account has to be in good standing. You really have to take time to build you resume. You also have to take a bunch of IQ and personality tests—and yes, they matter, so don't skip them. In general, though, the application differs. Sometimes, I just received calls letting me know I was hired, but there were also instances when I had to go through intense interviews and tests.
What kind of work do you do right now?
Right now, I'm juggling two jobs, but there was a time when I had four gigs. My "full-time" job right now is to assist a product researcher who's based in Hungary. I look for good opportunities to be sold on my boss' Amazon shops. But it's not as easy as it sounds. Training took three months, but it took me two more just to adjust to the work. And, of course, I had to follow their schedule, so there were times when I had to be up late at night.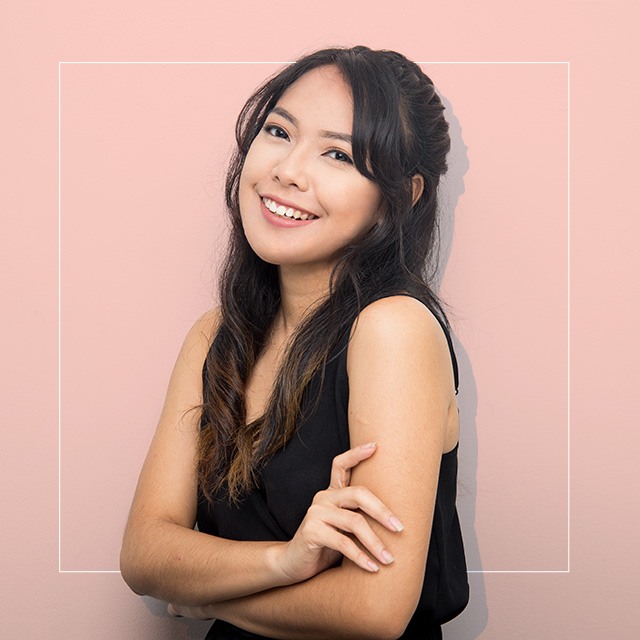 Part-time, I work as a social media manager for a graphic design company in the U.S. I am in charge of coming up with materials to post on Instagram, Twitter, and Facebook. All I have to do is upload a post three times a day.
How much are you paid?
For my full-time job, compensation is $800 (almost P40,000), while my other gig pays me $200 (almost P10,000).
What are your bosses like?
I'm very blessed to have amazing bosses! I recently made a mistake, and I was so stressed about it, but my boss just told me, "It's okay. Welcome to my life." That isn't to say that I haven't had a bad experience with other employers. A former boss accused my co-workers of cheating their hours, but instead of professionally handling it, she threatened to fire us all. That wasn't something I could tolerate, so I confronted her about it. It did not go well. In the end, I left, and she never paid me for my last two weeks.
What's something you want people to know about your job?
Most people think my job is a piece of cake. I always get, "Ang swerte mo! Ang dali ng trabaho mo." They don't even think it's ~real~ work. But I swear it's not easy. It's definitely not for everyone.
How do you compete with other virtual assistants?
Believe it or not, I compete by being me. I'm transparent with what I can do and what I can offer a company. I'm also careful with how I talk to my employers. And I make sure they know that I know how to run a business, because I have some experience in that area.
Kayra is also in charge of marketing for Jamie's Cakery and Kitchen.
Follow Ysa on Instagram.