If you have a full-time job that requires you to commute, then you know that there isn't much time left in the day to do anything else. Even when you want to work out after hours, meet friends for drinks, or try a new class, most of the time, you just endure the traffic to get home as soon as possible. Over the weekend, you recharge and avoid stressors in the hopes of emotionally preparing yourself for another busy week. 
But have you noticed that on days when you actually step out of your routine and try something new, it feels like you suddenly have more time? Like your weekend didn't just pass you by? 
At 30, Katrina Lopez has been making the most of her weekends for a year now. A full-time, licensed interior designer, she turned her leather crafting hobby into a business. Along with her boyfriend, she launched Weekend Leather in September 2018, after she'd been conceptualizing the brand since July 2017. Katrina told Cosmopolitan, "[My boyfriend and I used to] attend basic leather crafting workshops together to learn and for fun. After months of practice in making leather crafts, we decided to turn it into a small, online business." Like many businesses, the idea of Weekend Leather stemmed from the frustration of not finding what she really wanted in the market. Katrina said, "I needed a good tote bag for an occasion, but I wasn't able to find one, and the tote bags that I really liked in some stores were really expensive."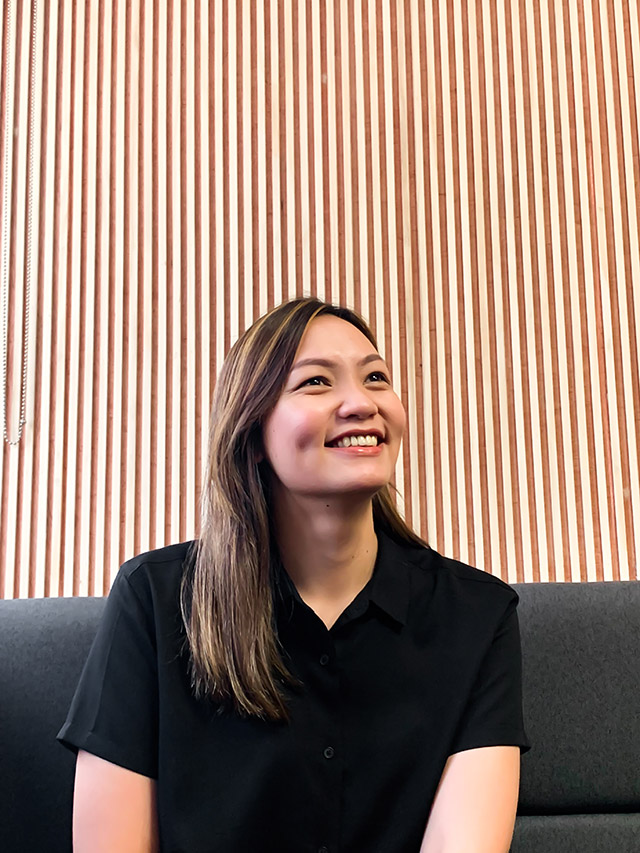 The brand is called Weekend Leather because Katrina works as a full-time interior designer at an architectural firm for five days a week and only works on this business on weekends; leather is, you guessed it, the main product that they offer. 
Continue reading below ↓
Recommended Videos
A typical Saturday working on Weekend Leather looks like this:
9:00 to 11:00 a.m. - Spend the morning looking for or buying materials
11:00 a.m. to 1:00 p.m. - Head over to our seamstresses to check the on-going items and pickup the finished products
1:00 to 1:30 p.m. - Have a quick lunch!
2:00 to 6:00 p.m. - Engrave custom orders
6:00 to 6:30 p.m. - Prepare orders for delivery
6:30 to 7:30 p.m. - Update our inventory/accounts
The brand offers tote bags, passport holders, money envelopes, luggage tags, and cord organizers among other things.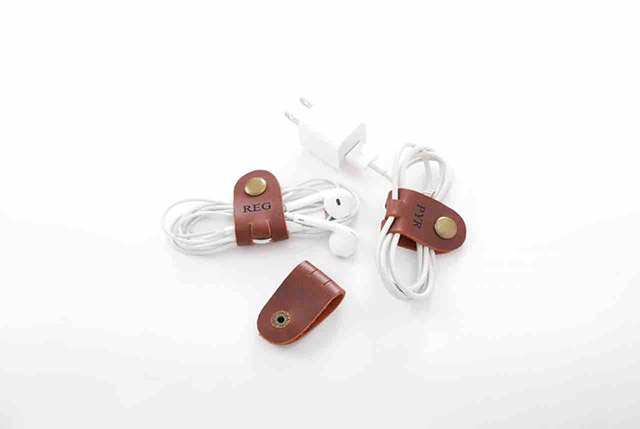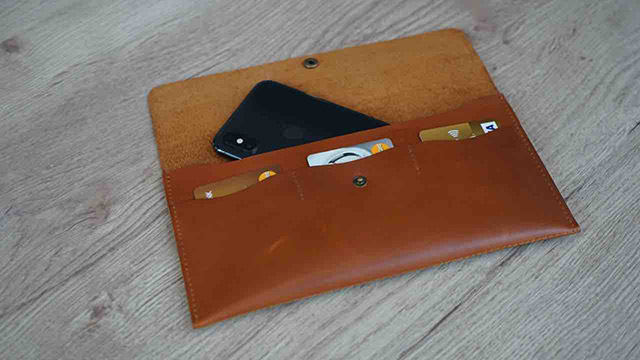 Katrina and her boyfriend used their own savings to fund Weekend Leather—P50,000 to be exact: "As a start-up online business, we didn't want to invest [a bigger amount] because we wanted to test the waters first and see if it was going to be a success." Their team is still pretty small: Katrina, her boyfriend Joel, and two workers. Thankfully, they have a lot of friends who help them with their photoshoots and product campaigns. 
Initially, they wanted the products to be handmade, but eventually decided it would've taken too much of their time; their products are all machine-sewn now. Before launching the business, they had to study *real* leather—names, types, advantages and disadvantages of each kind, exactly how to take care of it, and more—as well as the materials needed to come up with all the products they have.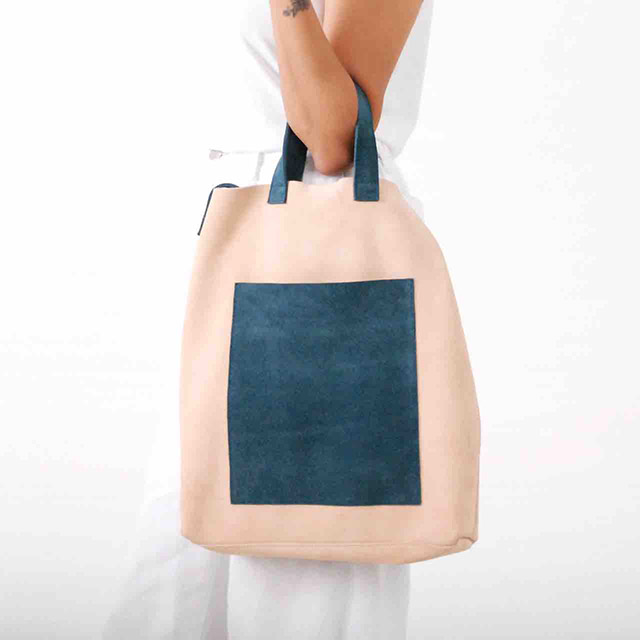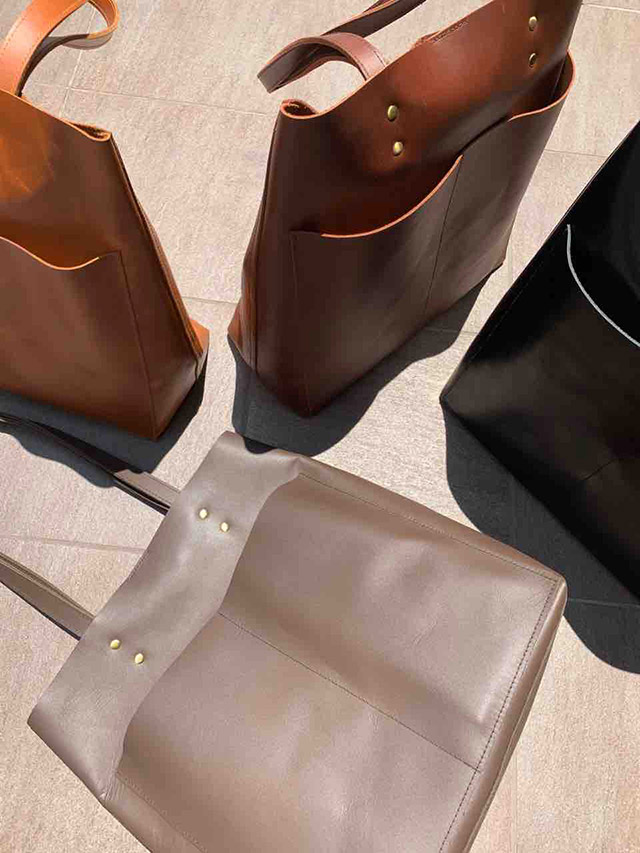 Katrina added, "We talked to different manufacturers who already had a grasp on [leather] and this kind of business and eventually, we hired a few to [be involved in the] production. This also helped us concentrate on the design and marketing strategies of the brand."
Weekend Leather's products stand out in terms of quality and design, which Katrina described as "modern, minimal in design, and useful for every kind of people out there." Though genuine leather is understandably more expensive than faux leather, you can take comfort in knowing that you're getting what you paid for. 
Visit Weekend Leather's Facebook and Instagram for more details. 
Follow Ysa on Instagram.