This is for all the women out there who've tried combing their hair with a fork and seriously considered dyeing it Ariel-red. Here's one more thing you can add to your "How To Be A Mermaid" list: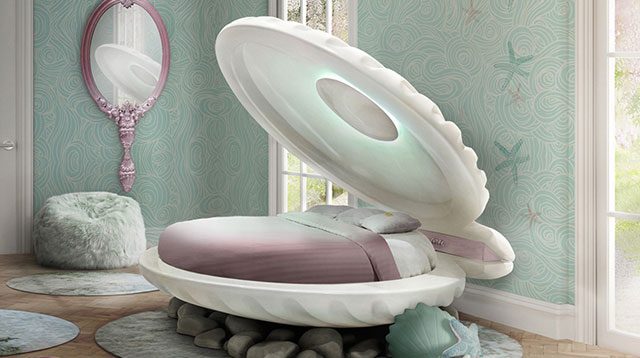 Circu is here to make your Disney princess dreams come true. This furniture company specializes in making "magical" décor, and they ain't lying.
This clamshell bed is six-and-a-half feet tall with a night light built inside. Unfortunately, only a real princess can afford this because it's listed for $16,000 or P800,000. We want to be mad, but we get it—shells are supposed to protect pearls, after all.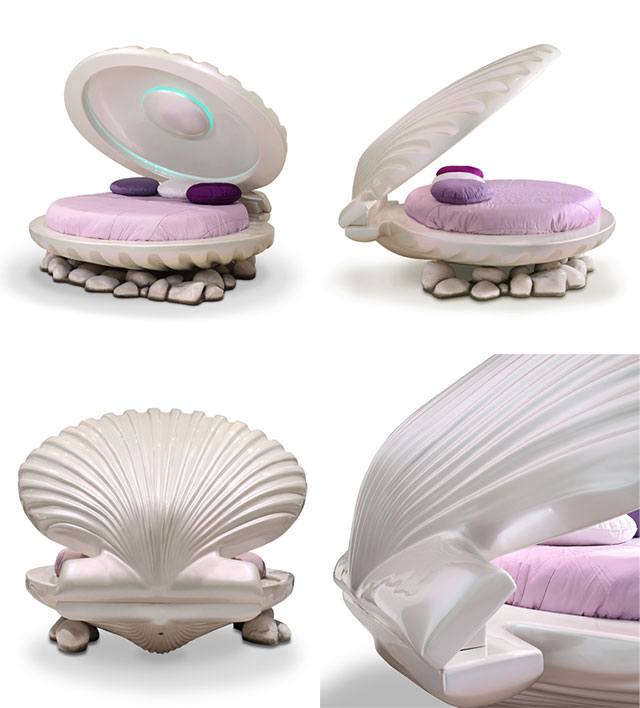 We're so jealous of whoever buys this and gets to be the girl who has everything. ;)
Continue reading below ↓
Recommended Videos
Follow Ysa on Instagram.