It's the most wonderful time of the year, indeed. This Christmas season, you deserve to treat yourself to a gift or two for working *so* hard in 2019. To help you kick-start your shopping sessions, we rounded up these 12 gifts we would *really* love to see under our trees this year! Below, the 2019 Cosmo Christmas Wish List!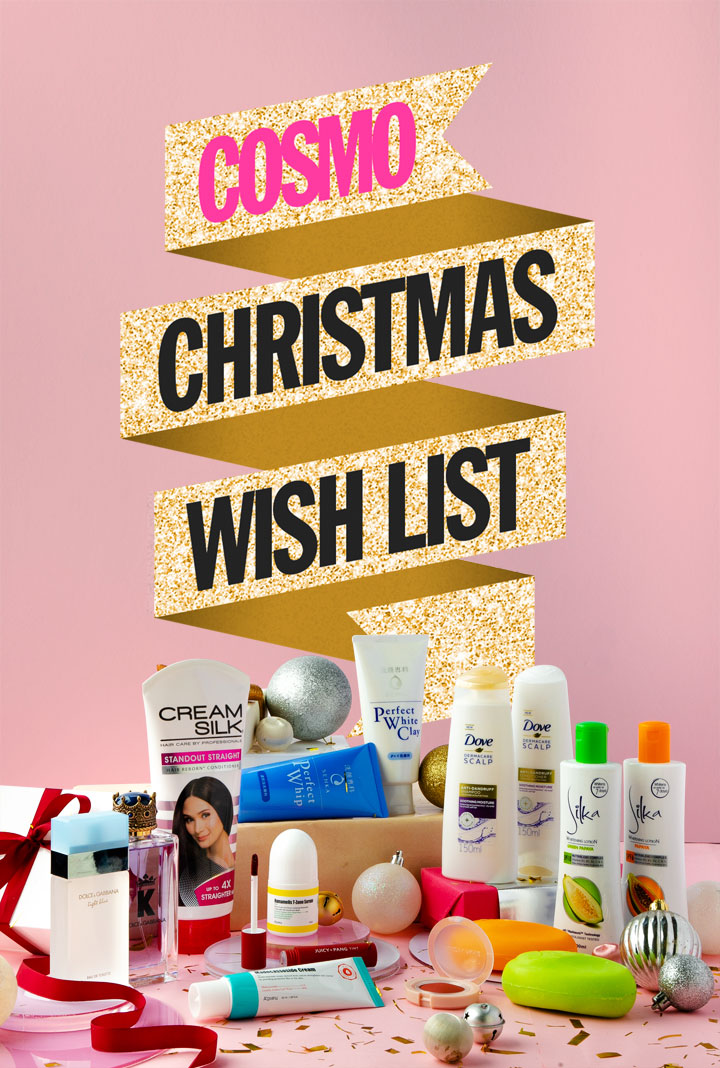 Beautiful Hair
This coming year, we vow to take care of our tresses the right way—and we'll start with the right conditioner.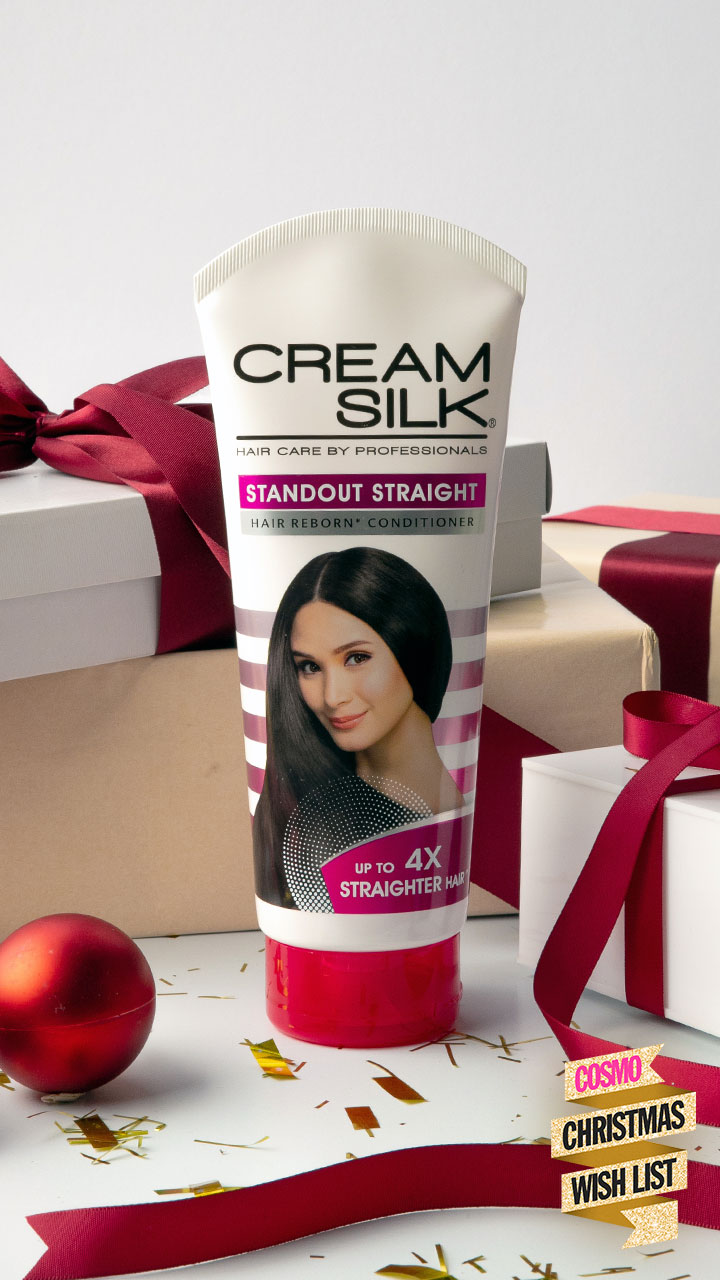 Continue reading below ↓
Recommended Videos
Cream Silk Standout Straight Conditioner
Even And Bright Skin
Bright and even skin doesn't happen overnight—you have to use the right products to give it a boost.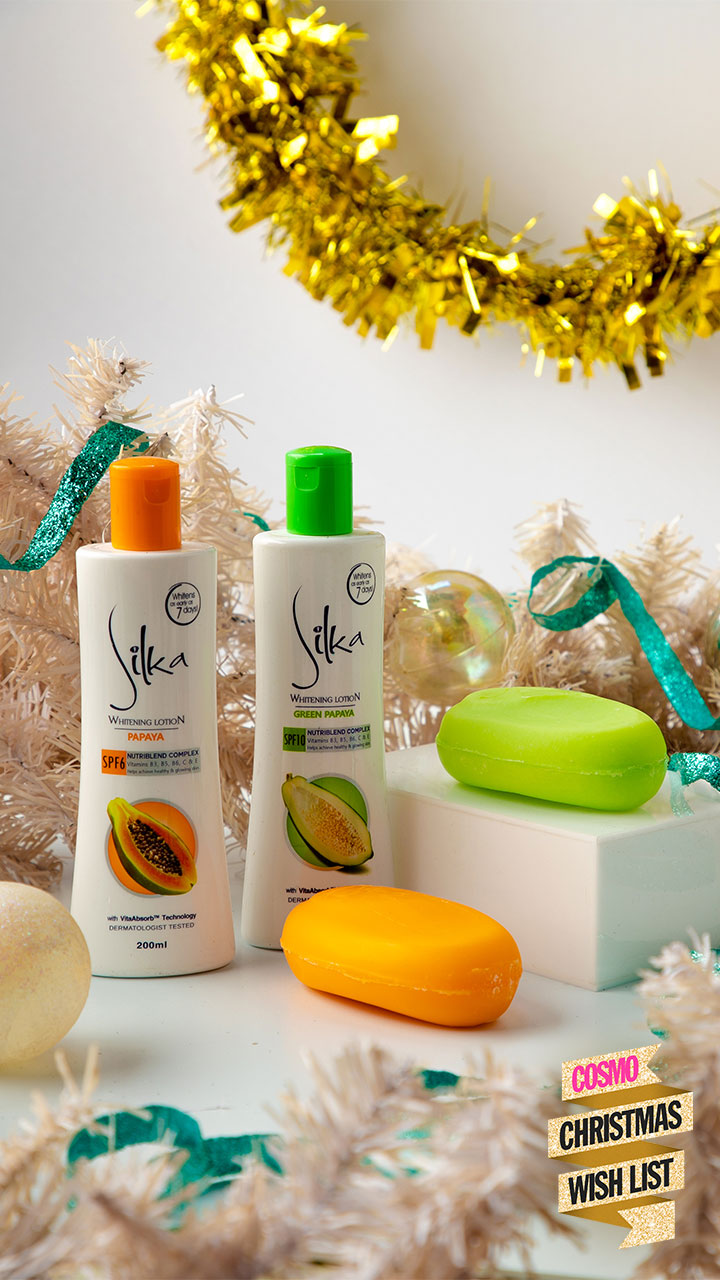 Silka Whitening Lotion in Papaya and Green Papaya, Silka Whitening Soap in Papaya and Green Papaya
Healthy Locks
Quit putting off addressing your hair and scalp's needs. Give yourself the gift of healthy locks with a shampoo and conditioner combo that means business.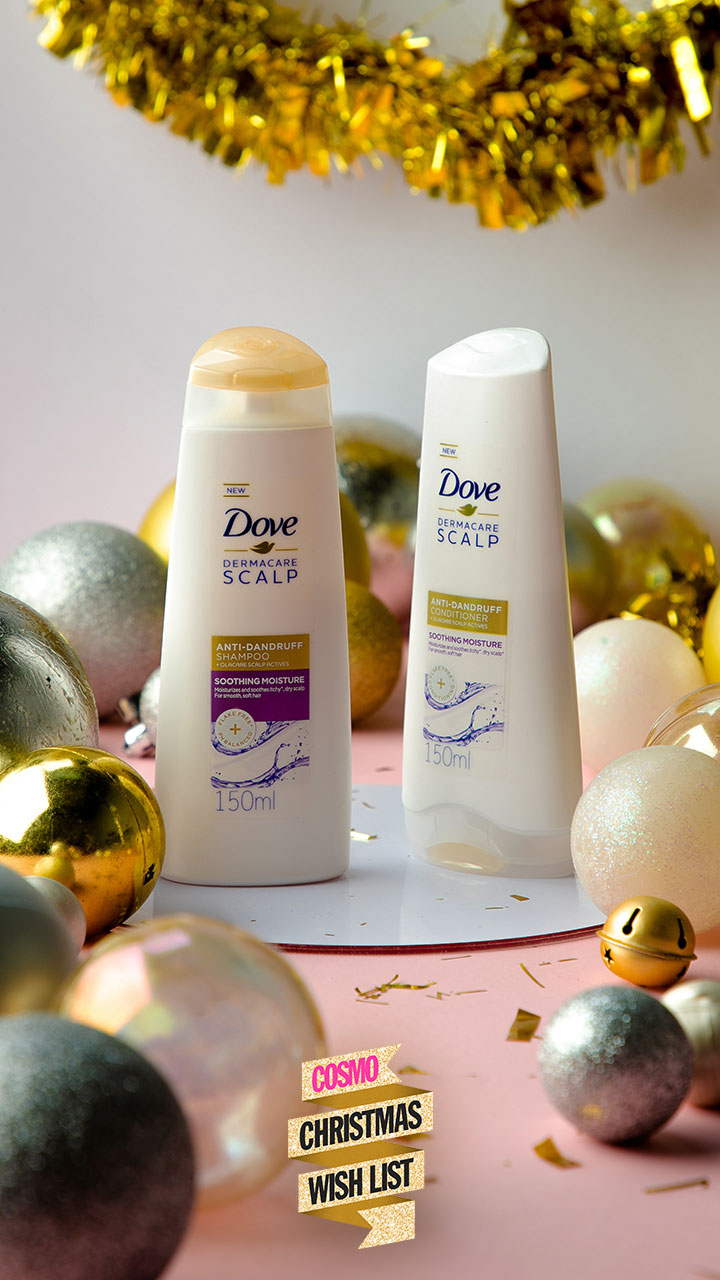 Dove Dermacare Scalp Anti-dandruff shampoo and conditioner
Fresh New Scents
It's high time that you get your own signature scent, and we're not talking about body mists and body splashes here! This Christmas, ask for (or get yourself!) a nice light perfume that you can wear daily. Plus points if you can match with your man!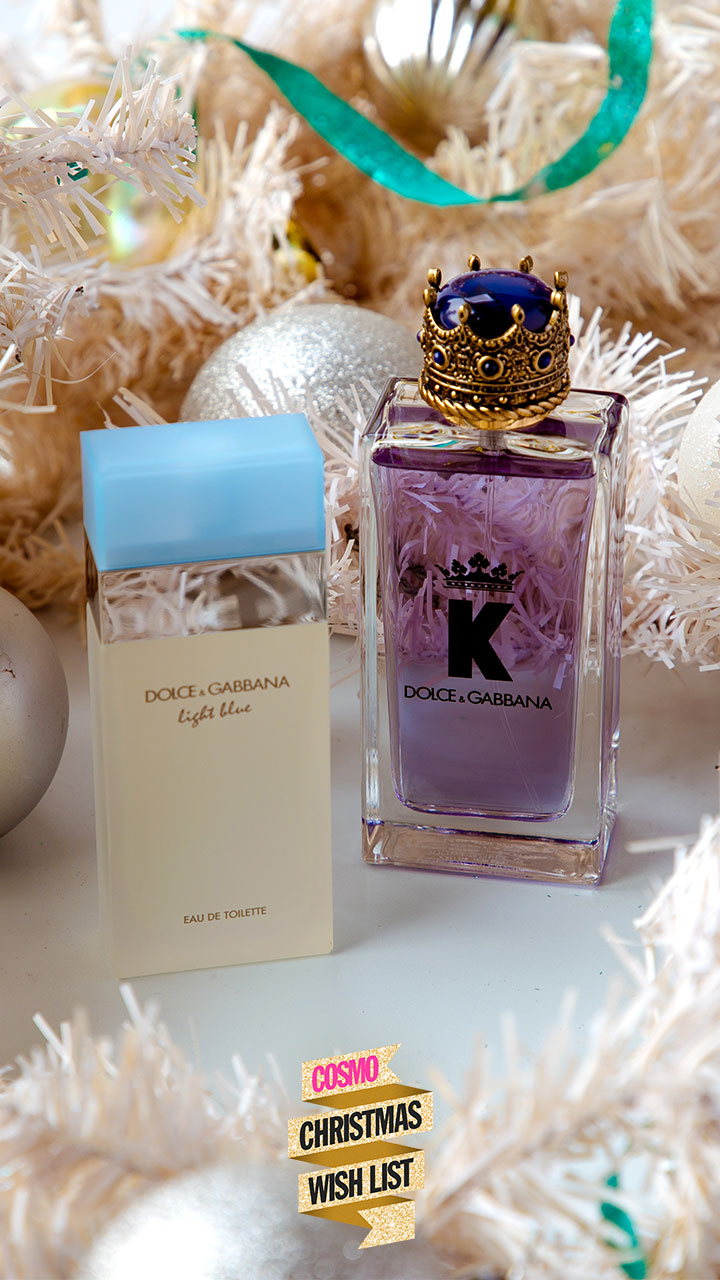 Dolce&Gabbana Light Blue, K by Dolce&Gabbana
Clear Skin
Good skin starts with clean skin. Trust that this Japanese beauty fave will help you achieve just that sans the dryness!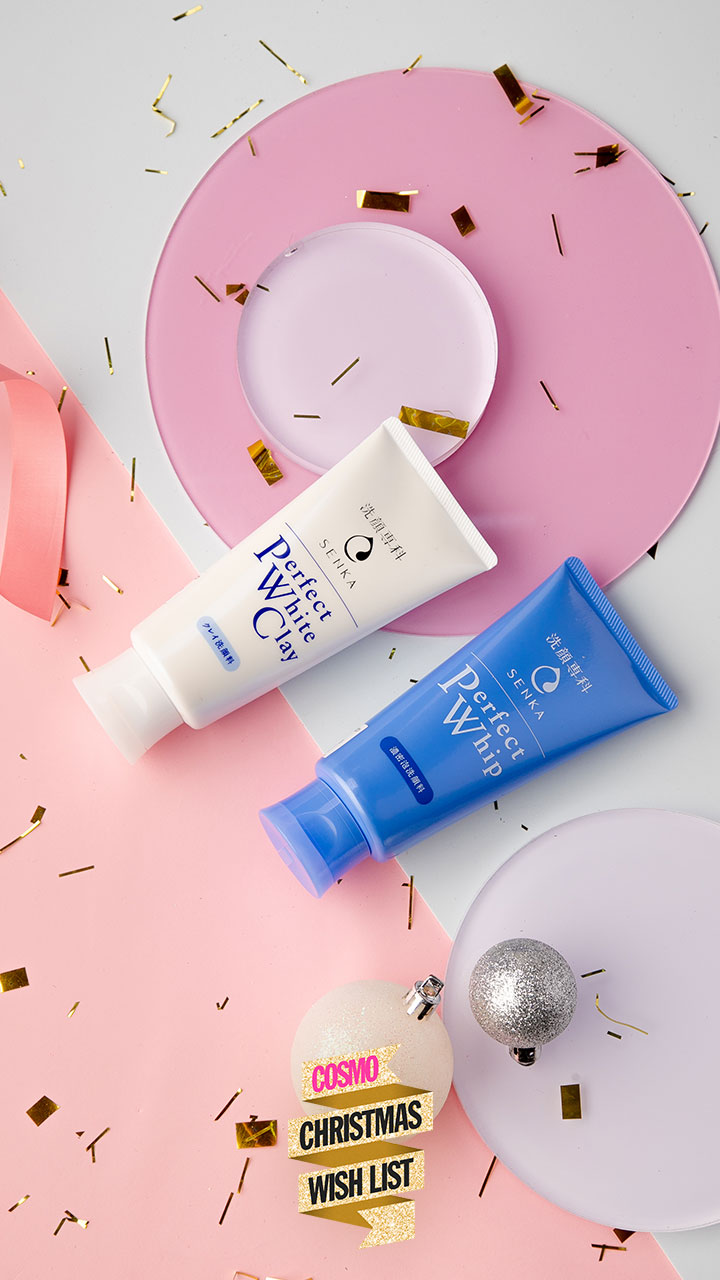 Senka Perfect Whip facial wash
K-beauty Starter Pack
Admit it, you've been dying to hop on the K-beauty train. Start with the basics: effective skincare, a cute lip tint, and a pretty blush shade to ease you into it. Perfect for the holiday season!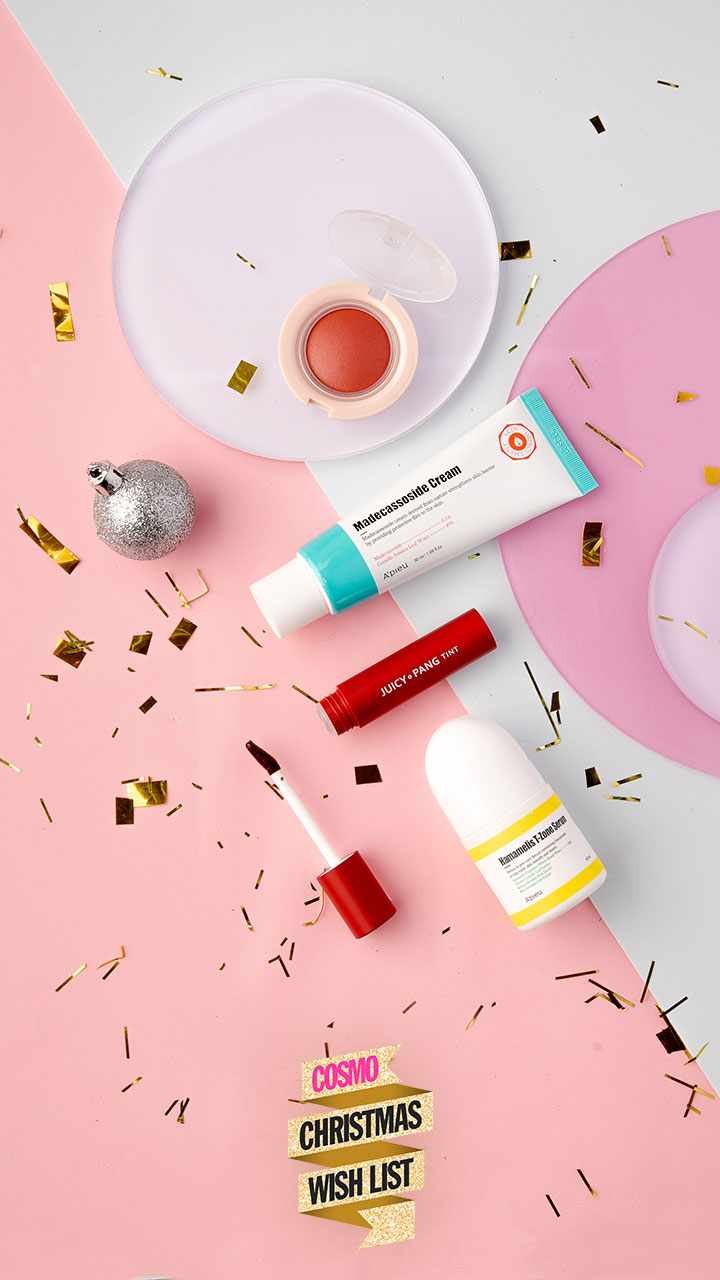 A'Pieu Juicy Pang Jelly Blusher, A'Pieu Madecassoside Cream, A'Pieu Juicy Pang Tint, A'Pieu Hamamelis T-Zone Serum
Sparkly And Sentimental Pieces
Let your fangirl heart flutter with jewelry and charms that you can wear every day to remind you of what makes you happy. This season is the perfect excuse to splurge a little, after all.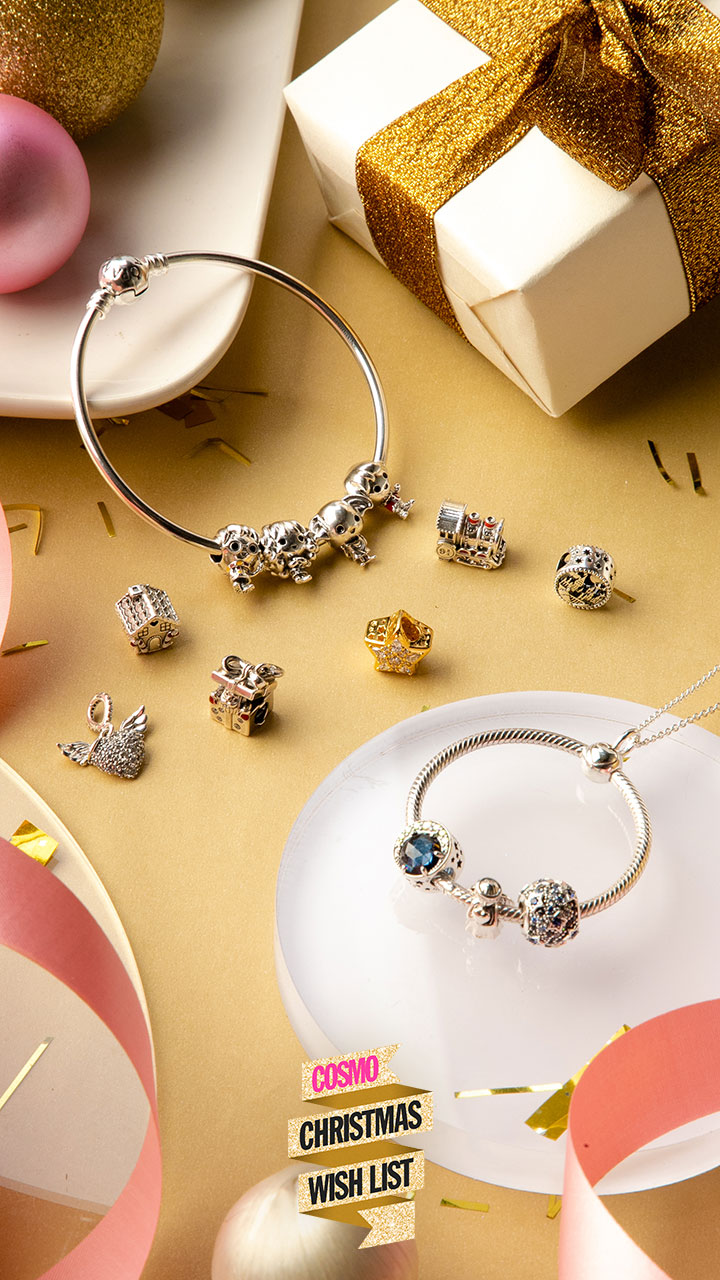 Harry Potter x Pandora charms, Pandora Holiday Charms, Pandora Me Bangle, Pandora O Pendant
Makeup Must-haves
No girl can ever resist makeup as presents! This Christmas, indulge yourself and purchase basics that will get you far: a tint, a brow pencil, mascara, multipurpose makeup, foundation, lipstick, and highlighter.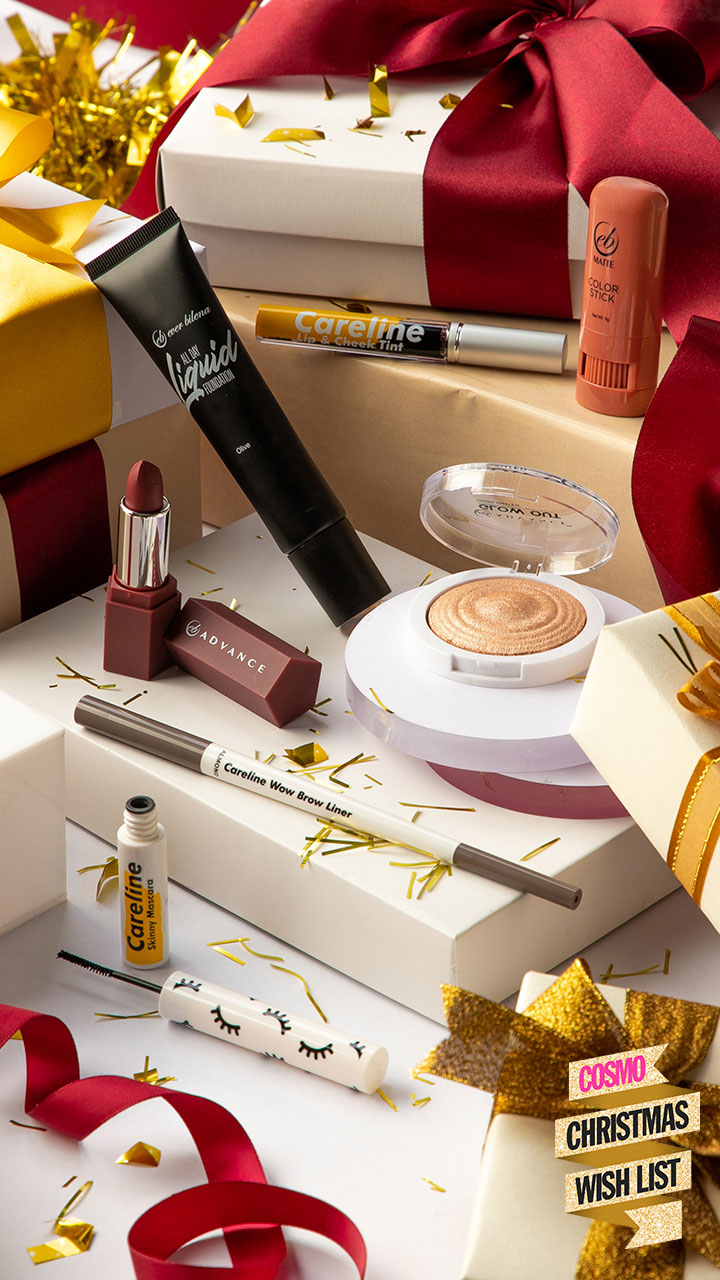 Careline Skinny Mascara, Careline Wow Brow Liner, EB Advance Absolute Matte Lipstick, Ever Bilena All Day Liquid Foundation, Careline Lip and Cheek Tint, Ever Bilena Color Stick, EB Advance Glow Out Highlighter
Hair Game Strong
Since you've been *so* good this year, you deserve a hairstyling tool that will help you score endless good hair days. This one's easy to use and guaranteed to never leave your hair dehydrated.
JML Airwand Styler
The Gift Of Time
You're all grown up, but definitely not too old for gifts. One of the best gifts you can get this year? A pretty timepiece that you can use every day.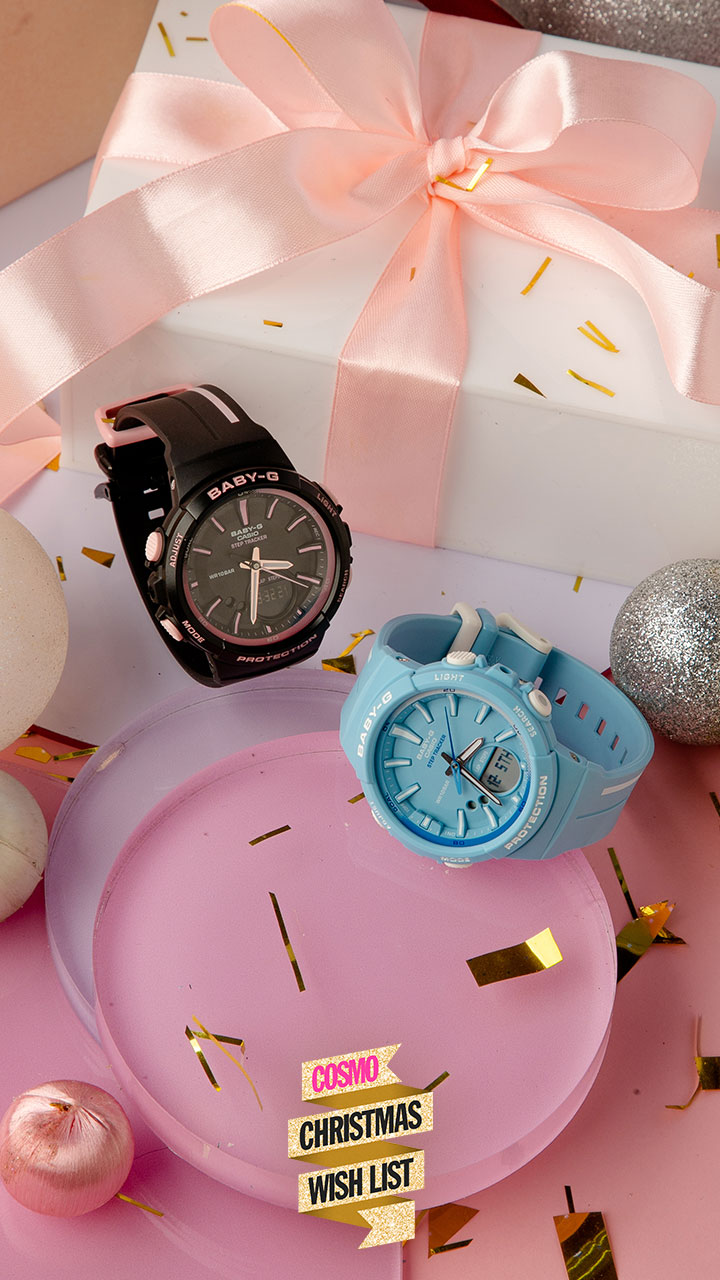 Casio Baby G watches
Cute Casual Sneakers
Shoes for Christmas? Yes, please! Step up your style game with these cute and comfy sneakers that will go with literally *everything*.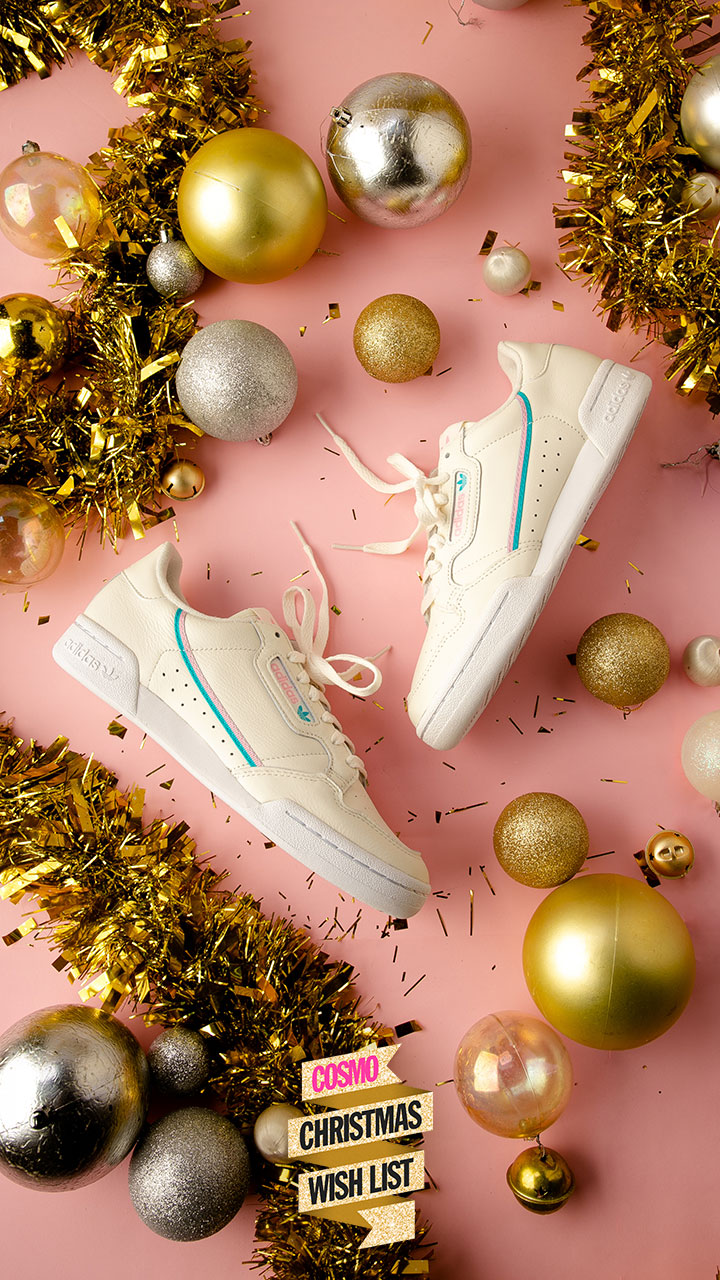 Adidas Continental 80 sneakers
Hydration Motivation
Is "to drink more water" part of your plans next year? What better way to fulfill that goal than with a cute insulated water bottle that will motivate you to stay hydrated wherever you are!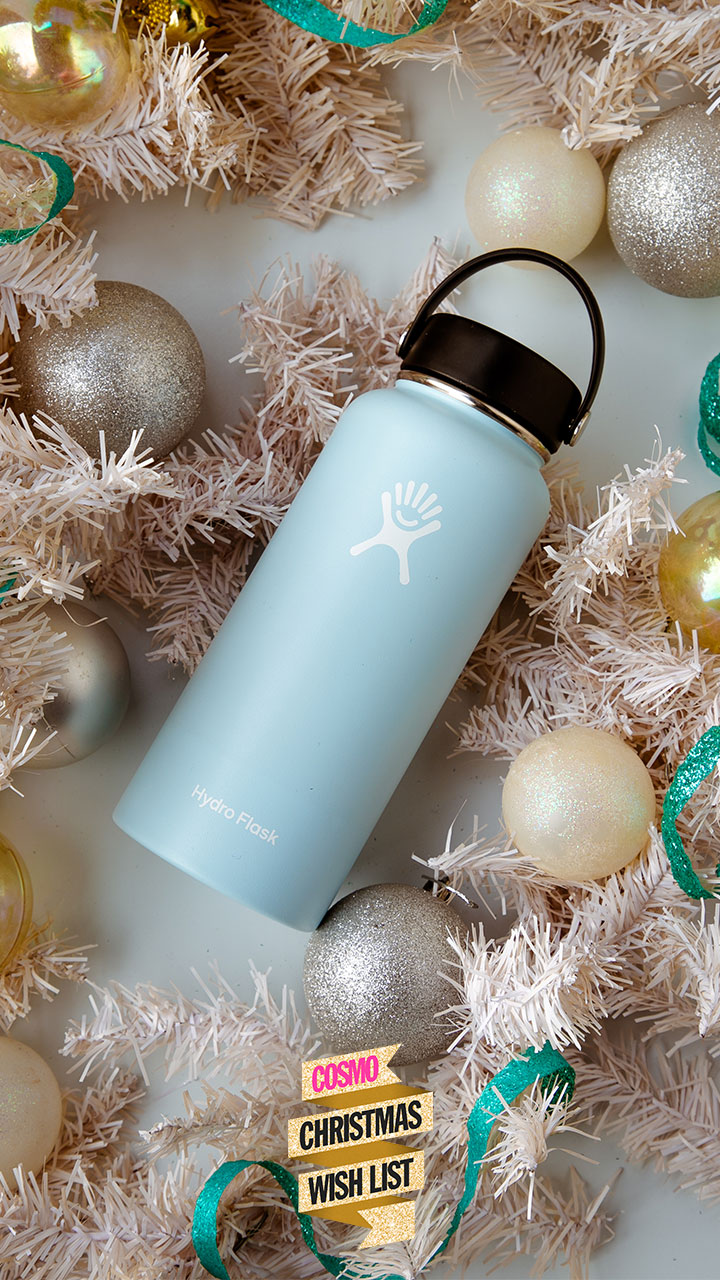 Hydroflask (32 oz) Wide Mouth in Frost
***
Produced by Retty Contreras
Art Direction and Photography by Jico Joson
Styling by Beam Mariano
Shoot Coordination by Lou Ferrer