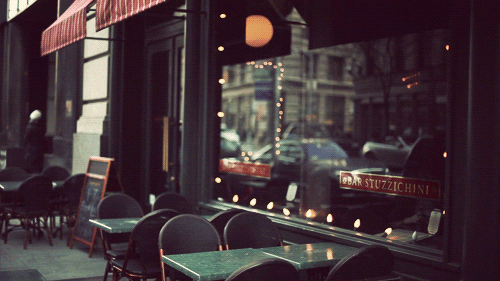 Dare yourselves to stick to a P500 budget
We're loving Spot.ph's list of super cheapo date restos for a recessionista romance. Into coffee? Make your own, or go to one of these cafes for  some getting-to-know-you realness. Don't drink too much though; studies have shown that coffee can shrink your boobs. Not kidding.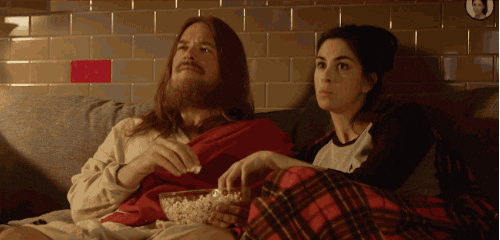 Hold your own movie night
Take a break from partying in Makati and cozy up on a Friday night with your favorite TV shows and DVDs at home. Get creative and make themes for each week! Click on the links below for our suggestions:
* Fright Night! * 
Continue reading below ↓
Recommended Videos
* Anti-Cheesy *
* Bitch Flicks *
And as for refreshments? Try these DIY cocktail recipes.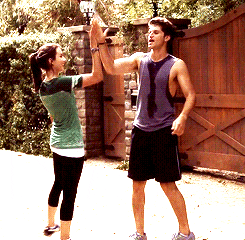 Work out together
If you're both into fitness or just looking to do some cardio, go jogging (or brisk walking) in your campus, subdivision, or at a nearby park. Surprise your boyfriend by preparing a picnic to cap off your date! 
You might like to read: 25 Ways To Stay Super Kilig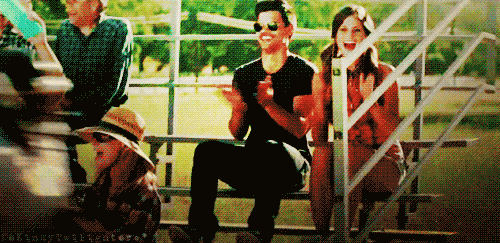 Show your school spirit
While bigger leagues like UAAP Basketball and Volleyball charge for tickets, other sports don't. Dress up in matchy-matchy school colors and cheer for your alma mater!
Visit a museum 
Most museums offer discounted entrance fees for students, so make sure to bring your school ID. For ideas, check out Spot.ph's Top 10 Museums To Visit in Manila.