Among all the affordable food out there, siomai's probably one of the top most sulit ones. Siomai stalls can be seen in the food courts of practically every mall and rarely do we see one without customers. These steamed dumplings of happiness usually come in different flavor variants; that's why these are the go-to tipid merienda of pretty much everyone.
The question is, sulit ba talaga siya for its price?
Master Siomai
Master Siomai's four-piece Pork and Shrimp Siomai is priced at P37 and it weighed 85 grams.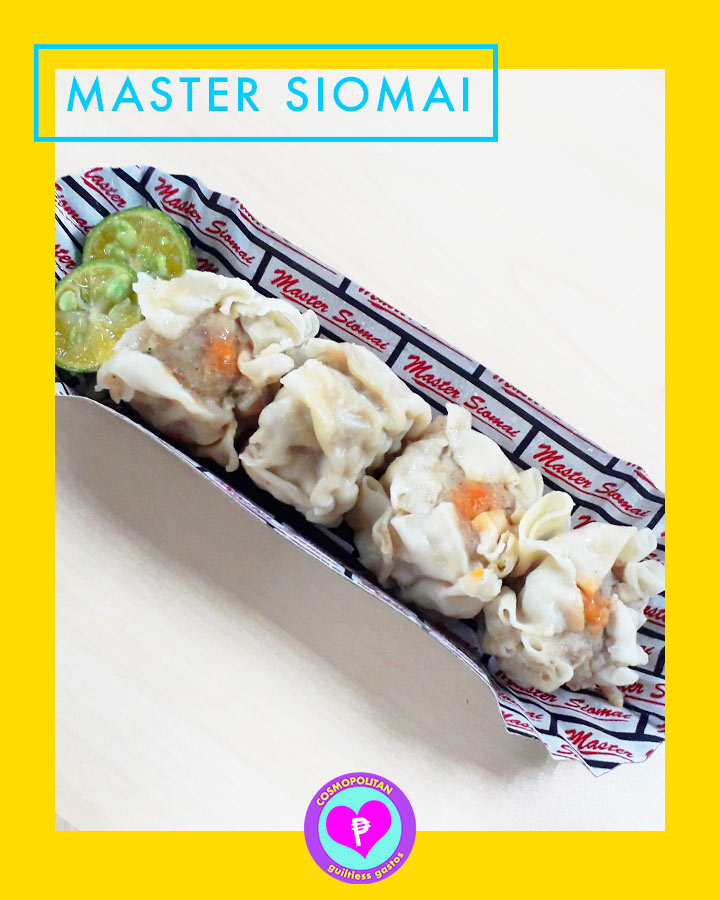 Weight per siomai: approx. 21.25 grams
Price per siomai: P37/4 = P9.25
Is it sulit? It was the cheapest out of all the options but the weight isn't that far off from the others so it's still sulit!
Siomai House
For P40, we had four pieces of Siomai House's Pork-Shrimp Steamed Siomai and it weighed 91 grams.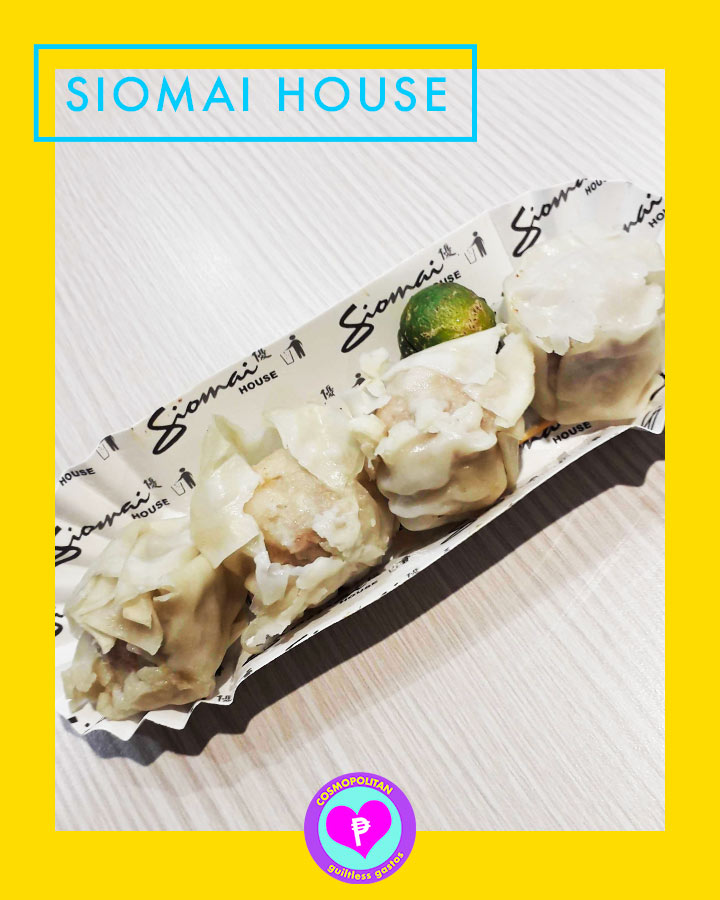 Continue reading below ↓
Recommended Videos

Weight per siomai: approx. 22.75 grams
Price per siomai: P40/4 = P10
Is it sulit? YES! Siomai House's siomai weighed the heaviest on the list.
Hen Lin
Four pieces of Hen Lin's Pork Siomai weighed 87 grams, and the order cost us P38.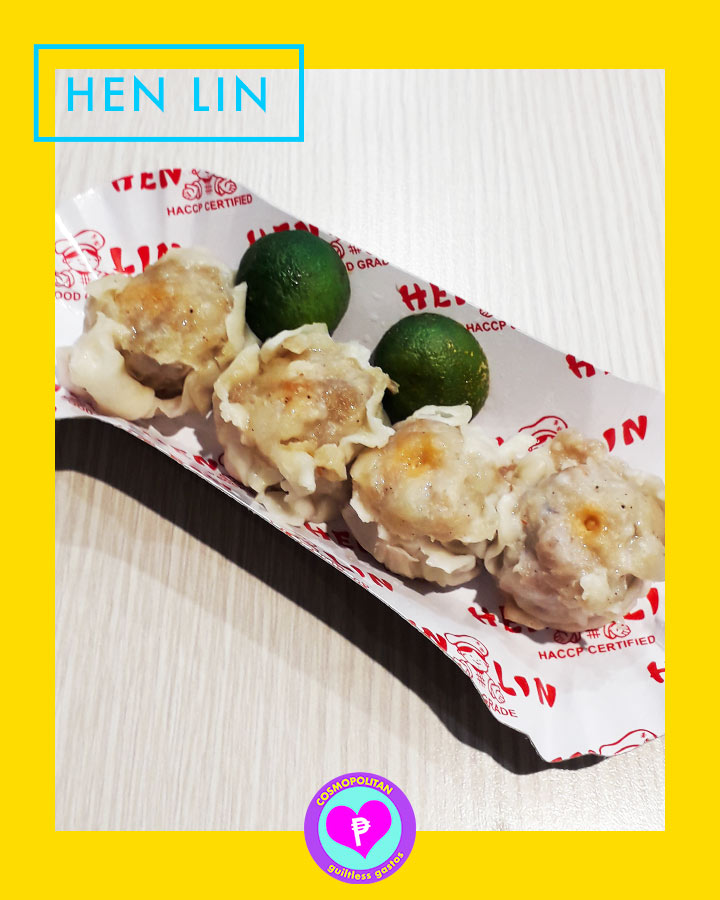 Weight per siomai: approx. 21.75 grams
Price per siomai: P38/4 = P9.5
Is it sulit? Their siomais were hefty and weighed second heaviest, so yes, it's sulit!
Hap Chan Express
Initially, we thought there were four pieces in every order of Hap Chan Express' Shrimp Siomai (P70) but when we opened the takeout box, we were surprised to only see three. The order weighed 65 grams.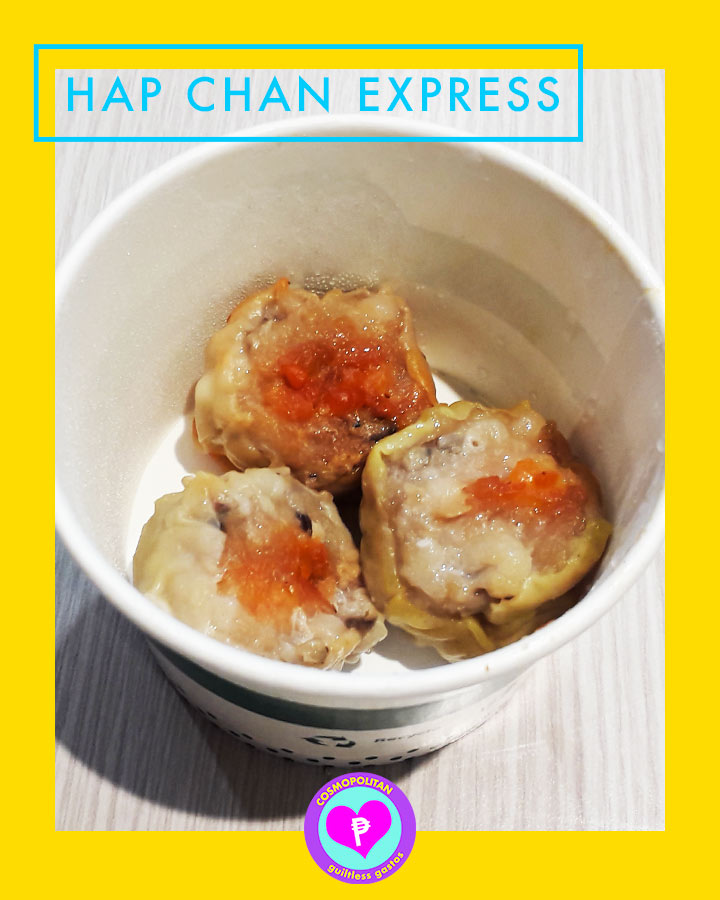 Weight per siomai: approx. 21.67 grams
Price per siomai: P70/3 = P23.33
Is it sulit? Nope. It was the most expensive offer on this list, considering there are only three pieces.
So, in your opinion, which siomai is the most sulit for you?
***
We are officially on Viber! Be part of the Cosmo Viber Community by clicking here! You can also visit the Sticker Market and download the "Cosmo Girl Sticker Set" here to be automatically part of the group. The stickers will only be available until April 27, so don't miss out on the fun!
Follow Karla on Instagram.