Did you know that for 10 years, the women in the cast of FRIENDS ate the same thing for lunch every single day? A cobb salad! Now, I may not be a vegetarian, but I do love my veggies, so I attempted to do something similar. I gave up my usual lunch of rice + ulam for a salad or salad wrap (still counts). The challenge was to do it for five days straight, and I didn't want to half-ass it. I scoured the internet and found Isabel's Dewy Morning Greens. What convinced me to try it was that their vegetables are all locally-grown and free from chemical pesticides and fertilizers.
They have two options: personalized and subscription. The personalized option lets you pick from the three salads of the day while the subscription option comes with a set menu by the chef. Because I'm not allergic to anything, I chose the subscription option and just left it all up to fate (LOL). Their subscriptions range from P810-P7,220, depending on the size of salad or wrap that you get and the length of your subscription. 
Here are the five salad + salad wraps I got from Monday to Friday:
Monday: Scallop Salad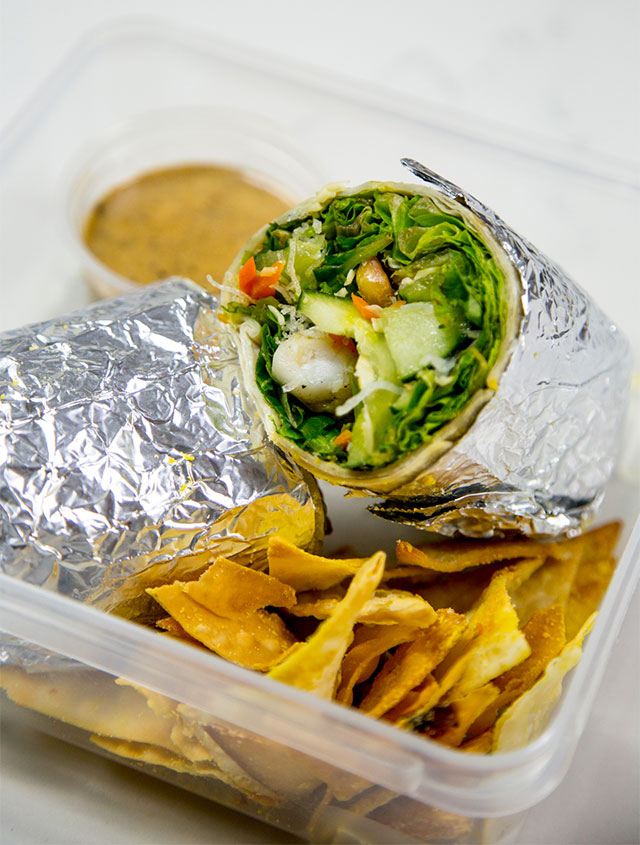 Continue reading below ↓
Recommended Videos
Tuesday: Salmon Pecan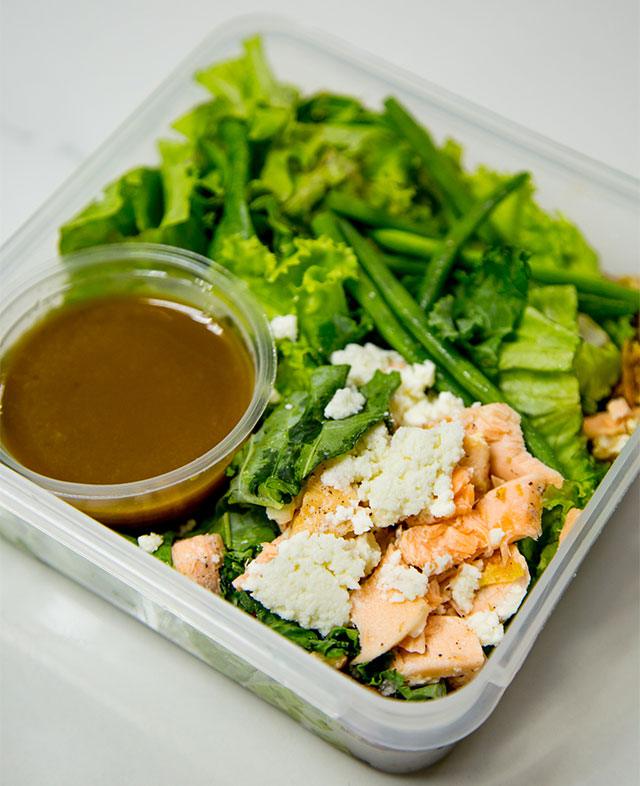 Wednesday: Roasted Vegetable Pasta-Salad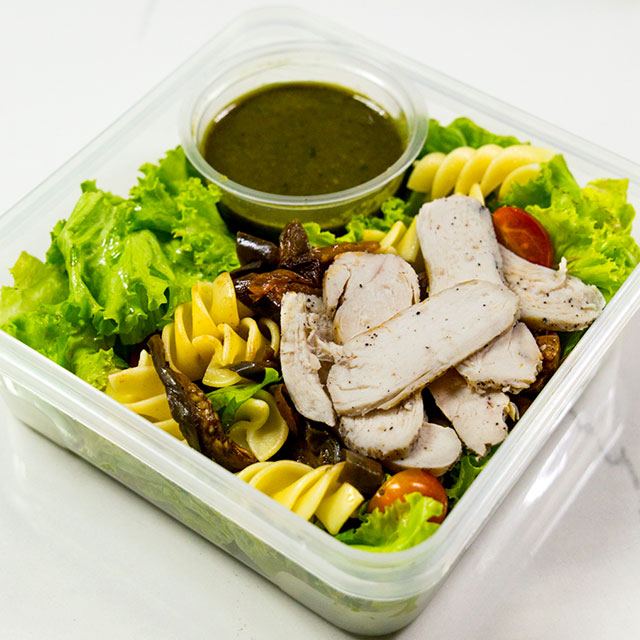 Thursday: La Mexicana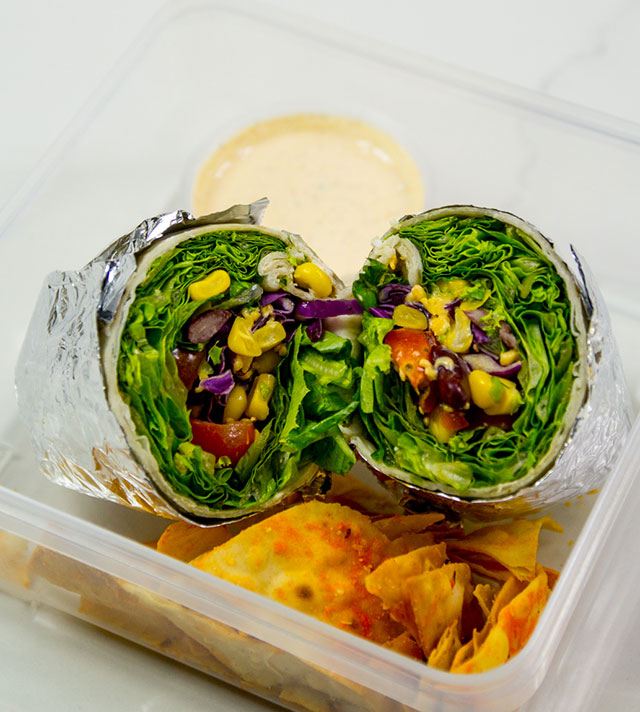 Friday: Kani Mango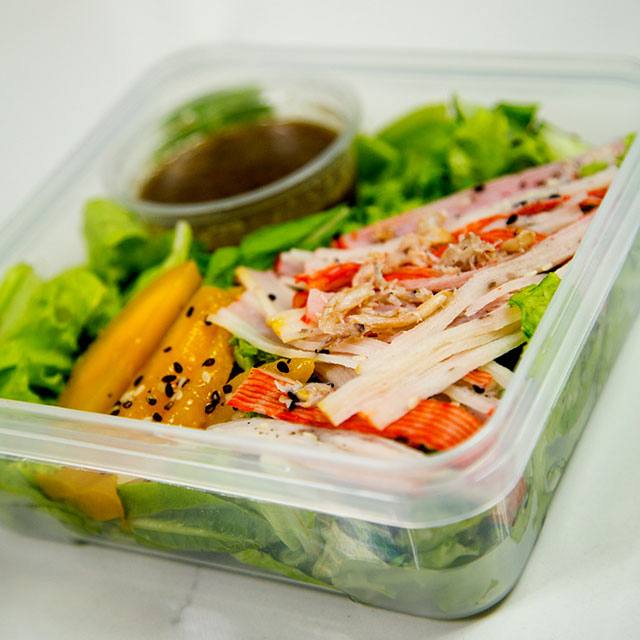 My favorite: I am a sucker for anything resembling Mexican food so Thursday was a wonderful surprise! The La Mexicana is packed with chicken, fresh beans, cheese, corn and organic greens. How can something so simple taste like a freaking party in your mouth? 
Overall experience: I'm not going to lie. I fully expected to still be hungry after each meal, but I was mistaken. The wraps, especially, were incredibly filling. I found myself being able to last until the next meal instead of mindlessly reaching for something sweet. Also, I'm not exaggerating, their homemade dressings are OUT. OF. THIS. WORLD. They need to sell that by the bottle 'cause I want them on EVERYTHING I consume. 
Their salads are always on rotation, so they offer different flavors every week. Click here if you want to personalize your orders, and here if you want to check out the subscription option. Visit Isabel's Dewy Morning Greens's Facebook page for more details. 
Follow Ysa on Instagram. 
<