In my head, there are three types of hunger. The first is when you know what you want, and any food that isn't that just won't do. Then, there's the I-am-so-hungry-I-will-literally-eat-anything-right-now—yes, even food you might not even like. And then there's the kind that leaves you frustrated because you're hungry, you don't know what you want, and it's taking forever to decide what that specific craving is.
When this happens to me, the answer is almost always Thai food, and this is because I recently found out that I enjoy anything with basil in it. It's an ingredient that never disappoints me, and is second only to garlic.
So you can imagine how excited I was to hear about Mango Tree's new menu. Authentic na, healthy pa!
Open seven days a week, Mango Tree's ~*fresh*~ menu features selections for both Purists (those who want traditional Thai food that we all know and love) and Adventurers (diners who want to discover more of what Thailand has to offer).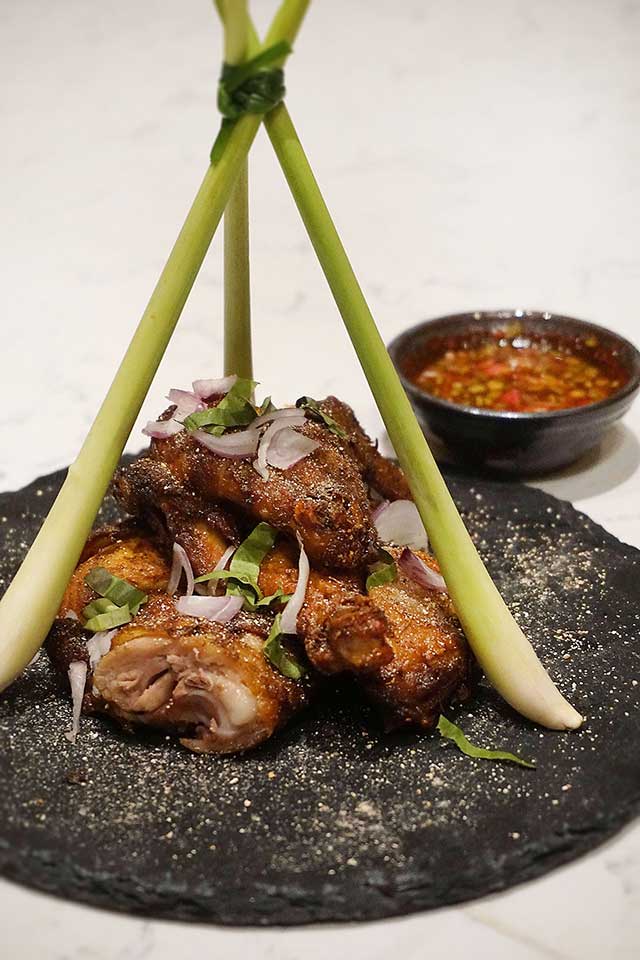 Continue reading below ↓
Recommended Videos
Some of the dishes you absolutely N-E-E-D to try when you visit Mango Tree during Sweldo Day are the:
Watermelon Salad with Dried Shrimp Floss (yes, you read the correctly) - P300
Stir-fried Crab in Curry Sauce - P1,150
Grilled US Pork Collar - P680


Their Grilled US Pork Collar is a must-try!

Mango Tree

Stir-fried Lady Finger "Okra" - P320
Thai Tapioca Dumplings - P380
Tri-Colored Mango Sticky Rice - P320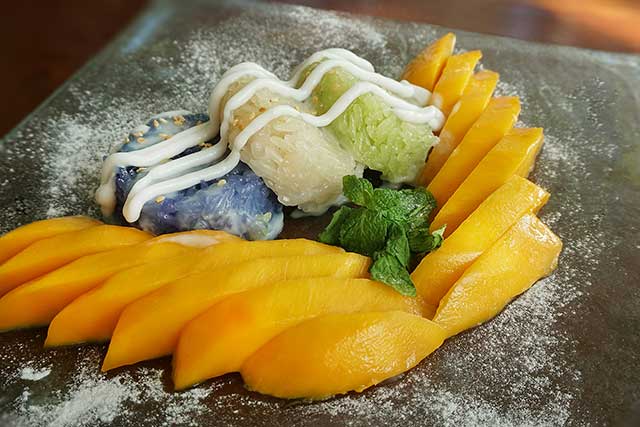 The food won't be the only thing to wow you when you visit Mango Tree this time around. When the restaurant re-opened in November 2018, they added a 20-seat solarium and 40-seat loft area, perfect for private functions.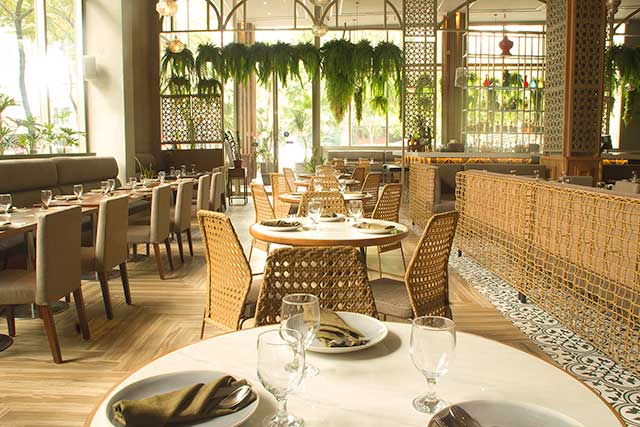 It also has a stunning show kitchen (so you can see where the magic happens), a special wine room, and semi-private booth seats.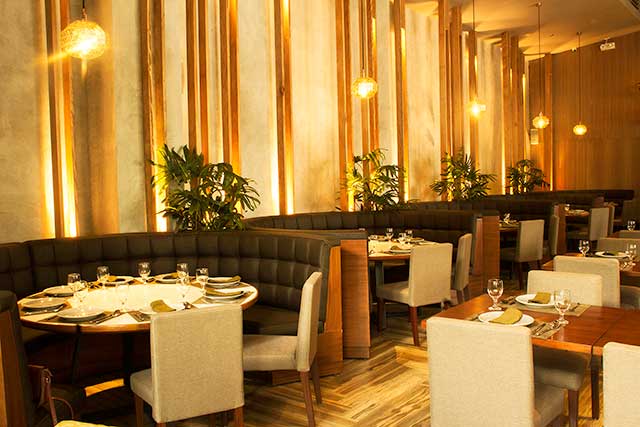 With Sweldo Day right around the corner, you already know where you need to go next! ;)
Mango Tree is located at 7th Ave. Bonifacio High Street Central, BGC.
Follow Ysa on Instagram.