Instead of choosing between wine or ice cream to drown your sorrows, why not combine both? We are totally digging this new invention: wine ice cream!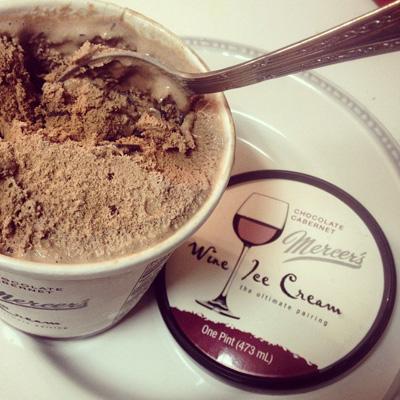 According to the New York-based wine ice cream shop Mercer's, their products are not just wine-flavored ice cream—they are wine-infused ice cream containing up to 5% alcohol and 15% butterfat. They come in various flavors like Cherry Merlot, Chocolate Cabernet, Peach White Zindafel, Red Raspberry Chardonnay, and Sparkling Strawberry.

Seriously, genius. Someone needs to ship these babies to the Philippines, stat!

Source: thetroymurphyshow.com

Follow Gianna on Instagram.
Continue reading below ↓
Recommended Videos