No relationship is perfect. Even the people we love can trigger something in us—especially if they post the same shit over and over again. Like, no, I'm not in the mood to see another photo of boiled eggs because you're on a health kick (even though I'm so proud of you for nurturing your body). Sometimes, we just need a break. 
Instagram is helping us keep our sanities in check and preserving our friendships with their newest feature: the Mute button.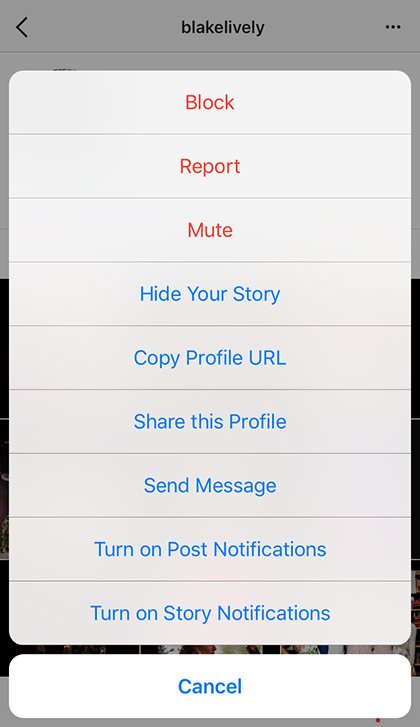 This tool is meant to give us more control over what we see on our feeds—without hurting other people's feelings. Those we put on mute will never know we've done it, and it's not permanent. The feature applies to both posts and stories. 
Continue reading below ↓
Recommended Videos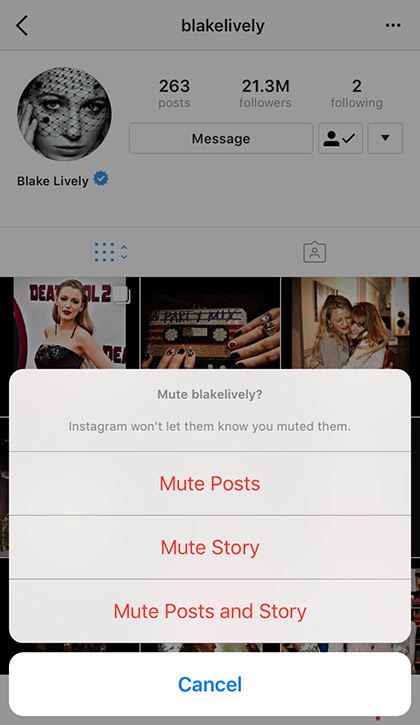 Source: Newsweek
Follow Ysa on Instagram.