On September 29, 2018, She Talks Asia held a body positivity conference called The Body Love Revolution. As someone who's been passionate about the bopo movement for years now, I begged my team to let me cover this event (instead of participating in the pre-event executions everyone else was busy with for the 2018 ABS-CBN Ball, which fell on the same day as the conference).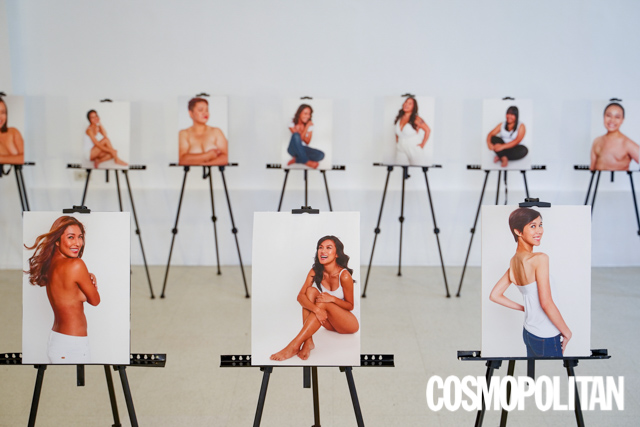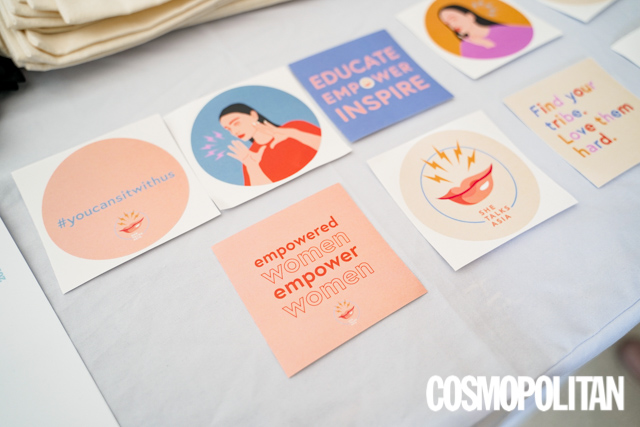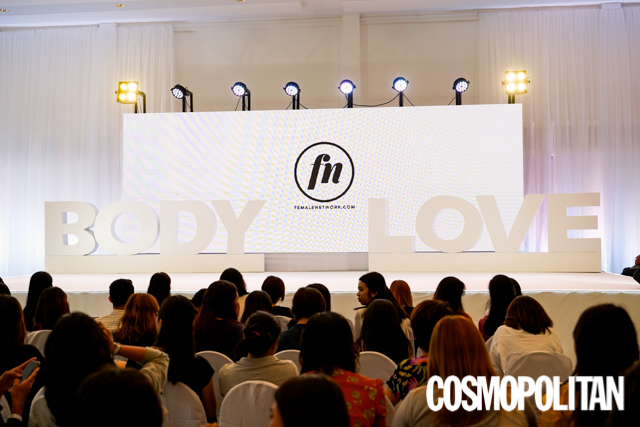 Continue reading below ↓
Recommended Videos
The Body Love Revolution conference started with a big announcement; the co-founders of She Talks Asia—Sarah Meier, Iza Calzado, Victoria Herrera, Lynn Pinugu—welcomed their newest "avenger" to their growing team: Bianca Gonzalez-Intal.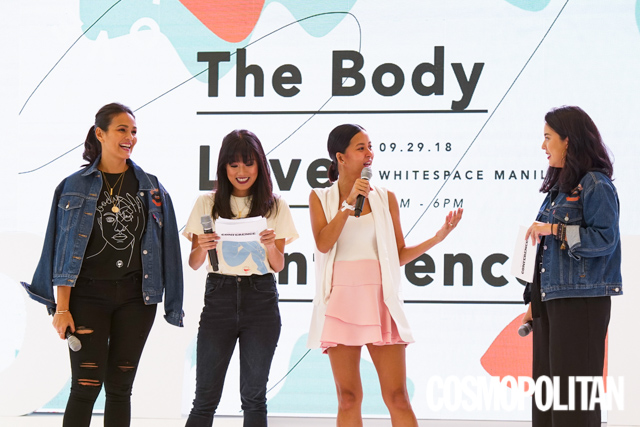 Throughout the day, powerful, inspiring women took the stage to talk about all-things body positivity: self-love, emotions, food, fitness, media literacy, meditation, and more.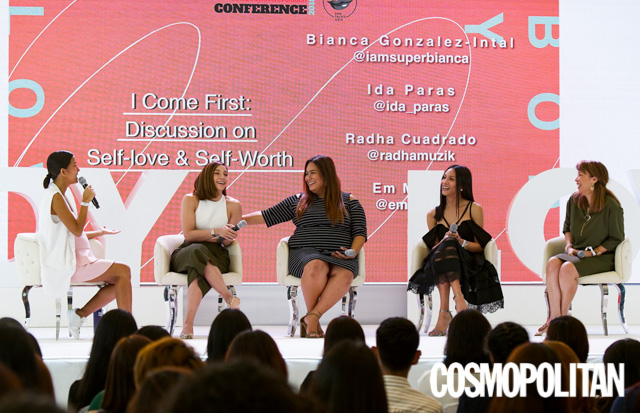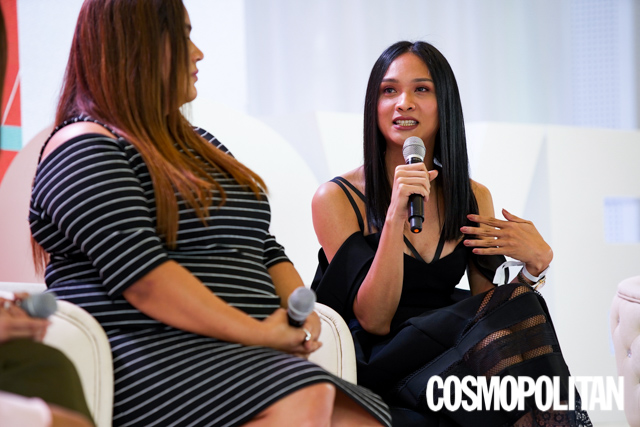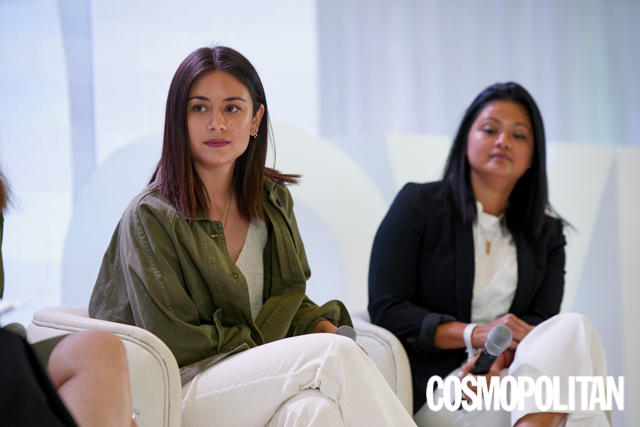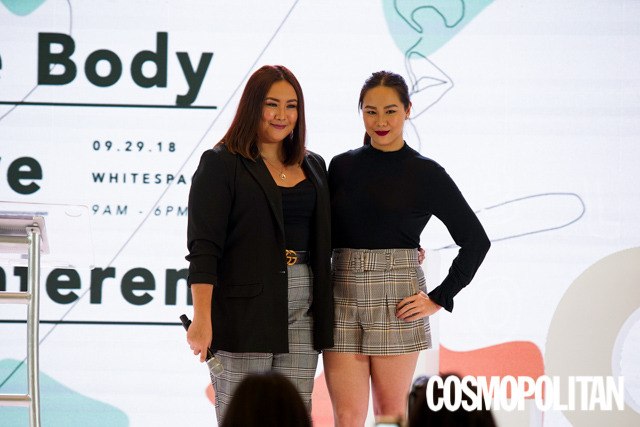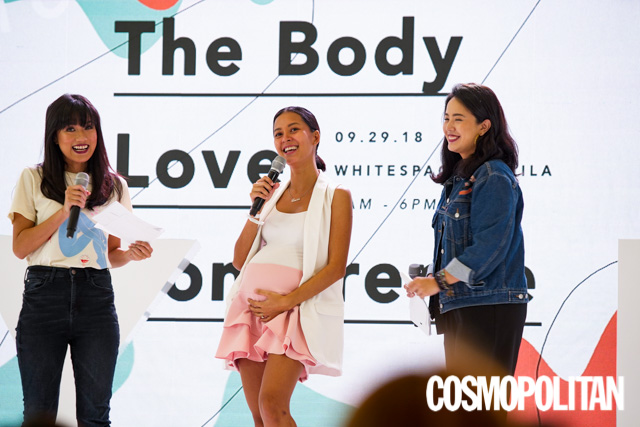 But my ~*favorite*~ part happened to be the *first* talk: Iza Calzado opened up about her
"body transformation" as well as her childhood, and how, at times, her mother unwittingly made her feel...unbeautiful.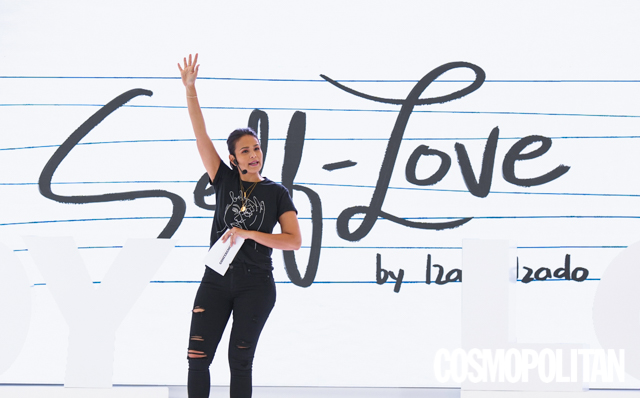 She revealed, "My standard for beauty was set high by several factors. My mother, she was this beautiful woman—she was everything that I was not. She was not an evil person; she was just a human being who was going through what she was going through. On good days, she called me beautiful; on bad days, she said I was ugly."
On top of that, because of the standards set by beauty pageants and the women she saw in shows and movies growing up, Iza said she "had no self-worth. [She] felt like [she] was not enough." 
"I transformed my body, but what I am not proud of is [how] I went through death-defying things just for me to look this way. From anorexia to starvation to bulimia to taking diet pills to cosmetic surgeries when I became an actress, and exercise compulsion, which pretty much means I killed myself in the gym...just to look this way."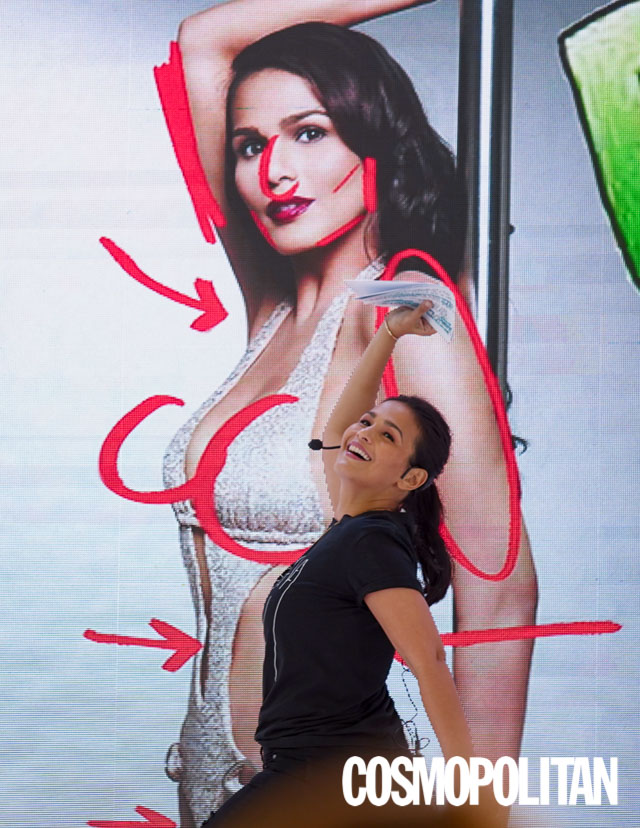 Still, even after losing weight, people reminded her that she was not enough: "As a big girl, they said [to me], 'Maganda ka sana pero...mataba. Ang laki mo. Sana magpapayat ka.' Post-weight loss, people criticized her skin, her stretch marks: "Ang hirap. Kahit anong gawin mo, halos mamatay ka kaka-work out, diet, it feels like it's still not enough. Hindi ko na alam gagawin ko. Nagkakasakit na ako. I get sick when I push myself [too] much to get where I want to be."
At 36, Iza is reprogramming her mind, body, and emotions to focus on what really matters: "I'm working harder to accept myself, to love myself. I'm about to get married. That means I'm about to start a family. I'm about to have children. And the last thing I want is for my children to go through what I went through. The last thing I want is to pass on what has been passed on to me. Now that I am aware of all of this, I know that it ends with me. It must end with me. I know that my mother was just as much a victim as I was. She did not mean to make me feel unpretty. She did not mean to hurt me. Now, I have an obligation to let my future children know that they are more than their bodies."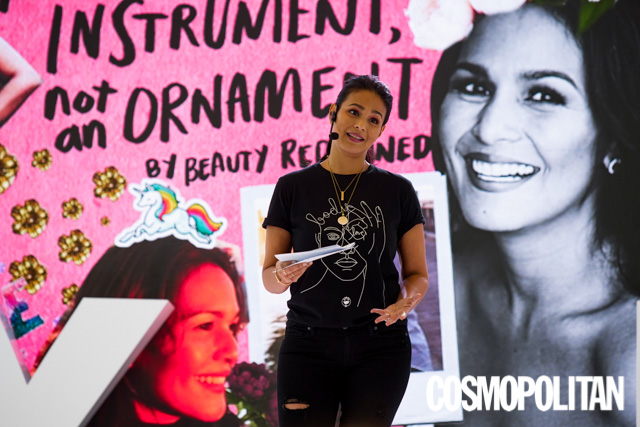 Follow Ysa on Instagram. 
EXPLORE COSMO