If you're on your phone pretty much 24/7, why not skip scrolling through Instagram for the billionth time today and try a fun new app? We asked readers in our Cosmo Community on Facebook for the most useful lifestyle and productivity apps they've been loving recently, and here are their best recos:
1. SleepCycle
Need an app to help keep track of your sleeping habits? SleepCycle is a visual journal that documents your overall sleep quality, with detailed statistics on your REM cycle, heart rate, and even how long it takes you to fall asleep and wake up!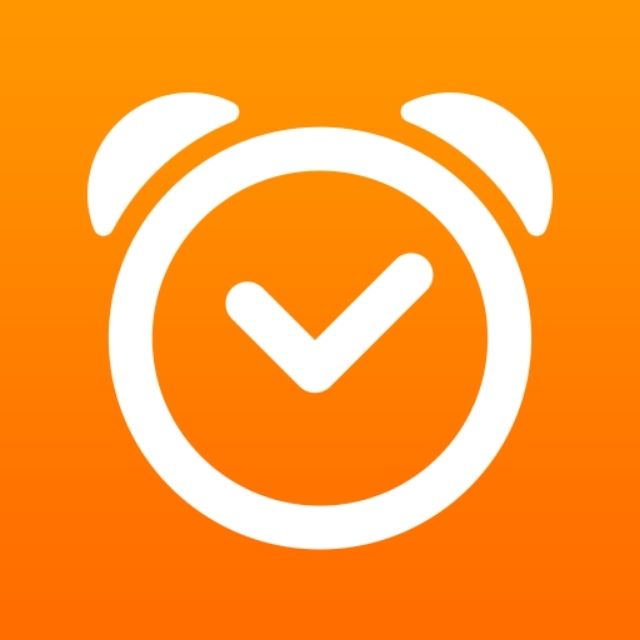 2. Flo
Aside from its discreet-looking app logo, Flo helps you 1) track your period cycle, 2) monitor your fertility, and 3) follow along your pregnancy. The longer you use it, the more the app can tailor a plan fit for you. Make use of the app's library to learn more about PMS symptoms, OB-GYN visits, and more.
Continue reading below ↓
Recommended Videos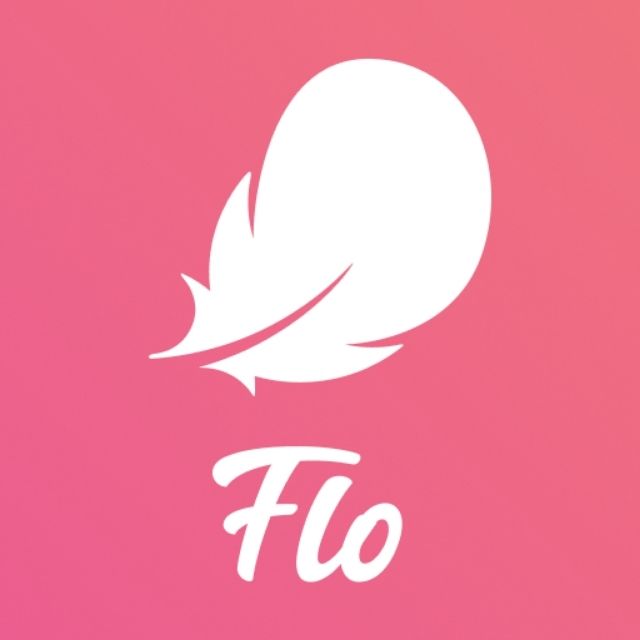 3. Intellect
"Intellect helps with meditating or journaling, mostly about taking it slow and [practicing] self-care." – Dennelle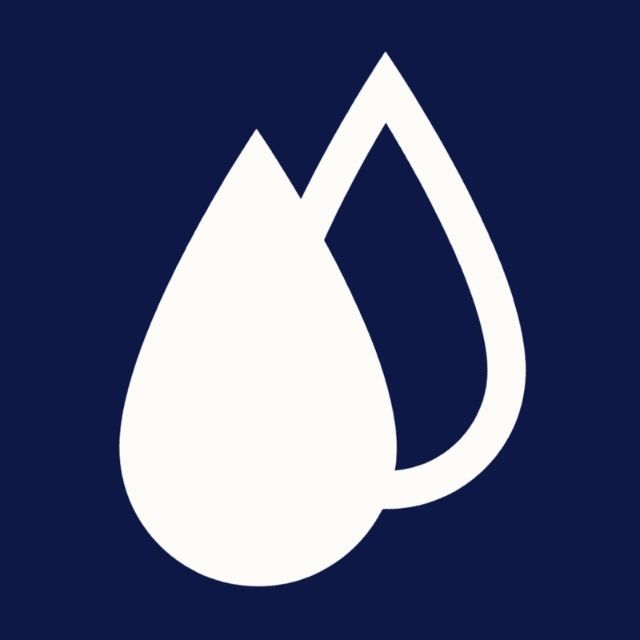 4. 30 Day Workout at Home
"It has arm, abs, leg, butt, and full body workouts and lahat sila may levels (Easy 1, Easy 2, Medium 1, Medium 2, Hard 1, Hard 2) and each of them are 30 days each so I don't run out of workouts lol! I find it better than following along YouTube workouts tbh. There are guides and everything, plus you get to pick your own workout music from your personal spotify/apple music/etc." – Cheska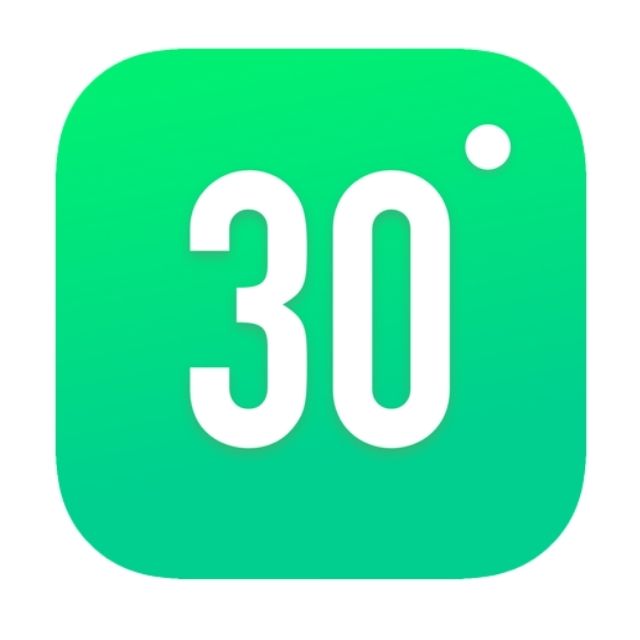 5. Slowly
"Sometimes you want a stranger to talk to about your feelings or maybe you just need to flex your writing muscles, or maybe you want to make penpals all over to world and learn their language!" – Mmina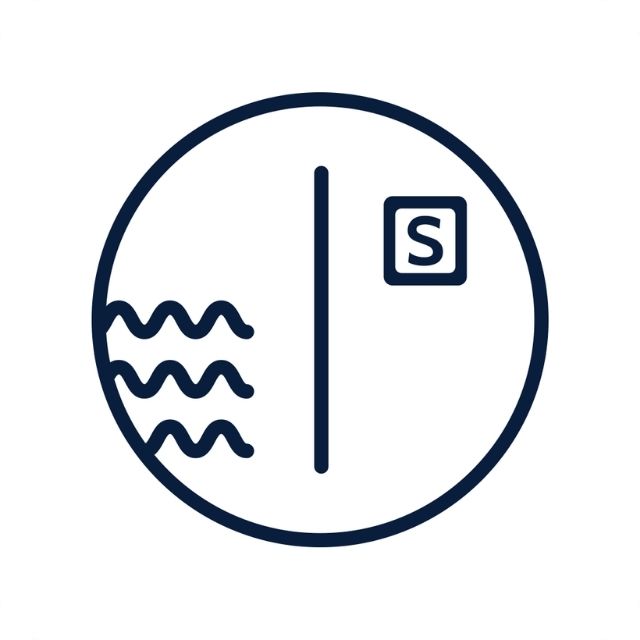 6. Dawn
"It's like the calendar app and reminders app in one. But I really just use it cos the calendar widget is more customizable than the one available on ios. Also it has a clean aesthetic that I really dig." - Jacinda
***
What does your zodiac sign say about you? Subscribe to Cosmopolitan Philippines and find out!
Follow Andie on Instagram.