Her most highly requested video, Liza Soberano finally indulged her fans with a day in a life vlog. The actress reveals that she attempted to shoot the video three times but her Internet was just not cooperating.
MY DAY WITH COSMO:
What you may find surprising about her day is that even though she's at home, she's been incredibly busy. Her morning starts with breakfast and coffee before she fixes her bed and takes a shower. Next on the agenda is her online class: That day, she learns about linear correlation and regression analysis.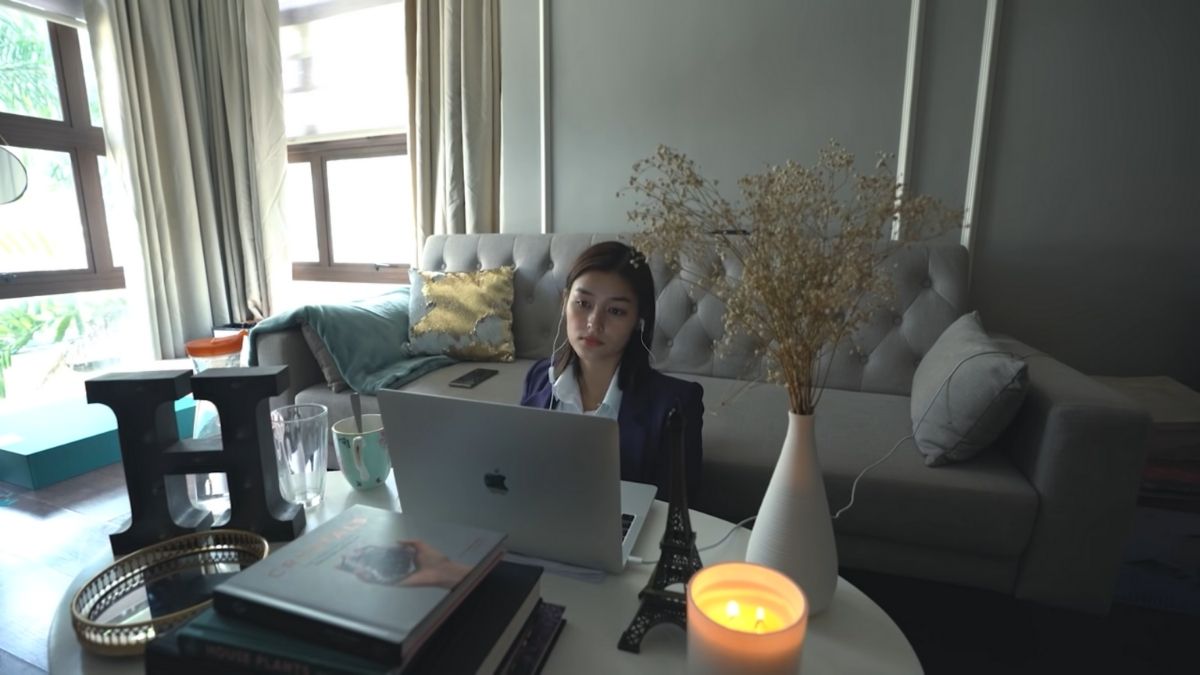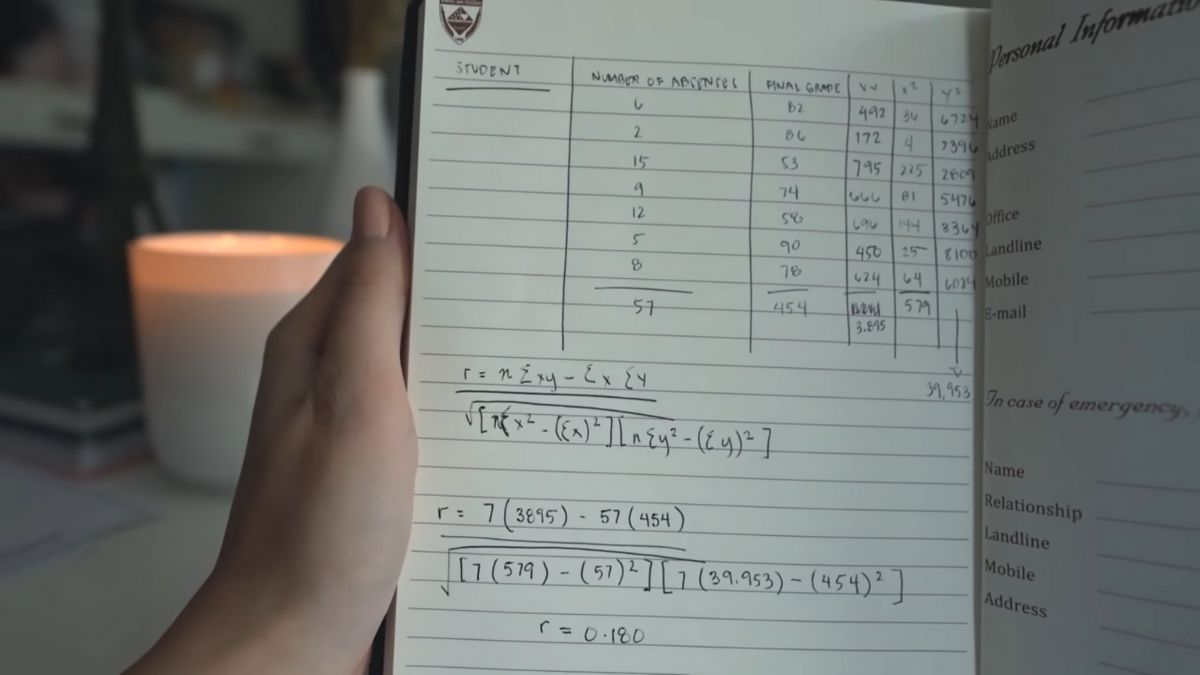 ADVERTISMENT - CONTINUE READING BELOW ↓
Here's Liza attending her first meeting of the day; in total, she has five! Oof!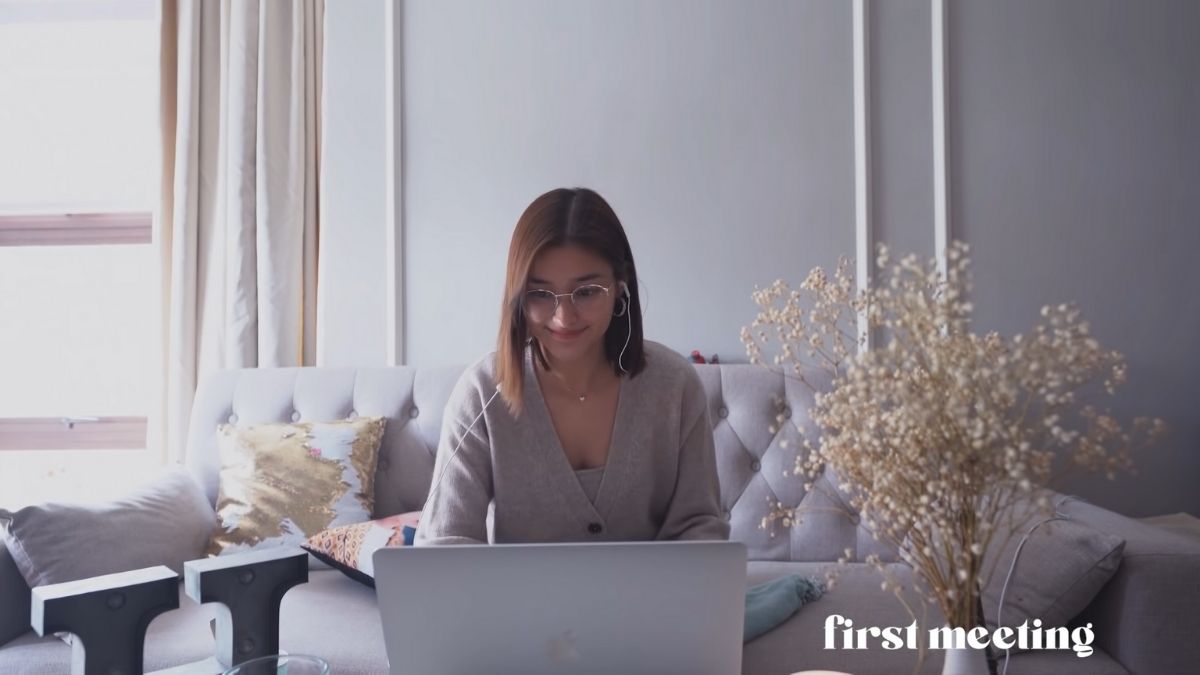 Boyfriend Enrique Gil arrives at her house, and we get a glimpse of him dancing to BTS' "Dynamite" before they attend a couple of meetings together.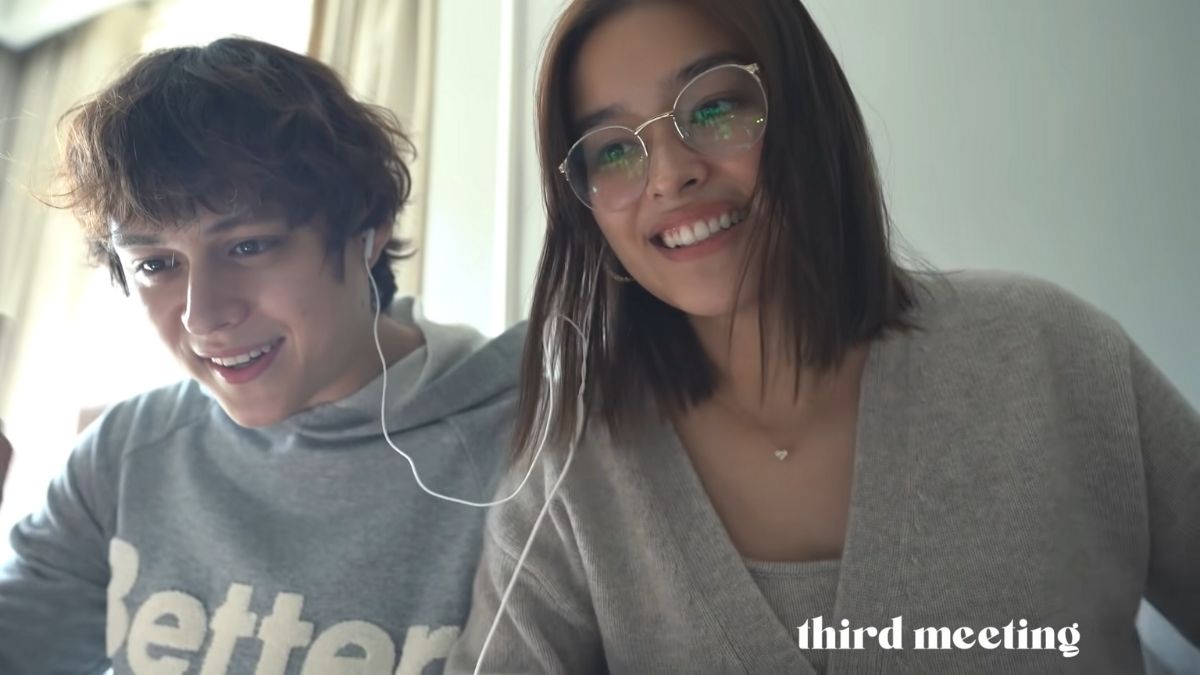 Liza also opens a few presents from shops that have sent her gifts. Once they're done with work, it's time for dinner. And surprise, it's sinigang! Fun fact: Liza's favorite side dish is peppers.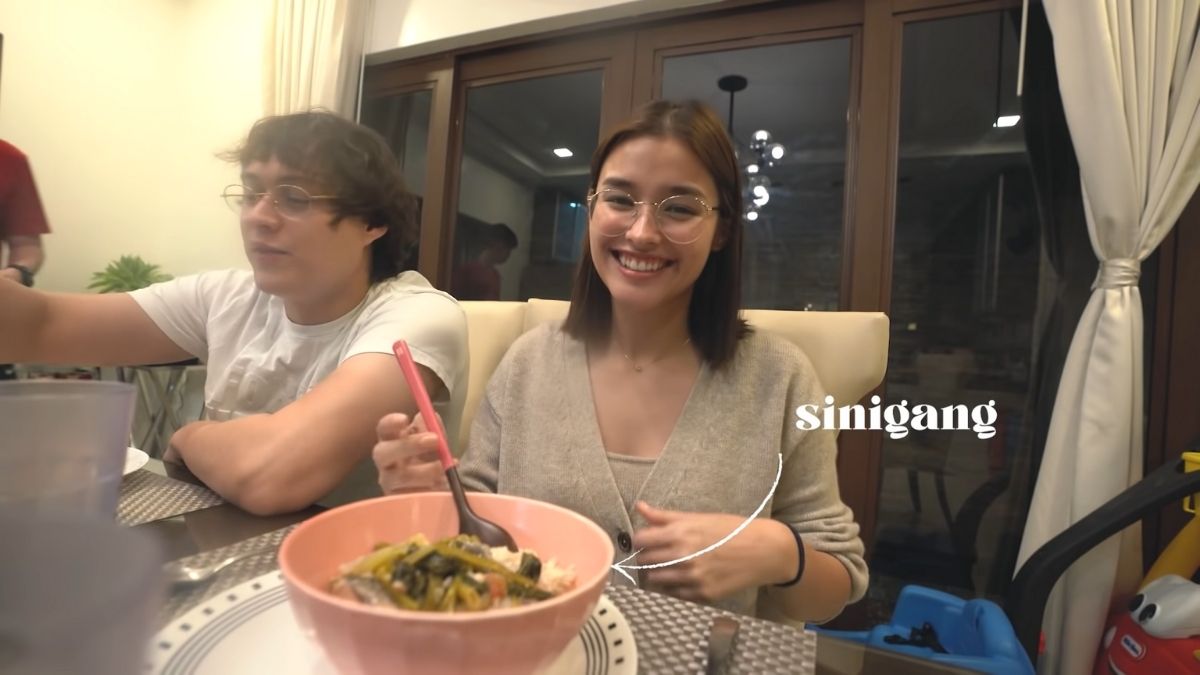 After dinner, she cleans up her room, spends time with Rianne, showers, and does her skincare. She mentions noticing more lines on her face: "I know that I'm aging but that's fine because that's part of human growth. It's just a natural process that we all have to go through." YAS.
Here's hoping we see more day in the life vlogs! 
MY DAY WITH COSMO:
Watch the entire vlog below:
***
What does your zodiac sign say about you? Subscribe to Cosmopolitan Philippines and find out!
ADVERTISMENT - CONTINUE READING BELOW ↓
Follow Ysa on Instagram.