Spray-paint old food jars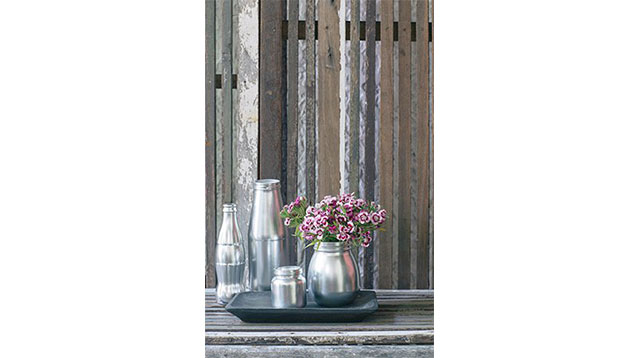 Repurpose your old mayo, cola, and jam bottles and turn them into nifty containers that'll hold anything small—thumbtacks, buttons, loose change, even flowers! Just spray-paint them in your color of choice; metallics work especially well. 
Use them as medicine organizers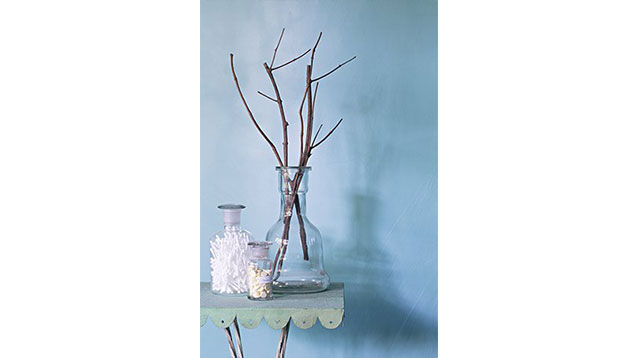 Continue reading below ↓
Recommended Videos
Vintage Apothecary Jars, P500 (medium), P300 (small), a11
In the olden days, pharmacists would place medicine in clear glass jars so that they could identify the contents at a glance. Apply the same principle to your modern-day medicine cabinet—just label the bottles properly. 
Use them as bathroom organizers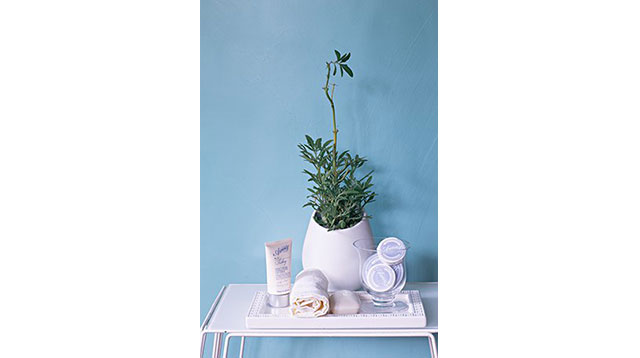 Parfait Glass, find similar at Dapitan Arcade; Jonathan Adler Vanity Tray (part of a set), HMR; Apothecary Bath Set, Rustan's Department Store 
Guest soaps can be tiny and annoying, especially if you just leave them by the sink. Pile them up in a large dessert glass, and let them do double duty as countertop décor.
Recycling Tips:
Choose empty jars and bottles with interesting shapes and varying sizes. Old-school jars with embossed labels, baby food jars, and imported soda bottles are good choices.
Remove labels and label glue. Wash containers in soapy water and let dry completely.
Choose a well-ventilated spot and line the area with newspapers.
Remove the lid of the jar or bottle and set it on the newspaper. spray-paint the bottle (enamel makes a nice, opaque finish). hold the inside of the mouth and rotate the bottle, spraying it evenly.
After an hour or so, spray-paint a second coat. Dry completely before using. Do not use to store food.
For more ideas on what to do with your glass jars, check out RealLiving.com.ph!