If you've ever moved into a new place, you know how exciting it feels to slowly set up everything and see your home come together. For most people, the biggest space automatically becomes the main bedroom. But Megan Young and Mikael Daez decided against that. Instead, they turned it into a studio. And Megan described it as "aestheticless"! LOVE. 
INSIDE CELEBRITY HOMES:
In a vlog uploaded in October 2020, they explained that as a couple, they don't like super big spaces. Mikael says, "In your bedroom, parang hassle to walk from one end to the other just to get your stuff." Megan added that during the day, they don't spend much time in the bedroom "so it's kinda useless for [them] to use the biggest amount of space just to sleep in."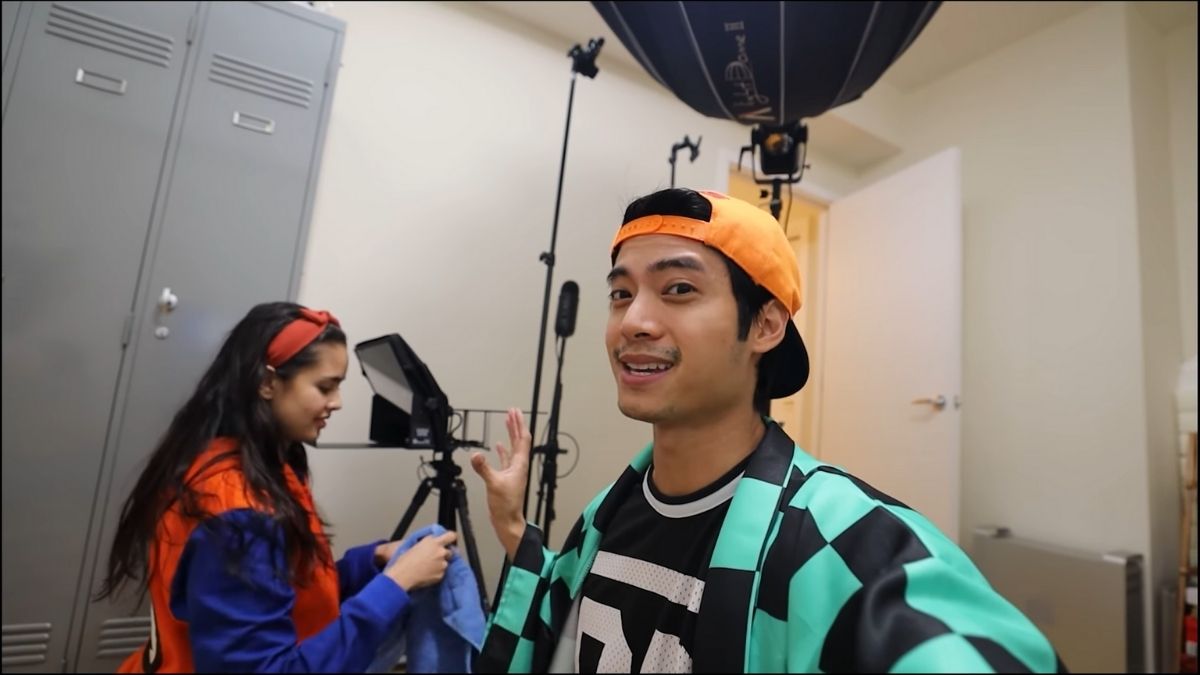 ADVERTISMENT - CONTINUE READING BELOW ↓
Each of them took turns showing their desk or work from home setup, and in the same video, both of their areas got upgrades! I've never been more convinced that I *need* an adjustable desk (my back is screaming for it, lol).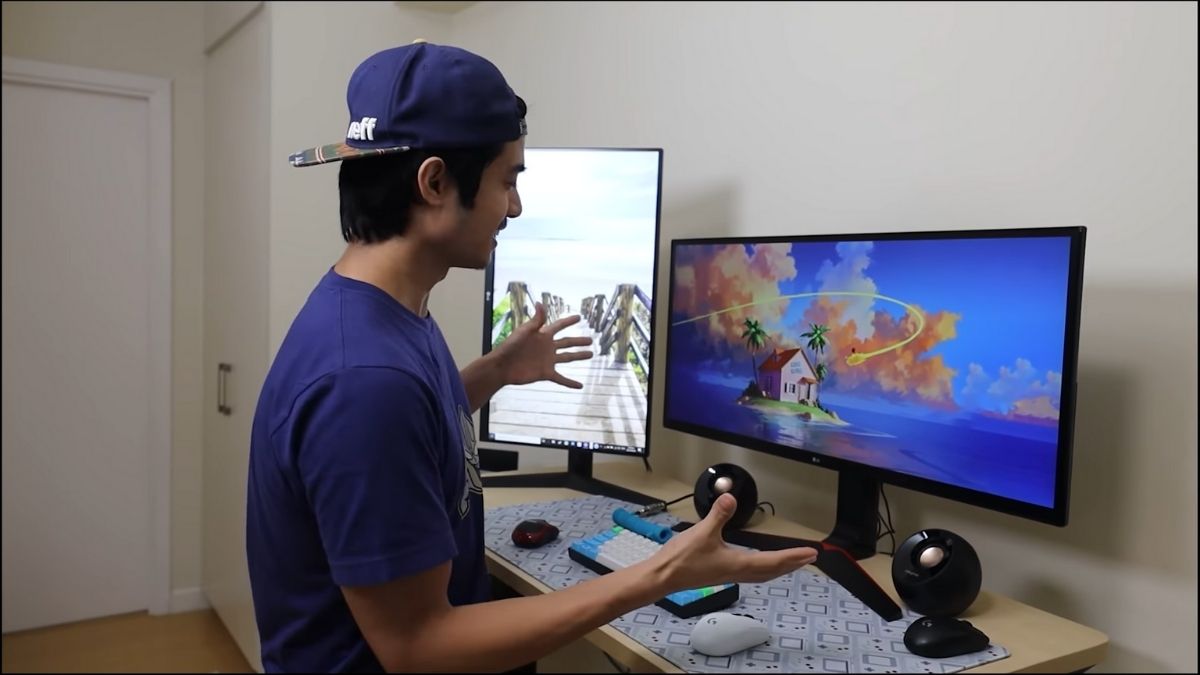 We also see their "podcast" corner; did you know that in the past 18 months, Megan and Mikael have had over eight podcast setups?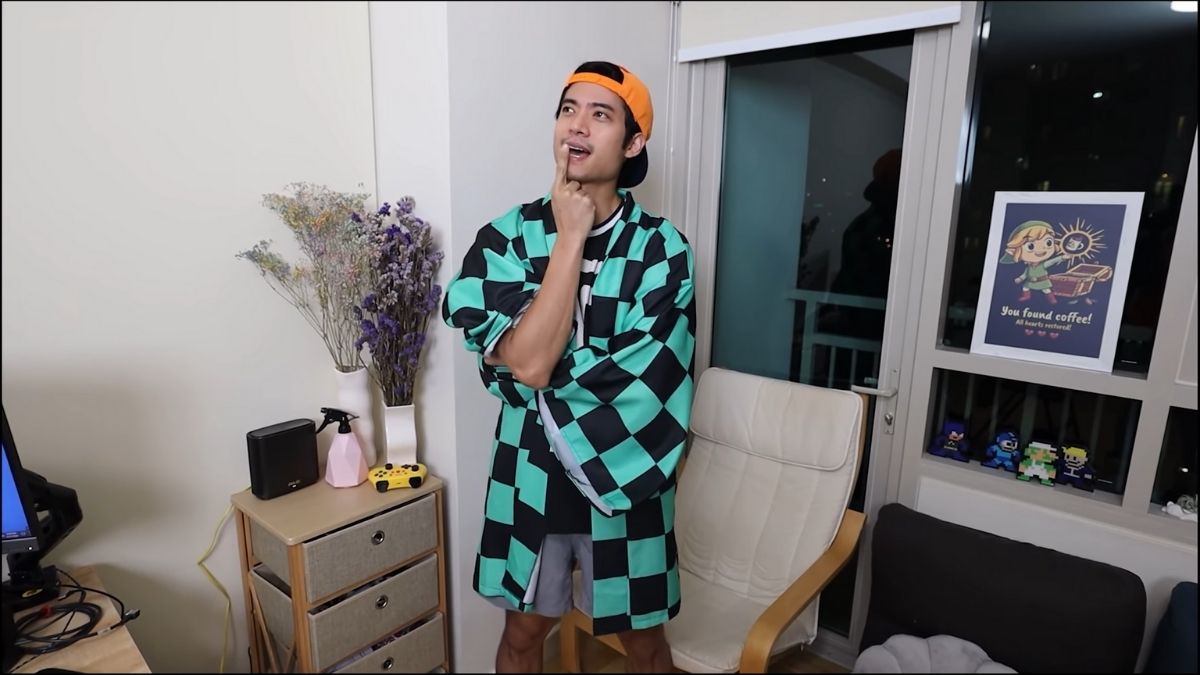 And in case you didn't know, as content creators, the two decided to put a green screen in their studio to give their clients more options.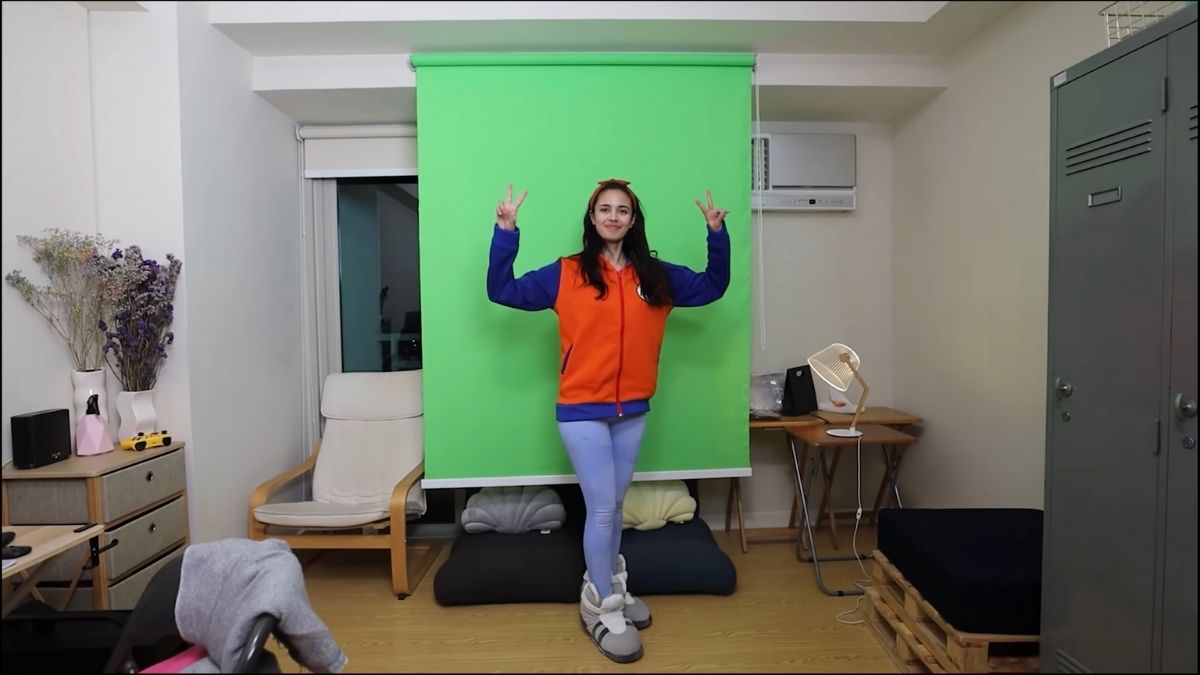 Btw, Megan's favorite online find in their studio is a lamp that looks 3D but is actually 2D: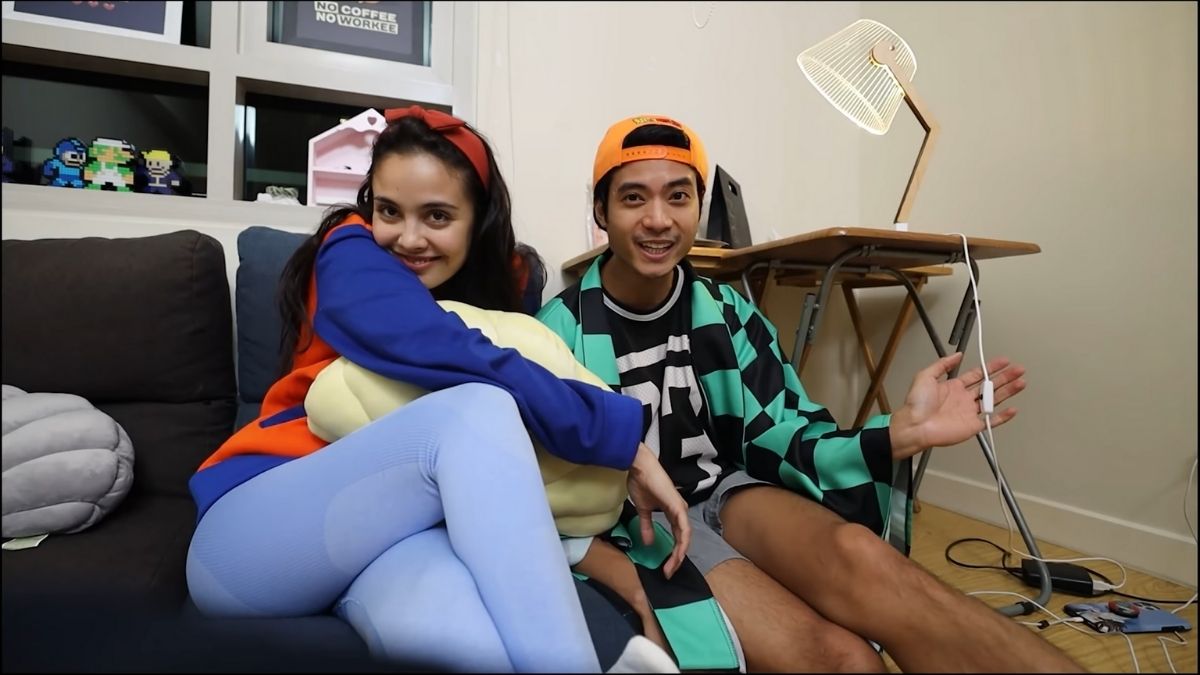 INSIDE CELEBRITY HOMES:
ADVERTISMENT - CONTINUE READING BELOW ↓
Watch the full studio tour below:
***
What does your zodiac sign say about you? Subscribe to Cosmopolitan Philippines and find out!
Follow Ysa on Instagram.