Issa Reyes definitely sparks joy in all her clients through her work. With the love for things being orderly and beautiful around her, she shares this through her Neat Obsessions blog which launched in April 2018. Starting with a passion for being neat and organized, she turned it around and made a business out of it! She offers home and office organizing, decluttering, and storage layout/requirements assistance.
A BS Psychology graduate, Issa started out as an HR practitioner for five years. Aside from being a professional organizer and blogger, she also currently works as a financial advisor. Talk about being a multitasker! Aside from her blog, she also started vlogging in January 2019. Now her clients include celebrities and other famous personalities.
Below, she shares with us how it all began, and some insights (or NeaTip and Neat Reflections as she calls them) on how tidying up ultimately improves one's overall well-being.
ADVERTISMENT - CONTINUE READING BELOW ↓
When did this "obsession" start? 
I was raised in a household where cleanliness is next to godliness. So I started very young because my dad was always strict when it came to giving orders at home. He made sure that all of us in the family had a specific task to do. I had to clean everything from my room to even small religious statues at home.
When did it occur to you that you could make a living out of your "obsession"?
When I did a project with my friend Neri Miranda to have additional content in my blog, she introduced me to Instagram accounts of different professional organizers in the United States. I never knew such a thing existed. She kept on telling me that I should pursue this as a business. So backed up with research, long discussions with my husband, consulting my dad, and finally getting certification from IAPO (International Association of Professional Organizers in New Jersey) and NAPO (National Association of Professional Organizers in Texas), I took a leap of faith and started to make it as a business.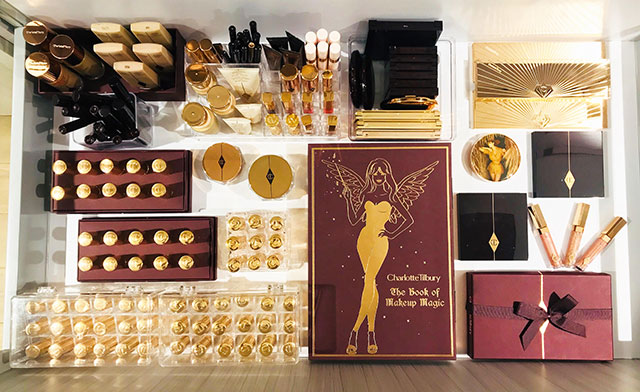 So, we really have to ask, is your house ever messy?
Of course! I have three kids so it's close to impossible for it to be clean or organized all the time. It just does not come to a point where it is difficult to clean and things become overwhelming, since I have a low threshold when it comes to clutter around the house. Lol!
ADVERTISMENT - CONTINUE READING BELOW ↓
How do you teach them the importance of being organized?
For me, cleaning is a way of life. It should be part of the skills that you need to learn as you grow old. Being aware of your surroundings teaches a certain level of empathy that kids should learn early—knowing that there is a specific place for everything. More than anything else I teach by showing, explaining, and asking for participation.
I have a low threshold when it comes to clutter around the house.
Showing them that I do the actual cleaning sets a good example of accountability and leadership. Explaining the benefits is also a key, such as how the sanitation of the home brings value to what we all own and how it improves our overall well-being. If you don't explain the details to the children, they tend to not see the value and just be used to the outcome. Lastly, asking for participation is an ongoing process. It's hard, believe me, I've been trying this for a long time. But I cannot give up in making them participate in the duties at home. Chores build a lot of good character to kids and it's good for them knowing that they participate in taking care of our home.
ADVERTISMENT - CONTINUE READING BELOW ↓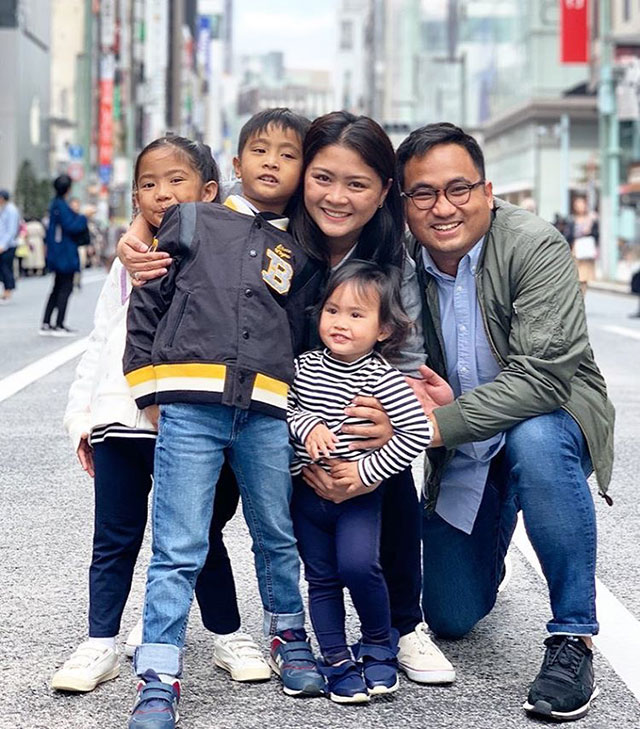 What do you think about the whole Marie Kondo craze?
Marie Kondo is my one of my heroes in tidying up and beyond! I learned a lot from her both on the technical aspects of organizing and the values that she promotes. I think the reason why it became so popular now is because people have also evolved when it comes to homemaking. Gone are the days that it would be our mothers who would always oversee the house. Now, everybody can be a homemaker—it is becoming a lifestyle. The materialism may have grown more, but for me, the value of KonMari manifests in this generation. KonMari talks about self-realization and self-actualization. A process by which we get to reflect and understand how we want to move forward. Usually, homemaking takes a backseat because careers and other things take over but now people are being mindful and more involved into these types of things. 
ADVERTISMENT - CONTINUE READING BELOW ↓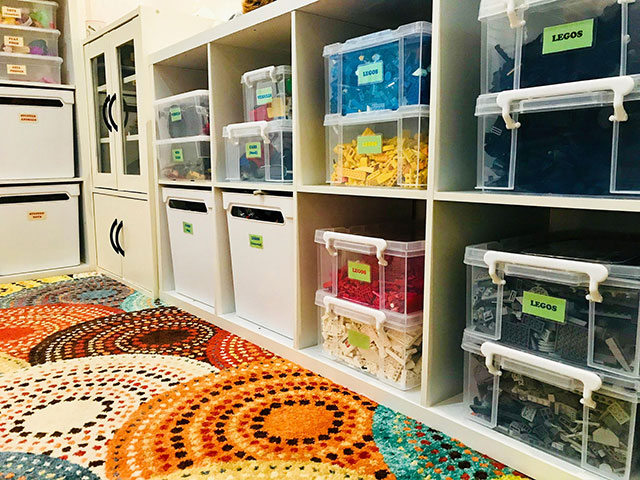 Give us your ultimate cleaning principle. 
Don't be too hard on yourself. Accept that there are days where things won't go your way, but you will always have the opportunity to change it and live a better life. My husband always tells me: Let go of the things you cannot control and start changing the things you can.
ADVERTISMENT - CONTINUE READING BELOW ↓
Slow progress is still progress; you don't have to overwhelm yourself but do enjoy the process. That's why you can always see in my blogs that I remind people that it is a good day today. A good day to start over, a good day to be happy, and a good day to become who you want to be.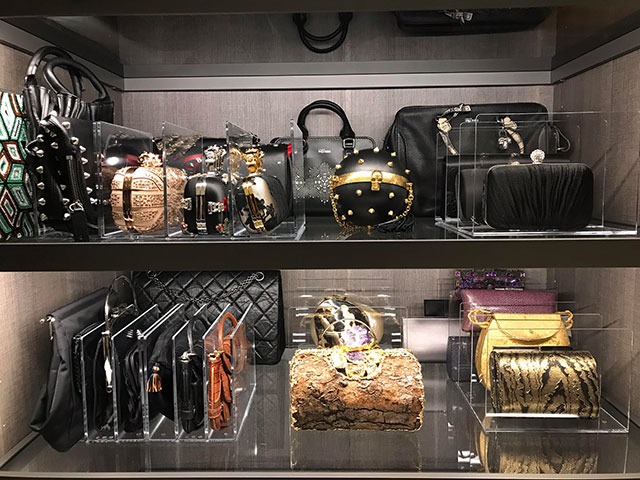 ADVERTISMENT - CONTINUE READING BELOW ↓
Slow progress is still progress.
Moving forward, what are your plans for you and your brand?
Blogs/vlogs and other social media channels are ways for me to help others even without me going to their homes. It's a vocation more than anything else. Knowing that what I do benefits people in many different ways, really does make me feel good. I will continue to share NeaTip and Neat Reflections as I move forward in making use of all these channels. I'm excited about my YouTube channel because it is a way for me to show the real me—simple and imperfect me. As for the business, it is always there, something that I plan to improve and expand by teaching others in doing the same. Expect seminars and training programs to help like-minded individuals who would also love to help other moms.