In another celebrity ~home fluffing~ episode, interior designer Cyndi Fernandez and her husband Mado Beltran of Moss Design House work their magic on Rayver Cruz's new home! Fun fact: It was actually Rayver's girlfriend, Janine Gutierrez, who suggested that he ask the Moss team for help. 
For dramatic effect, here's what the ground floor looked like before the Moss team came in: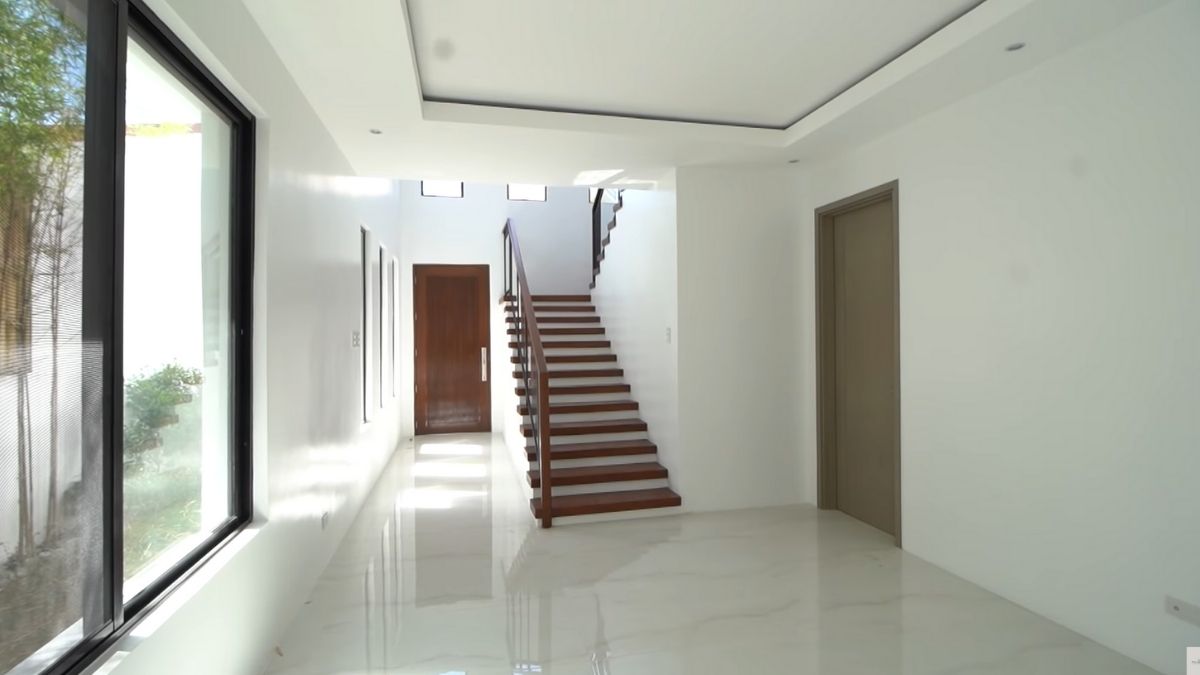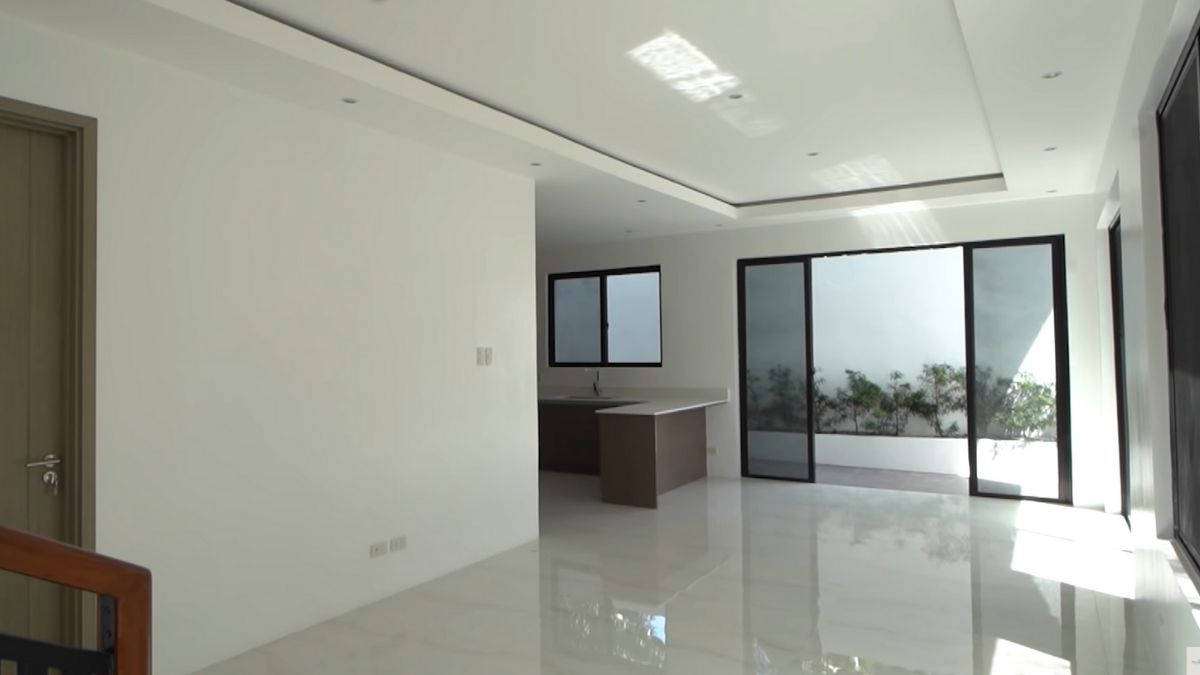 Right when you enter, the first thing you see is the gorgeous living room.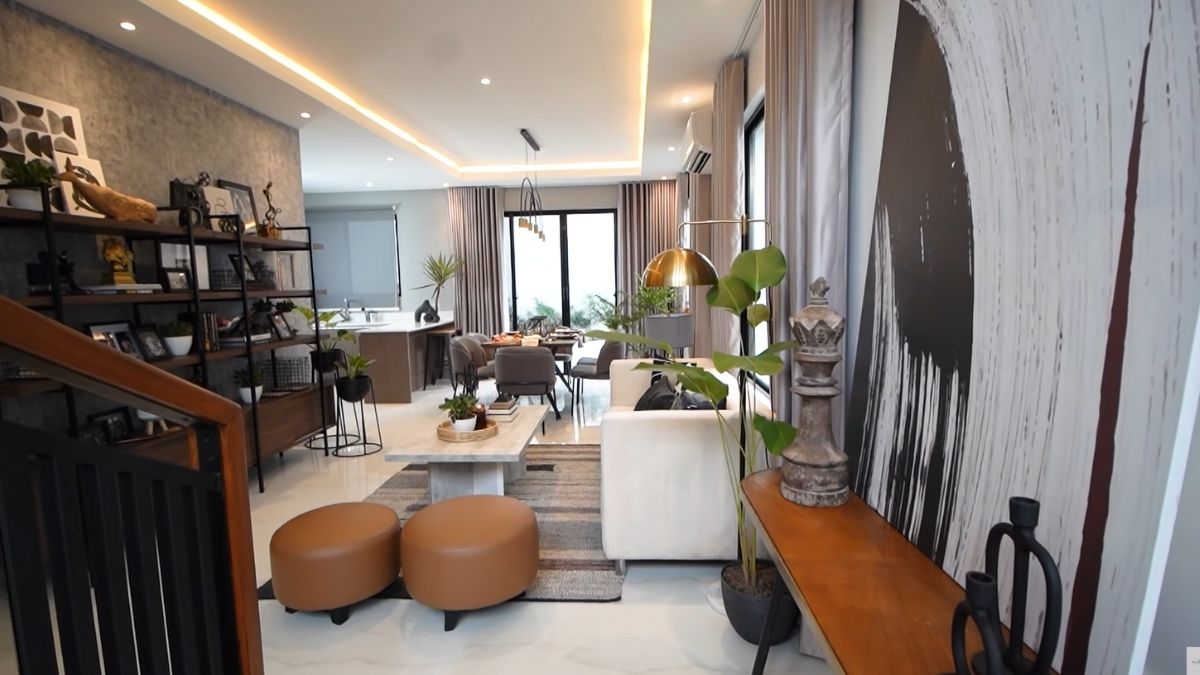 Continue reading below ↓
Recommended Videos
And Rayver, Janine, and her sister Max Gutierrez were all speechless.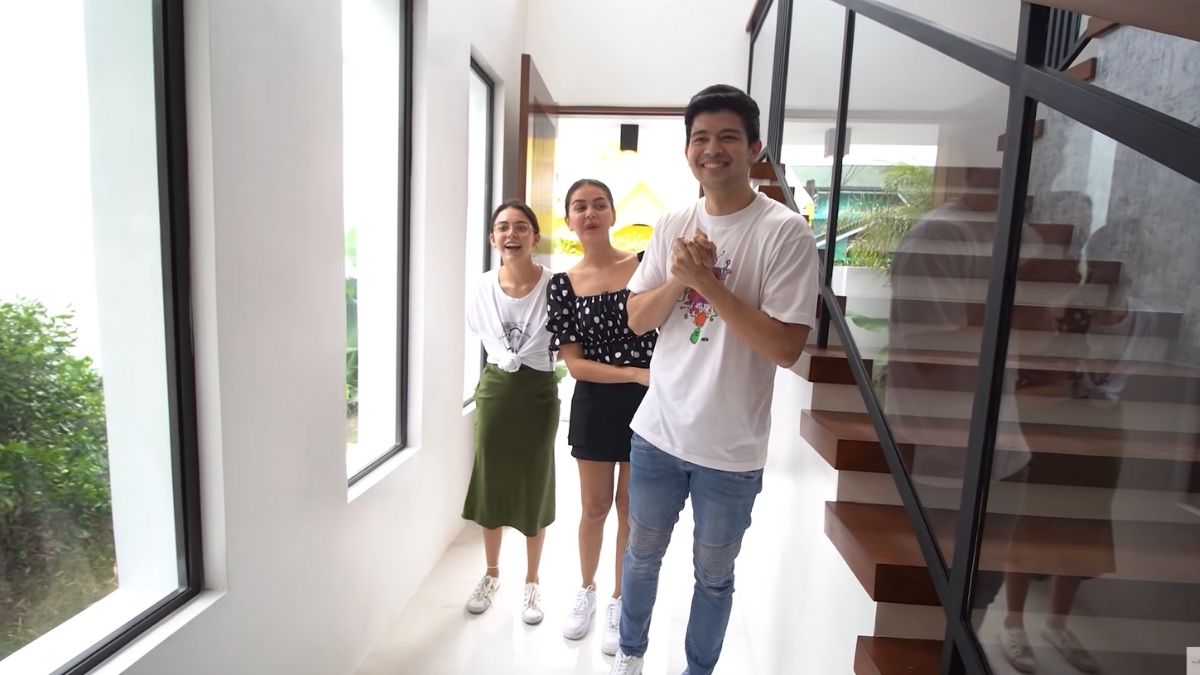 They added wooden shelves where they could display some of the actor's personal stuff, including photos of his mom. In general, they went for an industrial, mid-century style. Apparently, Rayver wanted something fit for a bachelor. They incorporate a lot of grays into the color palette as well as faint patterns.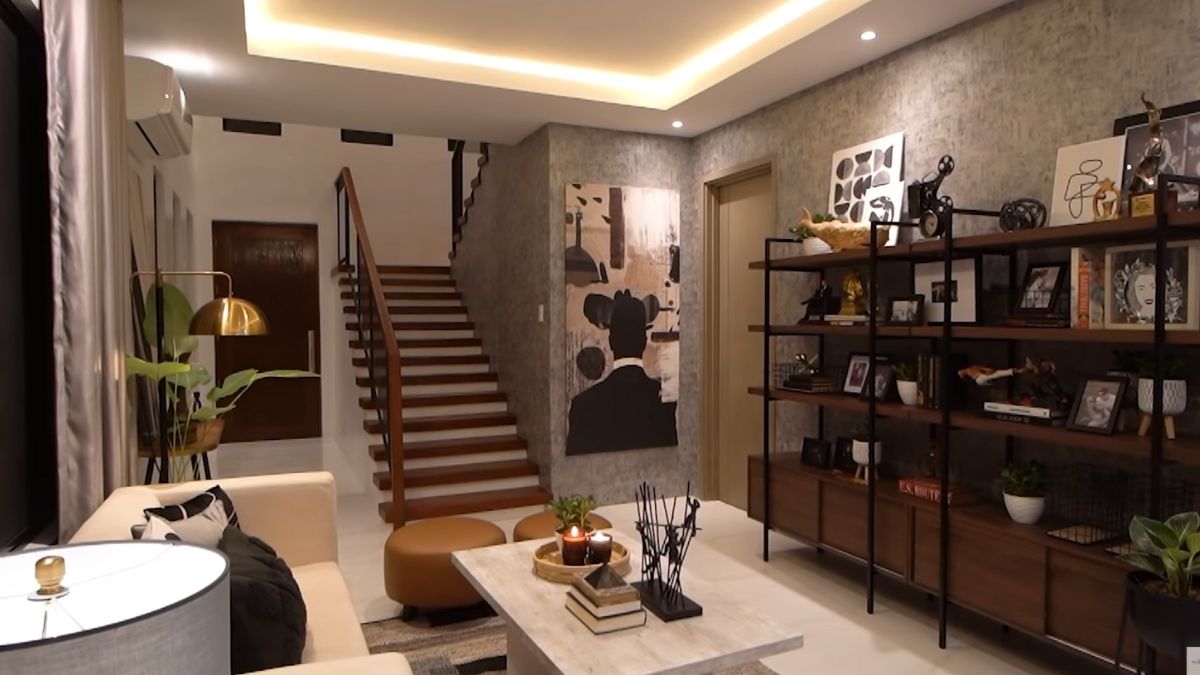 Right next to the living room is the dining area. They placed low-maintenance plants to add more life into the dead corners; the greens are placed strategically near the best spots for natural light so they don't have to be taken outdoors too much. The floor-to-ceiling curtains also added softness to this space, but really, I've just been staring at those chic chairs. Ugh, a dream.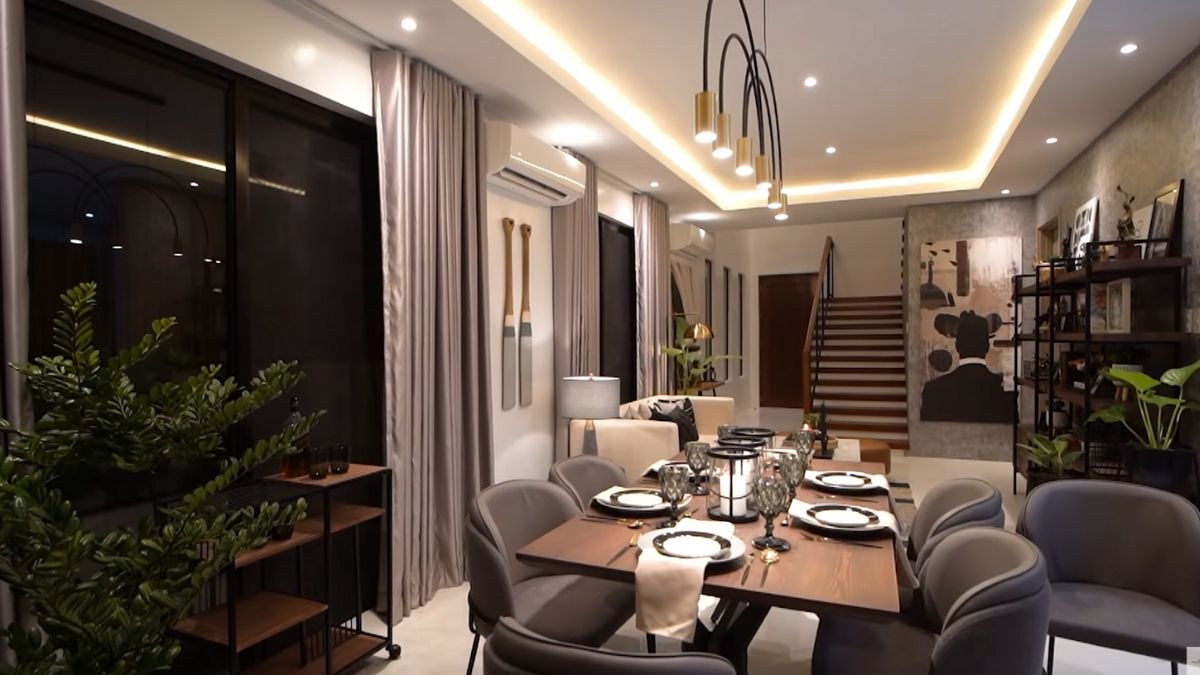 You may have noticed that there wasn't a TV in the living room, and that's because it's in the entertainment (or tambayan) room. More of Rayver's prized possessions are displayed here, including swords he bought during his first trip to Japan.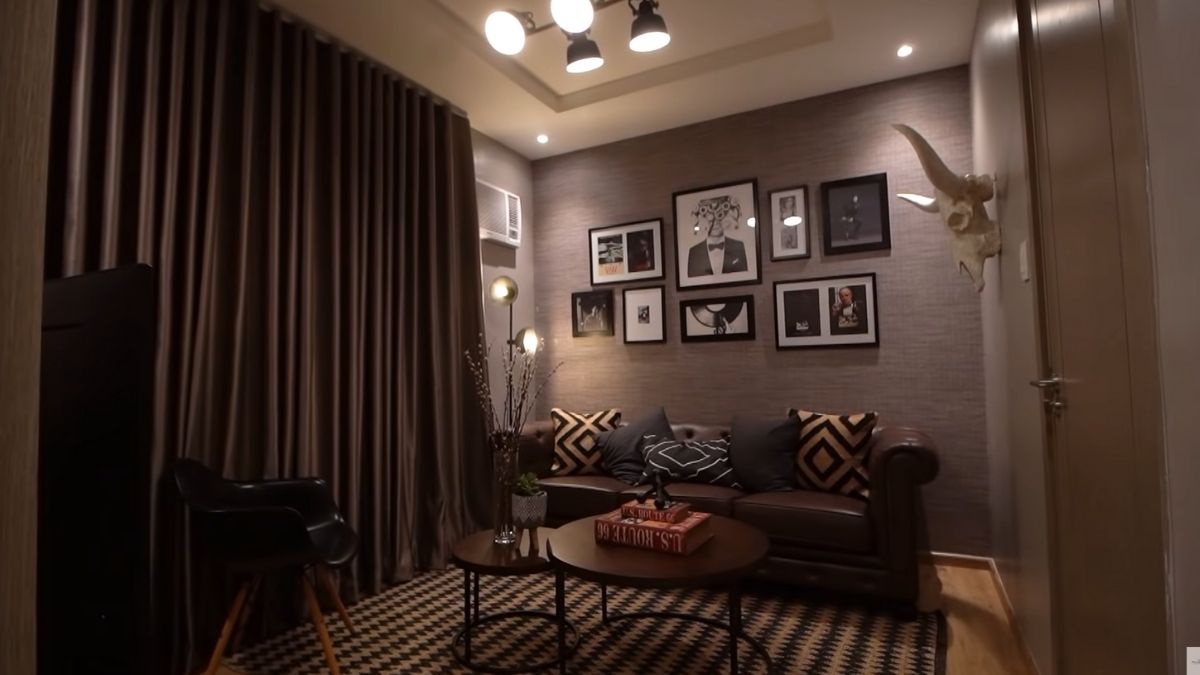 I think it's safe to say they were shocked, haha!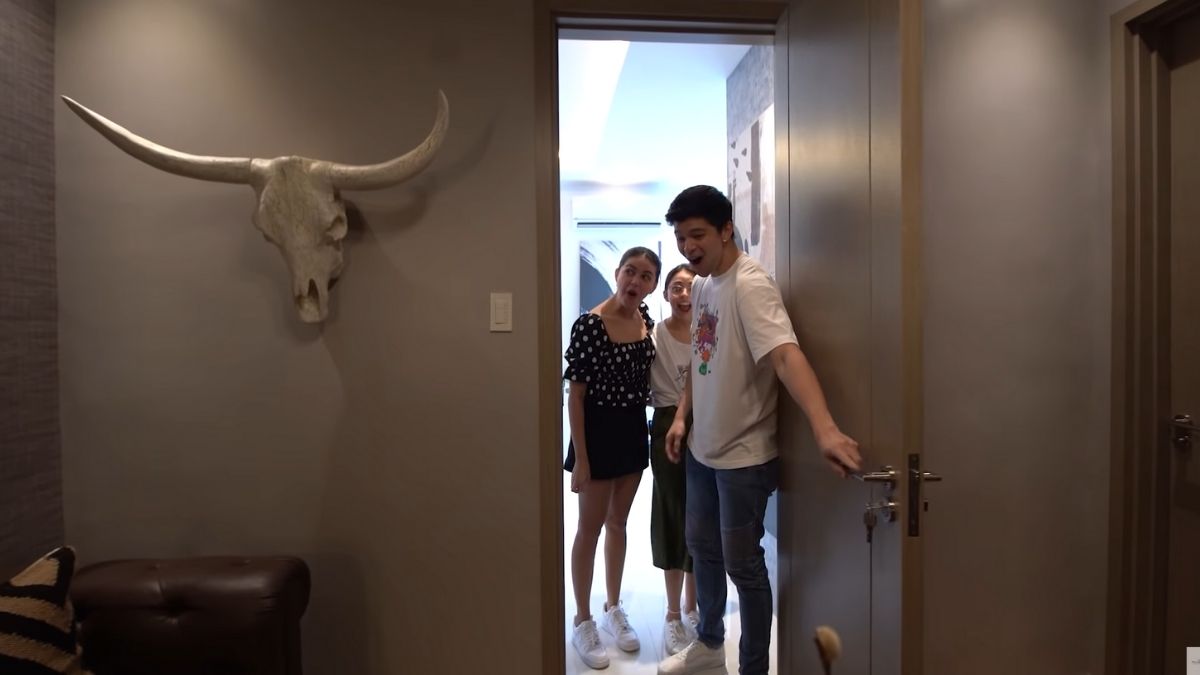 This couch? There are no words, only feelings.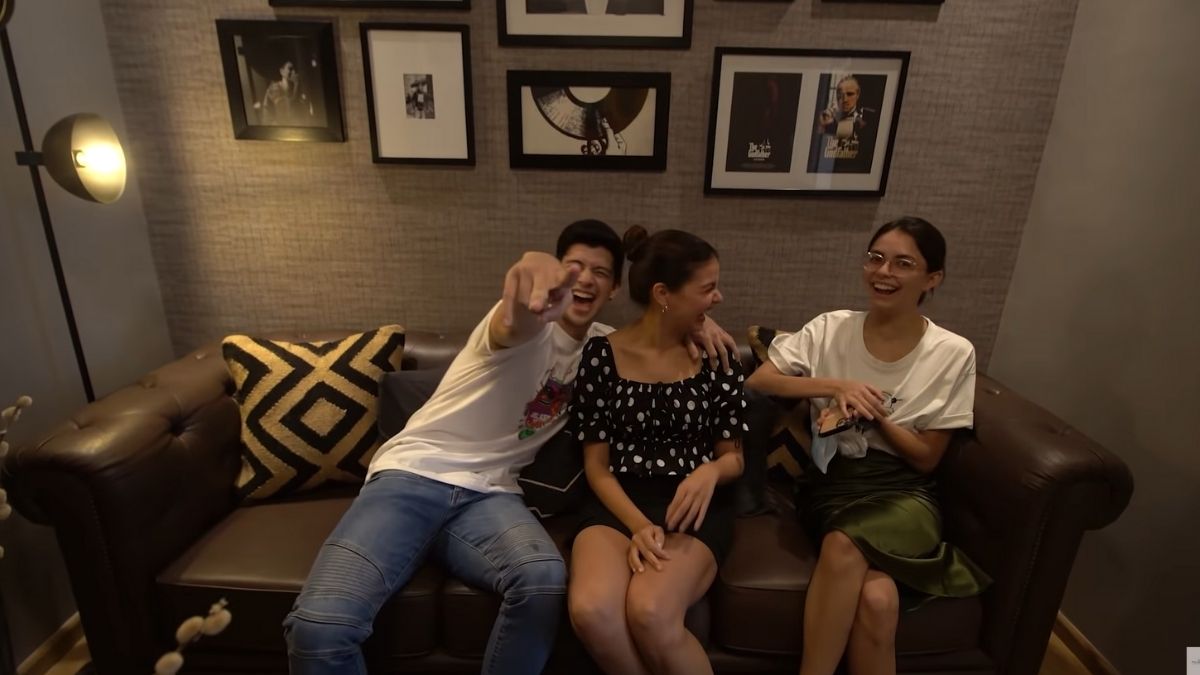 On the second floor is the bedroom, of course. Here's what it looked like bare: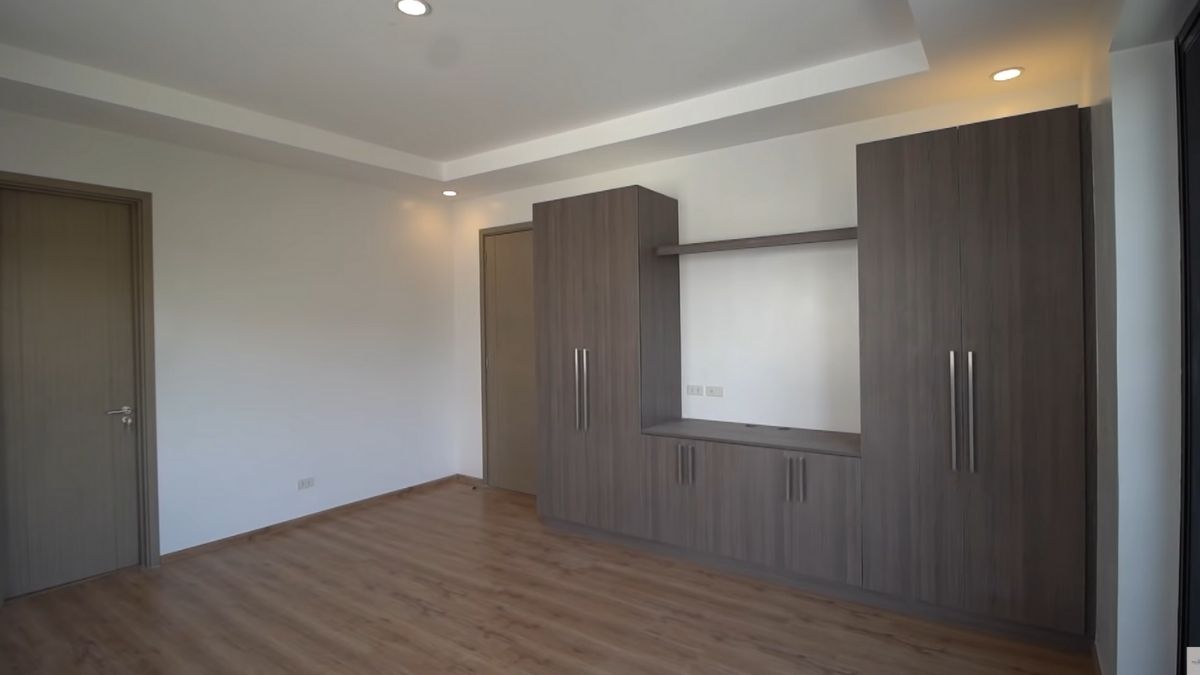 They didn't touch the closets as per Rayver's request, but totally transformed the room into a hotel! I need this bed in my life, ok.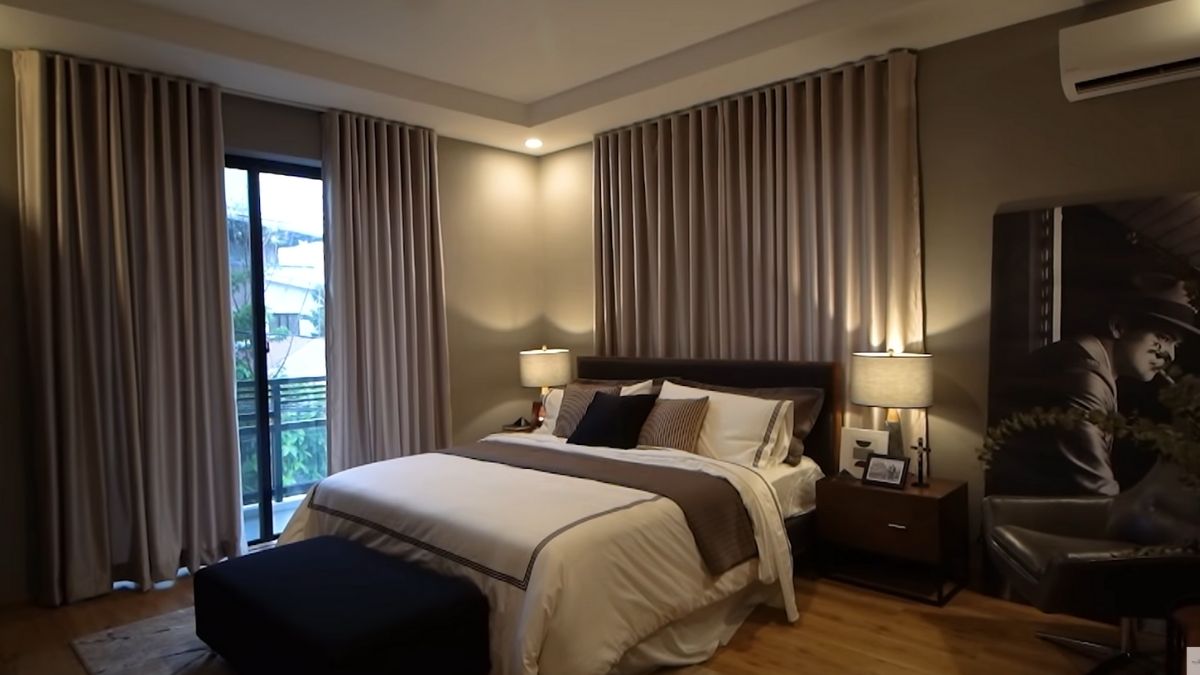 Same, guys, same.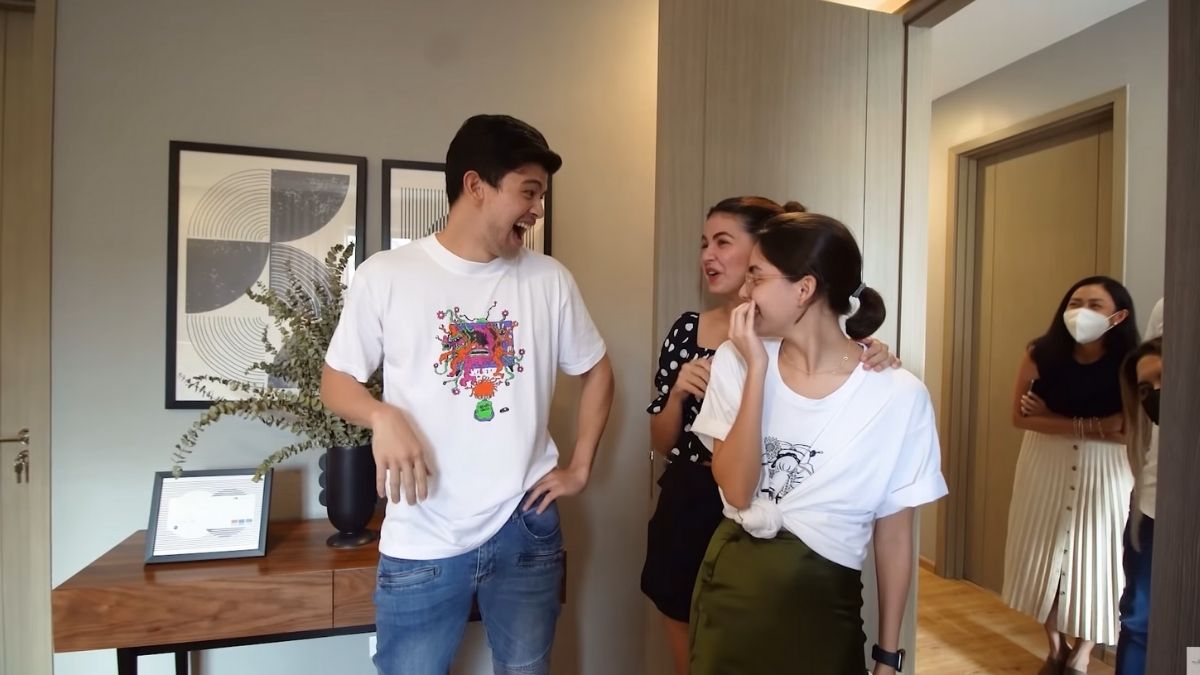 Watch the full video of Rayver Cruz's home transformation:
***
What does your zodiac sign say about you? Subscribe to Cosmopolitan Philippines and find out!
Follow Ysa on Instagram.