It's that time of the year again when bellies are fuller, hearts are happier, and we have days off to take an actual vacation. We give you our go-to places this season, based on the weather in each location. 
If you want it warm and sunny: Caramoan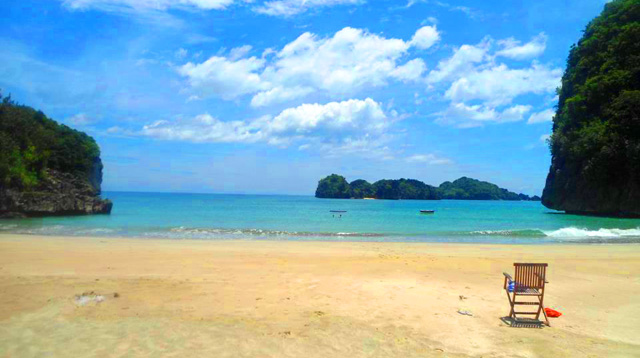 Dubbed as a combo of Boracay and Palawan since it possesses the fine white sand of the former and the limestone cliffs of the latter, this island getaway located in the lower eastern part of Camarines Sur in Bicol has a lot to offer in terms of sights and activities. Explore its 4,000-hectare limestone forest with diverse flora and fauna. Swim in the island's white sand beaches that aren't too crowded. Check out the lakes and caves waiting to be explored.
Continue reading below ↓
Recommended Videos
While you're there, visit the famous Gota Village Resort, where the cast and crew of Survivor Philippines filmed. Heads up: be ready for the long but adventurous trek to Caramoan—it involves a trip to Bicol, travel via van and jeep, as well as an action-packed, wave-filled boat ride. But is it worth it? Hell yeah!
If you want it cool and chilly: Taipei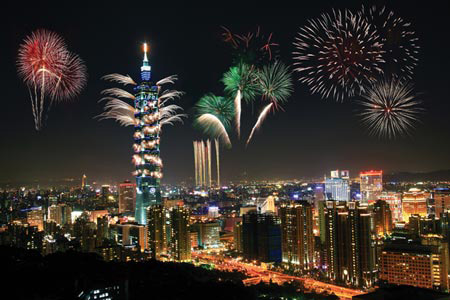 Baguio and Hong Kong are classic go-to places if you want the full blast of chilly year-end weather, but lately, travelers have been trooping to Taipei for its people, food, and culture. 
Travelers can expect an unforgettable New Year's Eve, with grand celebrations including concerts, plus a countdown and fireworks right next to Taipei 101, once the tallest building in the world. One of the go-to places for amazing street food is Ximending Night Market, where hot Chinese and Japanese cuisine are ideal for cold nights. The nocturnal book culture in Taipei will also delight book lovers, so drop by 24-hour bookstore, Eslite, while in the city.
If you want it foggy and cold:  Sagada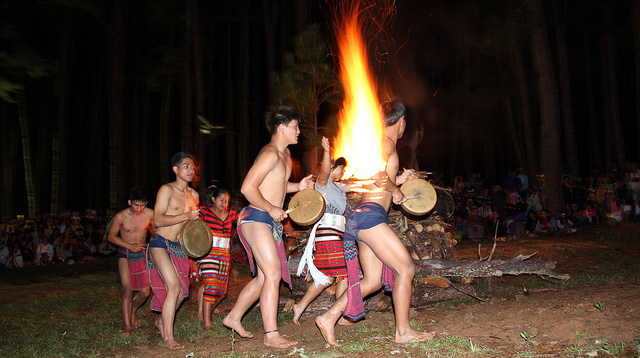 It's especially cool in Sagada during the Yuletide season, so get ready to layer! Catch the annual bonfire activity to be held on December 28, 2014, which includes a festival rooted in Igorot tradition and Cordillera culture. 
Visit travelfactor.org for more information about the Sagada Bonfire. 
If you want it cool and windy: Batanes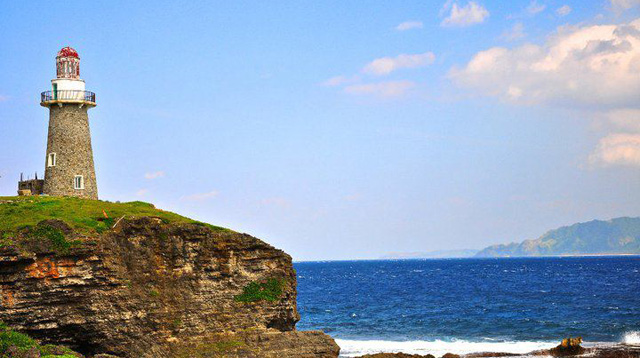 Batanes at this time of the year attracts visitors due to its "wintery breeze" that they call the "winter up north." Temperatures during December can dip as low as seven degrees centigrade. Upon reaching the island, visitors have reportedly been enchanted by its beauty, usually compared to the set of movies like The Hobbit. Fishing villages, historic churches, and lighthouses, as well as sturdy Ivatan houses, should be part of one's travel itinerary.
P.S. Ready to travel? Pack like a pro with this video tutorial!