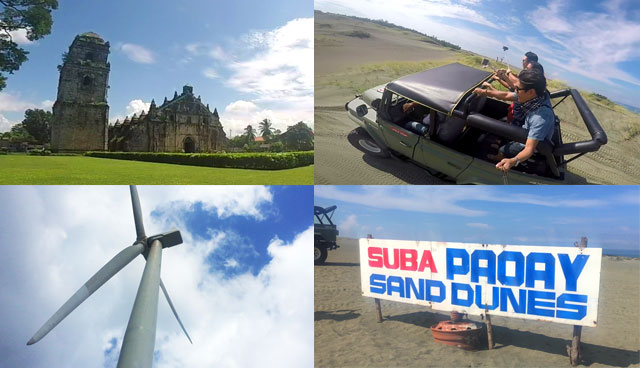 One of the many reasons why we love the Ilocos region, particularly Vigan, is because it caters to every kind of traveler—the history buff, the adventurer, and the art enthusiast.
Calle Crisologo, with its Spanish-style houses and 18th century ambience, will make you feel like you're living in another era.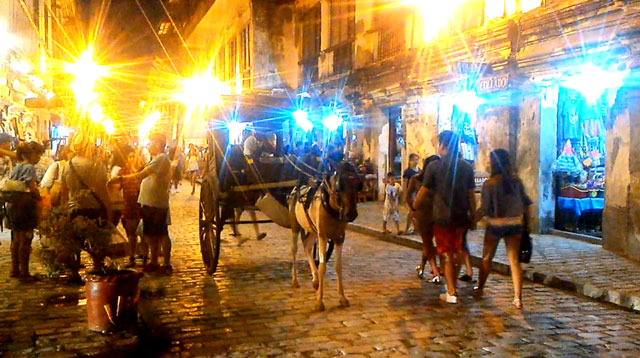 The sand dunes in Paoay is a must-see for thrill-seekers looking for a memorable experience.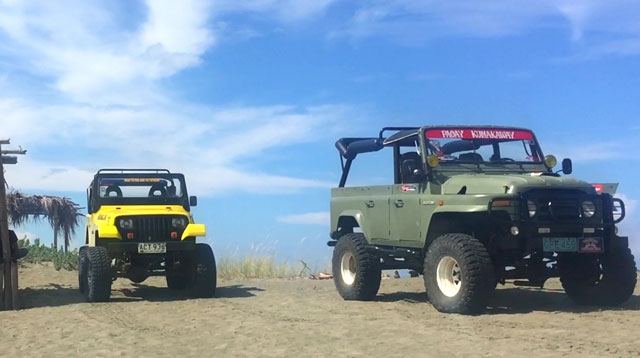 Don't even get us started on the exquisite Baroque architecture of Saint Augustine Church, more commonly known as Paoay Church.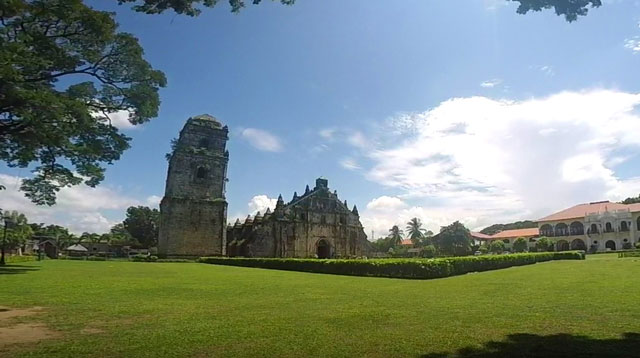 And that's just the tip of the iceberg!
VIDEO: Jean Saturnino
Follow Ysa on Instagram. 
Follow Jean on Instagram. 
***
Subscribe to Cosmopolitan Philippines' channel on YouTube! 
Recommended Videos