Lovi Poe recently took a quick break from her artista life in Manila and flew over 7,000 miles away to Los Angeles, California. What made this trip extra special was that she traveled alone. Speaking to Cosmopolitan, Lovi shared the reason why she suddenly decided to take on a solo trip: "Knowing that I get to do things on my own completely gives me a certain kind of rush. I wanted to see how capable I was of being independent and free from what I'm used to in Manila."
But of all places, why in LA? Well, Lovi wanted to keep it practical: "My best friends since high school are not far away. If there's one place I'd want to be alone in, it's a place where I have people I trust who are just a call away."
Being an influential celeb on social media, Lovi's Instagram feed boasts of her many travels around the world. And if there's one thing that proved to be challenging for Lovi as a solo traveler, it's that she didn't have anyone to take her photos—that is, until she booked SweetEscape. "It's tough to take good photos of yourself when you're traveling alone," she said. "Having SweetEscape made things easier to capture memorable moments—not to mention, captured by an expert."
Continue reading below ↓
Recommended Videos
During her two-hour photo sesh, Lovi hit up some famous spots in Beverly Hills, such as the ~iconic~ Beverly Hills Hotel and the city's ever-grammable palm tree-lined streets.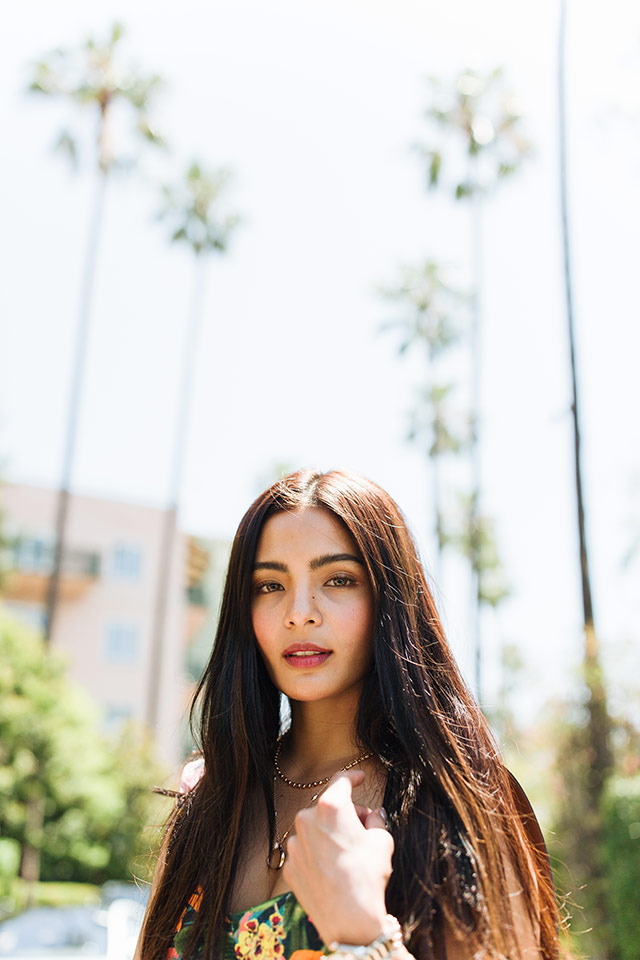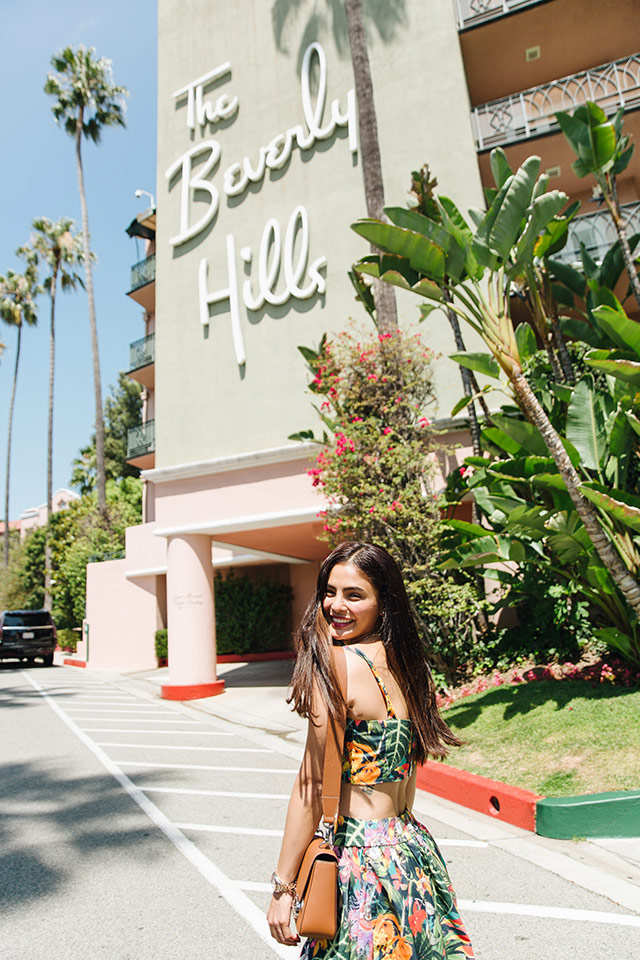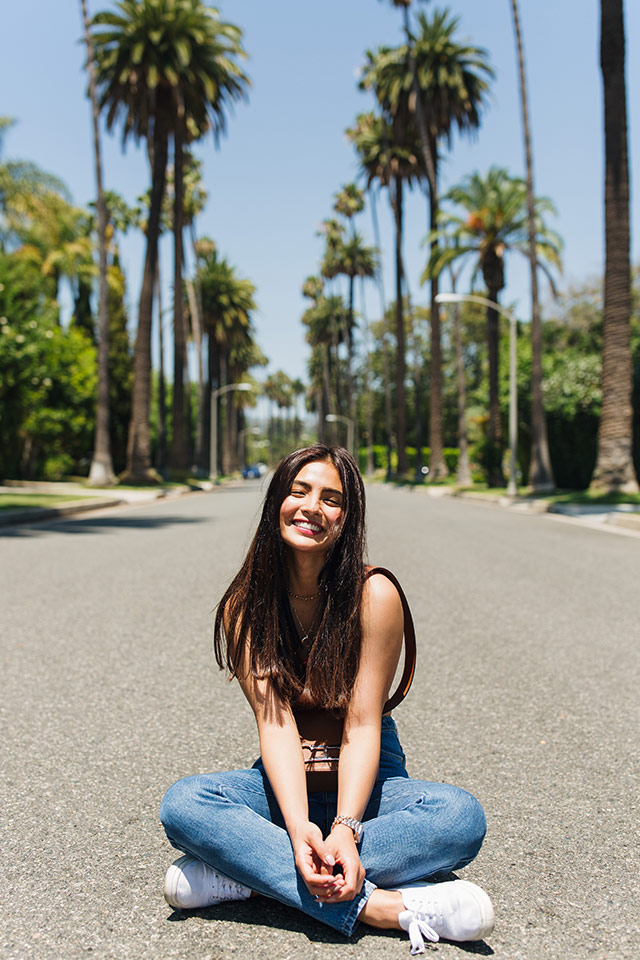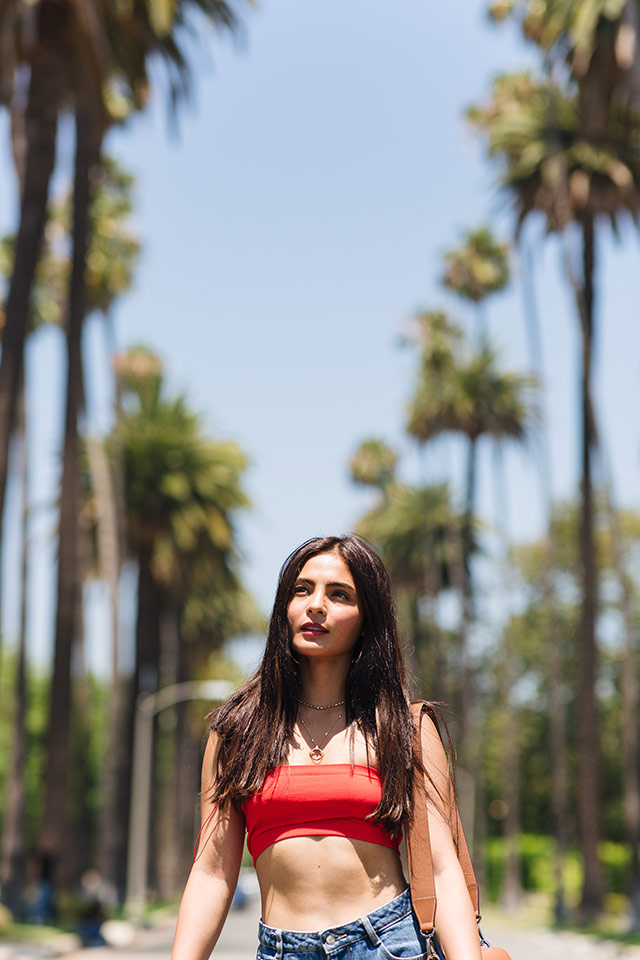 So, if you're ever in LA, here's Lovi's guide to the ~coolest~ spots in the city.
The most 'grammable places:
Beverly Hills, Melrose, Downtown LA, Malibu, and the Santa Monica Pier
The best brunch places or cafes:
Cafe Gratitude, Kreation, and Urth Cafe
Her top restaurant picks:
Cecconi's, Gracias Madre, and EP & LP
Use the promo code LOVIPOE for $50 off and 30 extra photos on your next SweetEscape booking.
Follow Jacinda on Instagram.