Solo travel is on the rise, but it's important to put safety first. Because the idea of packing up your life and travelling the world solo sounds so appealing it almost hurts, these are the safest countries in the world if you're planning a trip by yourself.
Singapore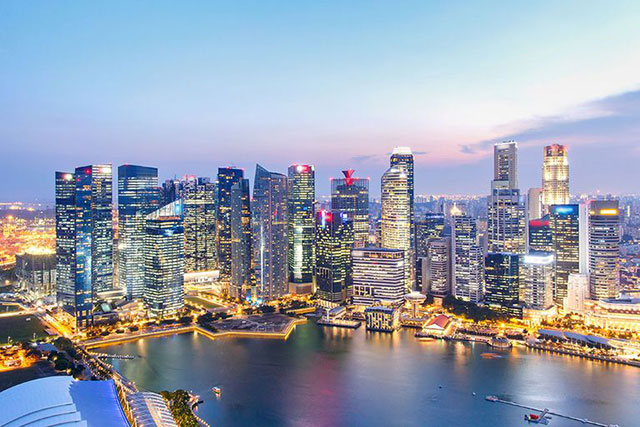 A 2018 report from Gallup, the 2018 Global Law and Order company, asked 150,000 people how safe they felt in their own city, walking alone at night, their confidence in local police and so on, and Singapore came out on top, making it one of the safest options for solo travel.
Iceland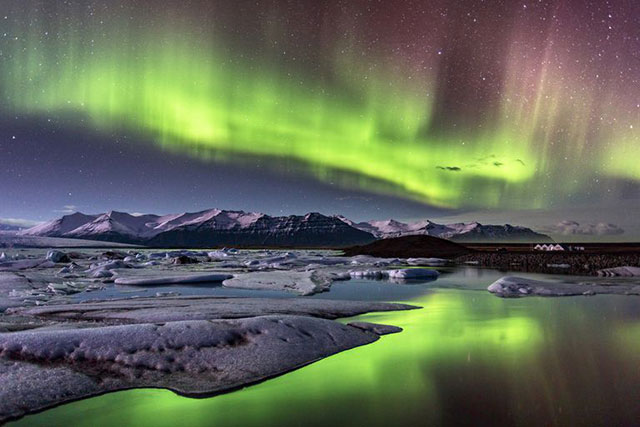 Continue reading below ↓
Recommended Videos
In 2017, the Global Peace Index (GPI) ranked Iceland its safest destination for the seventh consecutive year, and thanks to the beautiful Northern Lights, glaciers and Blue Lagoon, it's definitely worth a visit. The fresh air quality and egalitarian society help, too. Anybody else feeling a visit to Reykjavik coming on?
Finland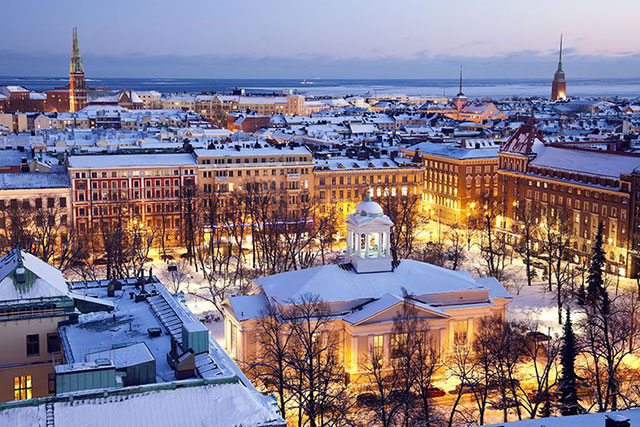 Finland, which is home to Helsinki, Turku and Lapland, was voted the safest country on Earth according to the World Economic Forum (WEF) in data that came out in April 2017. In the 2018 World Happiness Report, Finland nabbed the top spot, based on factors including GDP, life expectancy, generosity, social support, freedom and corruption.
Holland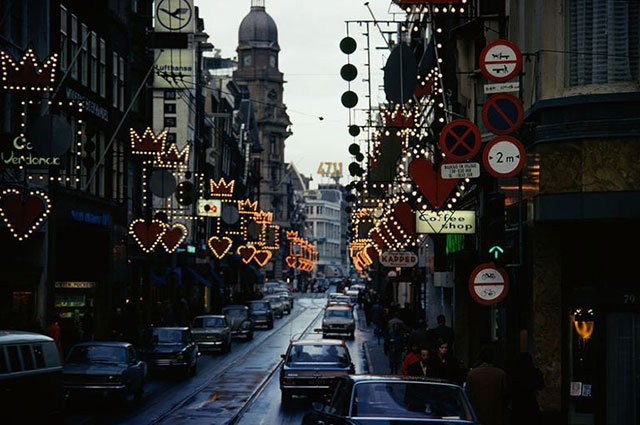 Amsterdam, Holland, might have a reputation for its red light district and drugs, but it's also made a name for itself on Trip Advisor's 25 safest cities in the world. They said this was because it has "a much lower crime rate than many other popular European capitals, and violent assaults are rare." The popularity of such a place means you'll always be surrounded by people not dissimilar to you and be close to busy tourist destinations - just be careful of your pockets.
Japan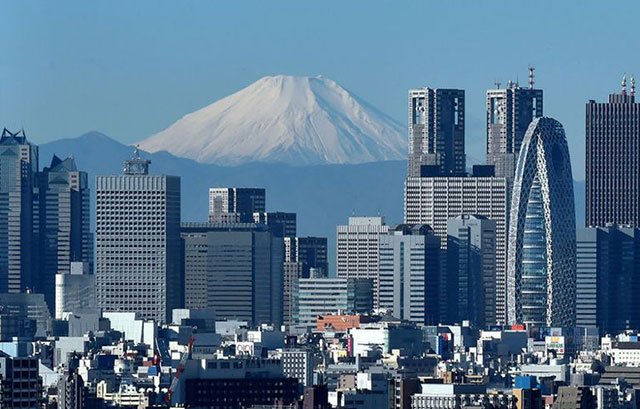 According to TripAdvisor's 2014 World City Survey, Tokyo, Japan, is the safest city in the world and women can happily travel by themselves and at night providing they use their common sense. Disruptive behaviour is rare and the vibe is generally positive, although people tend to keep themselves to themselves so you may not find it "friendly" as such.
Boracay, Philippines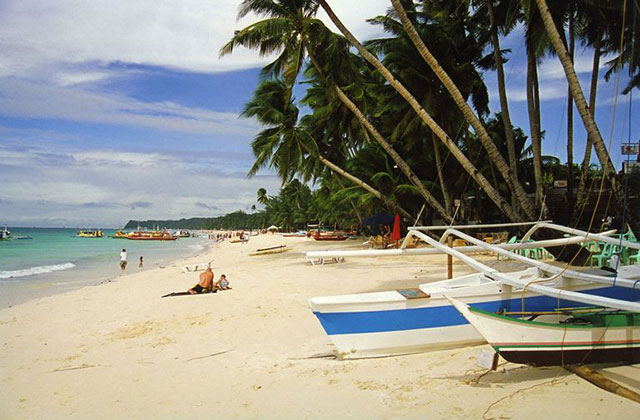 What with the GPEI naming Filipinos the 5th happiest citizens on the planet, its hardly surprising crime rates aren't high and you're unlikely to run into any trouble when you're on your solo travels. And seeing as it's all white sands, blue water and magnificent sunsets, you're probably not gonna be looking for any excitement, anyway.
Croatia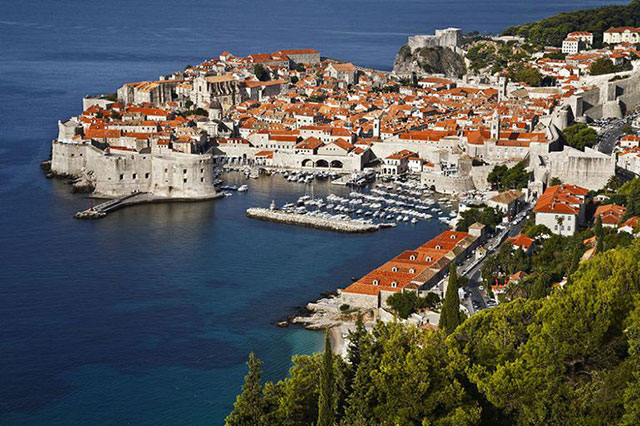 Dubrovnik in Croatia is a walled city on the coast, famous for Game of Thrones being filmed there and the rich history which is palpable throughout. The likelihood is you'll be so busy sightseeing, people watching and taking selfies, you'll forget you're by yourself anyway. Oh, and it helps TripAdvisor rated it the third safest place in the world, too—with Telegraph pointing out the country's relatively low terror threat.
Norway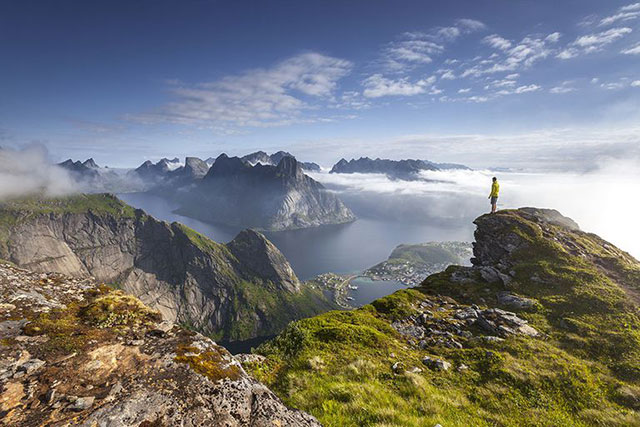 Nordic countries often top the list of safest spots around the globe and Norway is no exception, coming in at number one on the International SOS and Control Risks's Travel Risk Map 2018. Anybody else eyeing up a long weekend in Oslo any time soon?
Switzerland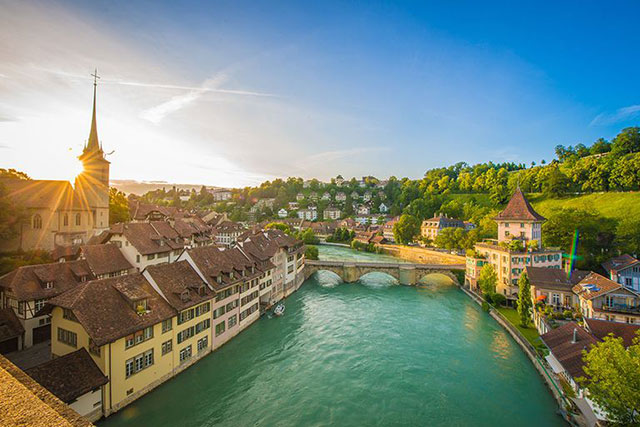 As well as being ranked as the best country in the world by US News and World Report for its quality of life, business opportunities and more, Gallup's survey of 150,000 people about how safe their home countries are gave Switzerland a rating of 90 out of 100. Be warned though; the likes of Geneva, Zurich and Lucerne are also known for being expensive.
Canada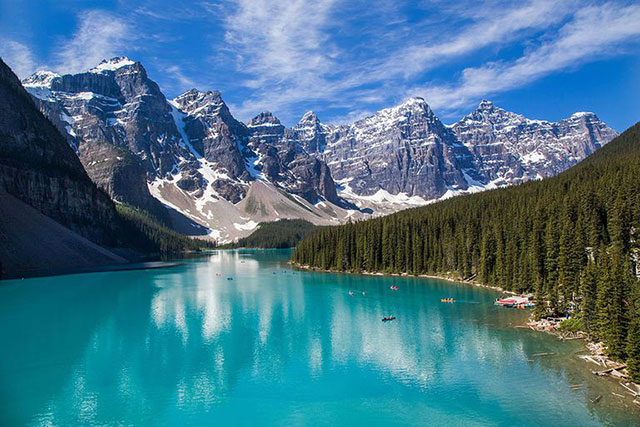 Home to Vancouver and Toronto, as well as ranking as one of the most reputable countries in the world, Canada has also been labelled as one of the safest, with World Nomads commenting that it's "one of the most welcoming destinations in the world for women travellers. Liberal attitudes and safe surrounds mean you will have no problems in Canada's main cities or along tourist routes."
***
This article originally appeared on Cosmopolitan.com/uk. Minor edits have been made by the Cosmo.ph editors.