Aren't you glad you're part of this generation? Thanks to the gender revolution, women today can achieve anything and everything they imagine, including getting waaay ahead in the workplace. Psychologist Arnold H. Glasgow affirms this by saying, "Success is simple. Do what's right, the right way, at the right time." We've mapped out your career plan for the next 20 years, and tell you exactly what career success means for each stage of your work life.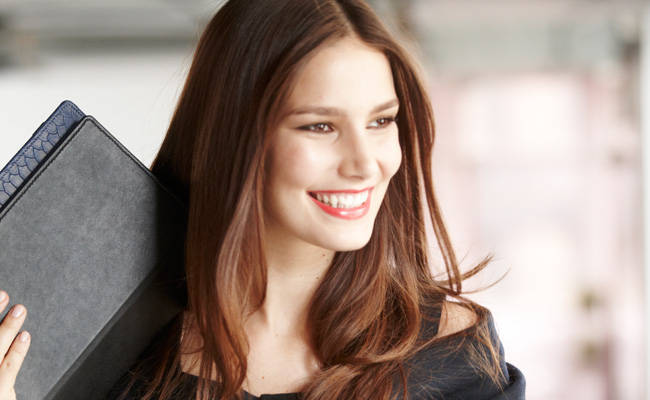 In Your 20s…
YOUR WORK PROFILE
So, here you are, fresh out of college and so full of promise and optimism for the road ahead. This is completely understandable. "Young women (at this age) have long been told that they can have it all. And, they believe it," says Aviva Wittenberg-Cox, author of Why Women Mean Business. What's not to believe? At this age, you have all sorts of experiences and opportunities in store for you.
Continue reading below ↓
Recommended Videos
WHAT YOUR BOSS SEES
If you've been playing your cards right, your boss sees you as an industrious yet carefree working girl. This is the age where you're most focused on your career, because you have little else to bother yourself with. "In this first decade of their careers, unencumbered by family issues, and free to be mobile and work-centered, there are no apparent differences in progression in most companies between men and women," notes Wittenberg-Cox.
WHERE YOU'RE HEADED
If you're in a serious relationship, you're probably considering tying the knot and building your family life, which puts extra pressure on you both at home and in the workplace. "The risk in this situation is that the transition into the next phase is as unexpected as it is shocking," cautions Wittenberg-Cox. For some women, their late twenties to early thirties are when they encounter the most change in their personal life. And, these changes trickle into their working lives.
GETTING TO THE NEXT STEP
According to research conducted by Levi Strauss & Company, "today's twenty-something women value life's journeys more than its destinations. Rather than wanting to have it all, millennial women want to try it all." So, get out there and do your thing! Take a shot at anything and everything you've wanted to try. Finding a career path you'd want to pursue permanently is the best result for your efforts.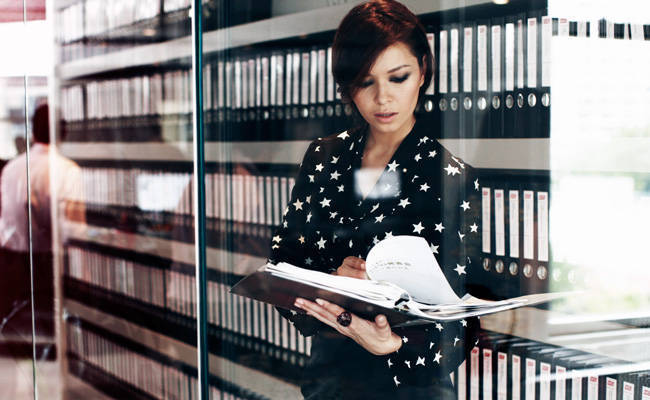 In Your 30s…
YOUR WORK PROFILE
At this age, you'll most likely already have a clue as to what kind of career you'd want to pursue. Those who've known for a while are already making strides in their industry of choice. If you're single and successful, Wittenberg-Cox has this to say: "Ambitious women tend to marry later and have children later than the average. Many of them delay having children in order to respond to professional priorities."
WHAT YOUR BOSS SEES
Having an ample amount of work experience means you're seen and being groomed to be part of the next generation of movers and shakers of your company. "When women and men are in their thirties, companies typically gear up the competitive realities of evaluation, talent identification, mobility, and promotion. They are on the look out to develop their future leaders," explains Wittenberg-Cox. Note that a lot of eyes will be on you, so blow them away with your skills and know-how.
WHERE YOU'RE HEADED
A healthy career in your 30s means people in your field know and respect you. If you feel like you're not quite there yet, then it's time you reassess and think seriously about where you want to be. "Think about the next job on your resume," said Elizabeth Lions, a human resources consultant and career coach. "Does it make sense in your career path? If it doesn't, don't make that move. Your resume tells a story." Count doing what you love as a great blessing here. "The benchmark at this stage is to establish respect in your abilities and begin branding yourself as an expert," says Yolanda M. Owens, author of How To Score A Date With Your Potential Employer. Work on becoming better and being recognized for your professional abilities.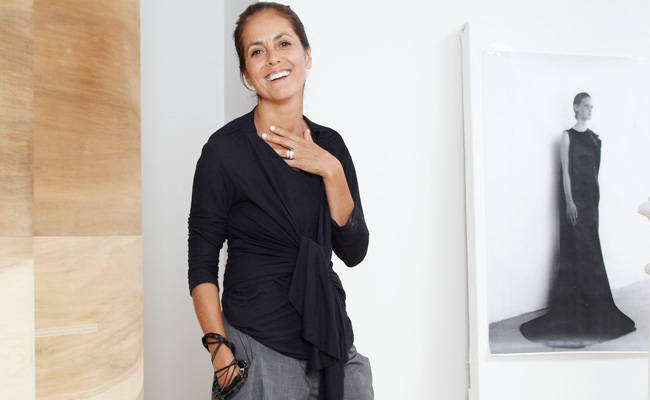 In Your 40s…
YOUR WORK PROFILE
Having been subject to the daily grind for the last 20 years, your perseverance and experience will have garnered you recognition—and possibly more responsibility. "By 40, you start defining yourself not just by who you are, but also by what you do. This increases as you get older," says Don Burrows, author of Resumes That Resume Careers.
WHAT YOUR BOSS SEES     
Congratulations! You've just gotten more fearless over the years. "Women in their 40s are much readier than their younger peers to express themselves, have the confidence to push contrarian views and the authority, credibility, and networks to put their ideas into implementation," observes Wittenberg-Cox. This equates to plus points for you, since your boss knows he can count on you and respects your thoughts and opinions.
WHERE YOU'RE HEADED
You're already more familiar with the company and your career's scope and limitations, so you know whether you'd want to stay or go. If you choose to pursue a different career path, then take a calculated risk. "This is also the time when research shows many women leave companies that refuse to develop and promote them, in order to join more enlightened employers or to start their own businesses," explains Wittenberg-Cox.
GETTING THE NEXT STEP
"Look at the arc of your career over 20 years, and hopefully you see a forward progression of accomplishment and bigger roles," challenges Caroline Ceniza-Levine, co-founder of SixFigureStart, which offers HR consulting and leadership development. A stellar resume means you would've acquired most (if not all) of the skills necessary to succeed in your current field or the next endeavor you plan to pursue.