February 14 is a day dedicated to love. But can you believe that it's actually an extension of Breakup Season? In fact, apart from the holidays, a lot of couples split around this time of year. 
We asked relationship coach Aileen Santos why there's an increase in breakups around Valentine's Day: "When people look at the coming year and are making plans for it, and they realize that a person who's in their life is not really a match for their own plans, that's when they decide to break it off."
But that's not the only reason. For guys, there's *so much* pressure. According to Aileen, "there's that expectation that [guys] are supposed to do somethng grand, especially in the era of social media where yung mga girlfriend nila, patalbugan." Men don't want that added stress.
There's a double standard when it comes to Valentine's Day, and Aileen urges women to understand that: "There's no pressure on the girl to wow their boyfriends. If we're really honest about it, it's just like weddings: The spotlight is on the bride."
We know you're wondering: Is that why some guys don't even want to celebrate V-Day? "The guys who don't want to celebrate...in terms of psychology, what happens is this: Girls only think about the moments themselves, the romance. The good guys will be thinking about the cost, the practicality, the logistics behind these romantic moments," Aileen explains. 
Continue reading below ↓
Recommended Videos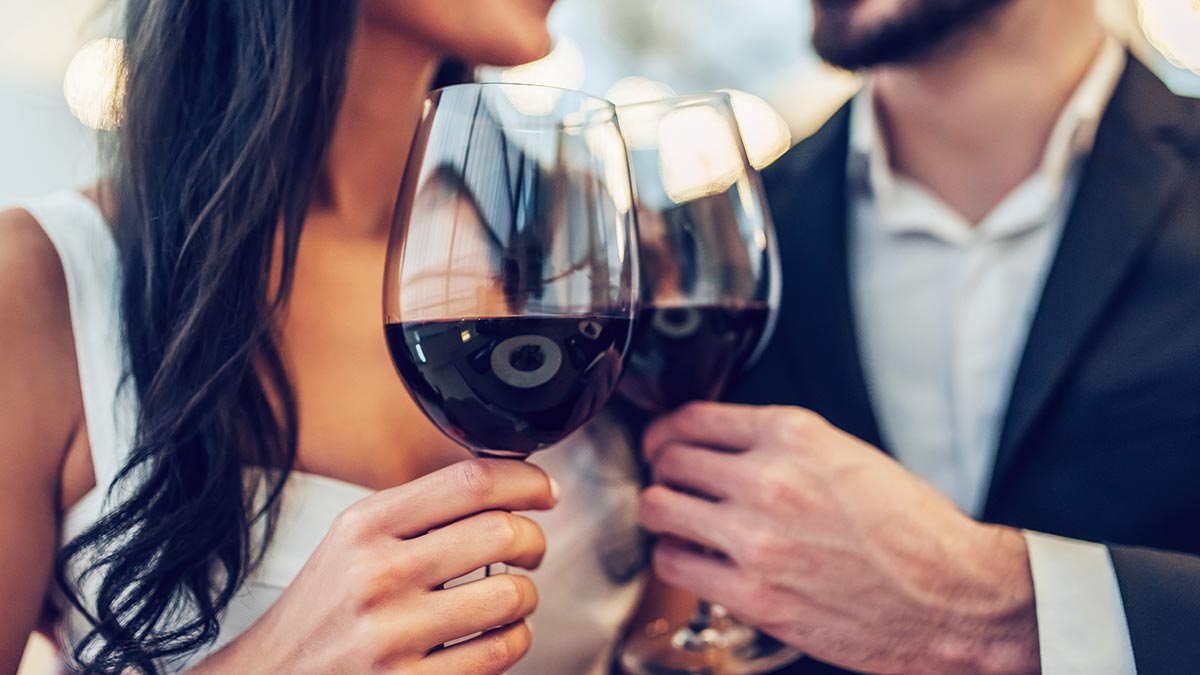 "The reason why they don't want to splurge on these romantic gestures that only last for a moment is because they're thinking about the real future with you." Of course, this isn't true for all guys. And knowing the difference is the tricky part.
Aileen says, "There are also guys who say, 'I don't want to celebrate Valentine's Day because it's so commercialized' but really, they just have several girls lined up. They don't want to be cornered to make a specific plan with a girl."
If, however, you're single on Valentine's Day, Aileen has two pieces of advice for you. The first one is to stay away from social media: "Research has shown that social media use has increased depression in people, especially among women. You think that what you're seeing is a reflection of reality. But we only post the nice things about ourselves."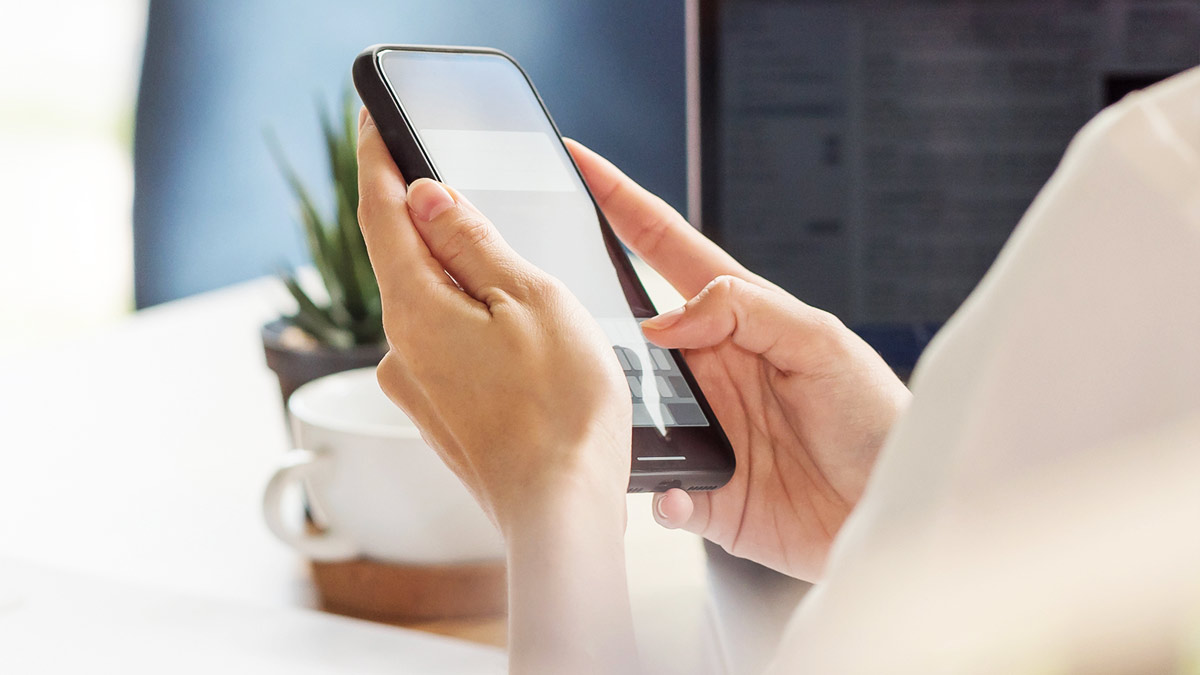 And the second is: "There's no need to celebrate Single's Awareness Day. It's okay to have fun and go out with friends but there's no need to label it. Awareness days are for sicknesses and diseases and being single is not a disease. We were all born single, and in the end, except for very few [exceptions], we'll die single. We need to live our lives knowing our own identities. Technically, Valentine's is about love, and love comes in different forms. Make it just about love."
Aileen Santos is also an author of several books. You may check out her work here.