People experience breakups differently. They can be straightforward, full of bittersweet closure, and only slightly painful. Others, however, go through a lot of ugliness during a messy parting. Still, every goodbye has a way of transforming you.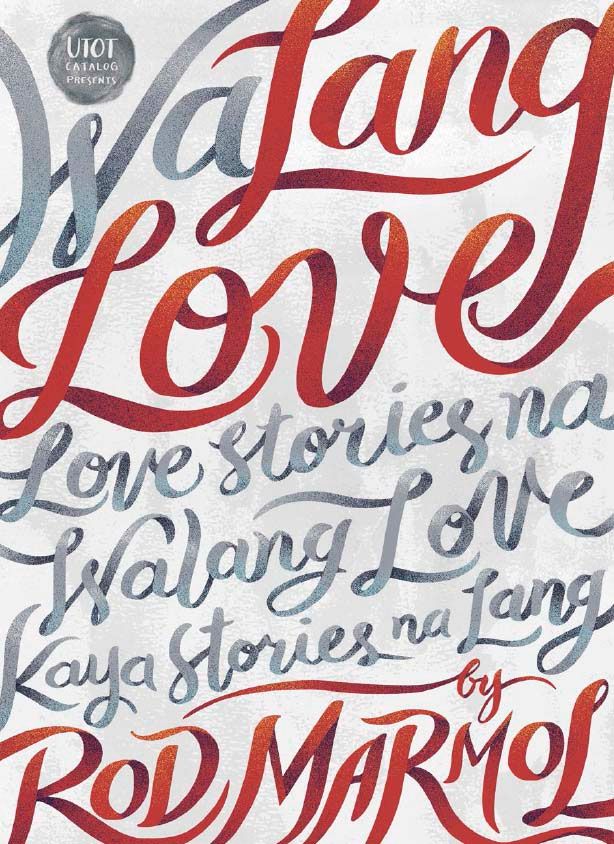 Poet and spoken word artist Rod Marmol can attest to that. He turned to writing to deal with the end of a relationship. Read about his ~*musings*~ and stories in (Wa)Lang Love: Love Stories na Walang Love Kaya Stories Na Lang. #allthefeels
How do you cope with a breakup? Take the quiz below!
Continue reading below ↓
Recommended Videos