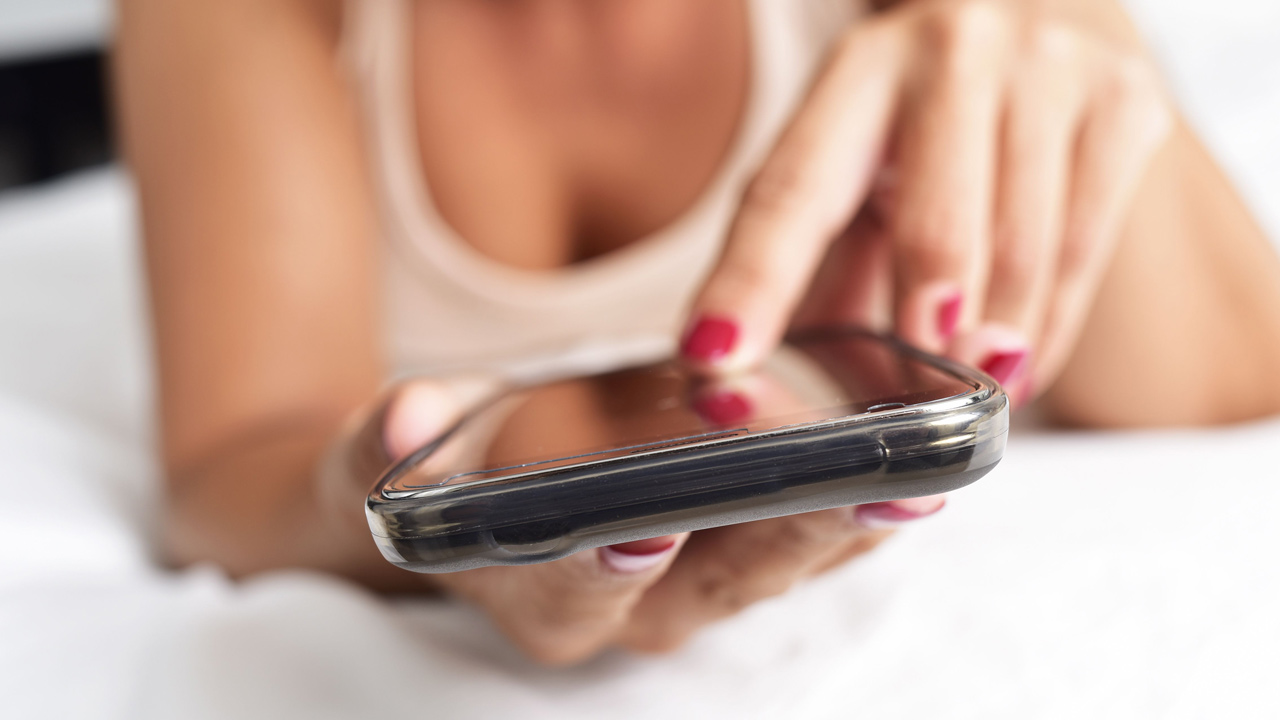 Despite what our parents want us to believe, not every single person is desperate to marry a doctor.
In fact, you may be surprised by the jobs people find most attractive—at least on Tinder. The popular dating app released a list of its most right-swiped jobs of 2018, and physicians didn't even make the top 15. Sorry, McDreamy.
So which job earned male Tinder users the most right swipes? The answer: interior designer. TBH, we did not see this coming. Welllll... furniture is expensive. Maybe people want a boyfriend who can hook them up with a Pottery Barn coupon code? Or is this the effect of watching Bobby Berk's amazing home transformations on Queer Eye? 
Here's the full list of Tinder's most right-swiped jobs of the year. (According to a release, "the list was compiled based on the occupations of U.S.-based user profiles that have received the highest ratio of right swipes in 2018.")
Men:
Interior Designer
Pilot
Physician's Assistant
Lawyer
PR / Communications
Producer
Visual Designer
Model
College / Graduate Student
Engineer
Veterinarian
Teacher
Chiropractor
Firefighter / Paramedic
Founder / Entrepreneur
Women:
Registered Nurse
Dentist
Photographer
College / Graduate Student
Pharmacist
Teacher
Flight Attendant
Founder / Entrepreneur
Personal Trainer
Waitress / Bartender
Physical Therapist
Journalist
Makeup Artist
Lawyer
Marketing Manager
You definitely shouldn't feel the need to switch careers if your job isn't on the list. Here are some tips and tricks to get waaaaay more matches on dating apps.
***
This article originally appeared on MensHealth.com. Minor edits have been made by the Cosmo.ph editors.
Recommended Videos