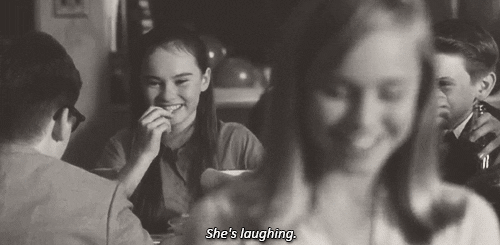 Age 13-15
Let me change his name on my phone to a girl's name so my mom won't notice that I've been texting with him all day, every day. Can't this school year go by any faster? I can't wait to invite him to our school fair!
Age 16-17
Two things I love about Saturdays: no school and being able to go out with my crush, my friends, and his friends. We're heading out to see a movie and have dinner afterwards, in a big group, of course. My girl friends and I have it all planned out: we're going to help each other out and "accidentally" end up sitting next to our crushes in the theater and the restaurant. #score

Bonus ultimate landi: "[Name of boy], will you go to prom with me?"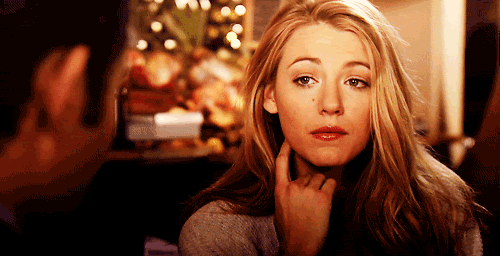 Age 18-20
"Hey, I think we've met before at that party. Aren't you friends with my friend Tricia?" I say.
"Oh yeah at that club, right? I remember seeing you," he says with a smile that makes me weak in the knees.

Well what do you know, he doesn't know anyone in the class, too. Guess we'll be partners and group mates for the entire semester and spend our breaks "working" together. YES!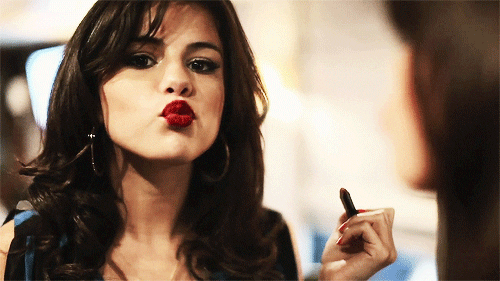 Age 21-24
I'm over 20-freaking-years-old, I should already be an expert at this! Show off a bit of cleavage, swipe on a flirty shade of red lipstick, and add a few coats of mascara. I think that new office hottie will definitely do a double take when I *have to* pass by his cubicle. Landi mo, girl!
Age 25-29
This ain't college anymore, honey. It's time to step up your game and walk up to that cutie by the bar. Sure, it's not like your usual ­pa-hard-to-get landi style, but things have got to change.
Oh, wait! Down that glass of liquid courage first *wink wink* before you go. You know, for good luck! Age 30-35­
I think I'm getting too old for kalandian. If he wants me, he wants me. Whatever, I am a strong, successful and powerful woman with the same number of hours in the day as Beyonce. End of argument.