We've watched numerous movies and telenovelas that mimic real-life love triangles and forbidden love. There's just something about the scandal and drama that keeps us glued to our screens.

So when it was announced that ashleymadison.com—the world's largest dating site and app for people looking for a discreet affair—was launching in the Philippines, it turned quite a few heads. While most people were outraged by it, some were intrigued.

The tagline of the website pretty much speaks for itself: "Life is short. Have an affair." It is understandable why this would offend many Filipinos, especially those who are in committed relationships. But the team behind the website insists that by providing this service to Pinoys, they are actually helping save marriages.

According to spokesperson Christoph Kraemer, the site is perfect for a country where divorce is not allowed. "Our website is an outlet, where married Filipinos can satisfy their needs without endangering the relationship. We simply offer a trusted and anonymous way to find affair partners. As a result, we actually help save marriages." (via FHM.com.ph)
Like you, we also read that statement more than twice. 
Just so we're clear, we do not condone cheating, but we decided to do a little digging around the website to see if it's really THAT EASY to have an affair using it.

STEP 1: Select your relationship status.
You don't necessarily have to be in a relationship to be on this dating website, but based on the first two choices, it's pretty clear who their desired target market is.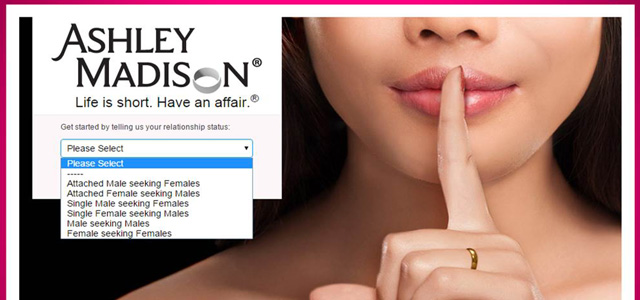 STEP 2: Create a profile.
At this point, you will be asked to provide information about yourself, like your height, weight, and location. They also have a "Limits"  tab (Christian Grey, is that you?) where you can choose the type of affair you're looking for.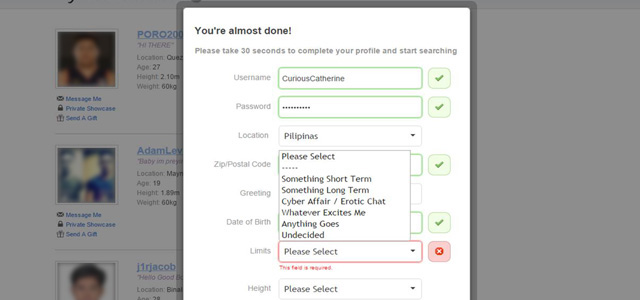 STEP 3: Upload a discreet photo.
The website provides tools, like this mask, to provide more anonymity for users. You don't have to upload a photo, but it is highly encouraged to attract more matches.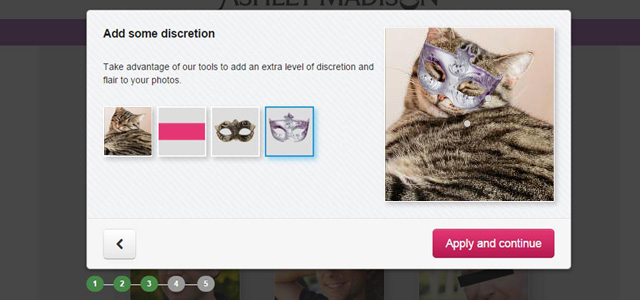 STEP 4: Meet your match. 
Based on the information you provided, the website will automatically pool potential matches for you. You can also choose the age bracket and current location of the people you want to connect with.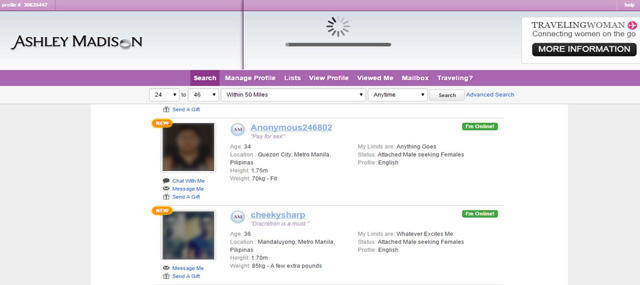 From what we've gathered from our little tour, Ashley Madison works like any other dating site, except it makes it easier for people to hide their identity and specifically look for affairs. 

What do you think, CGs? Share your thoughts by commenting below!

Follow Gianna on Instagram. 
Continue reading below ↓
Recommended Videos