If you're just as excited as we are about the Crazy Rich Asians premiere in the Philippines this August 22, then you've probably watched this trailer multiple times:
You weren't the only one watching this obsessively! Ha Truong, a Miami-based fashion blogger, spotted this iconic dress on Constance Wu from the trailer and was immediately enamored with the design: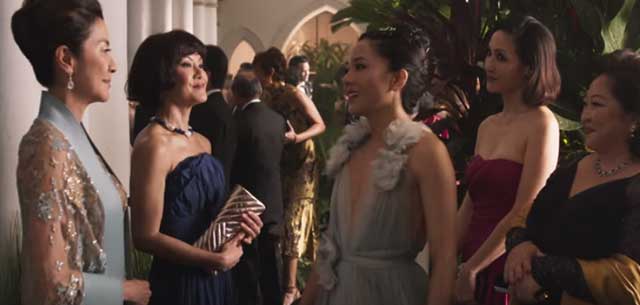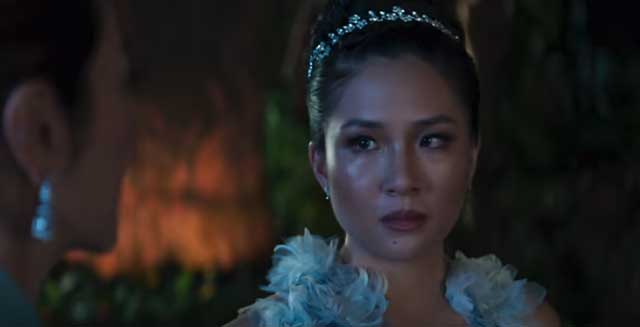 Continue reading below ↓
Recommended Videos
Ha loves making costumes for her young daughter, Olivia, and thought this dress was perfect for her! In an interview with Buzzfeed, Ha describes her daughter's reaction when she found out the dress was based on Constance's Crazy Rich Asians dress: "We put it on her and she walked straight to the hallway mirror and did a twirl. Then, she walked into the closet and asked me if she could keep it on forever."
That's not all! Constance herself reposted Ha's post on her own personal Instagram! Check it out below:
"Possibility. That's what seeing yourself reflected in stories gives you. Love this girl," Constance wrote. 
Of course, Olivia and her mom totally caught the first screening of Crazy Rich Asians, too. So happy for them!
Follow Erika on Instagram.