One tip we've heard over and over again from both experts and friends this quarantine is to "create routines" that will help us get through these tough days: Wake up, take a shower, and get dressed for work, even if your workstation is just a few steps away from your bed. The key, they say, is to get out of your pajamas and change into clothes that you'd actually wear to work to set the mood. 
READ MORE:
When it comes to fashion these days, we value comfort over anything. No more tiis ganda moments for us anymore—we just want to be comfy and still cute, even if we only ever see our family/housemates in the flesh, and our workmates through video calls. For days when you feel like going the extra mile with your outfits and actually want to wear pants, we've found the *perfect* jeans! 
ADVERTISMENT - CONTINUE READING BELOW ↓
Enter: Levi's High Loose jeans! Think of these jeans as the modern version of those loose denims we all wore in the '90s—the same comfy feel but with a more flattering (no saggy butts here!) cut. They're also high-waist, so they're ultra-flattering. Trust us, you'll be keeping your skinny jeans buried in the back of your closet after you get your hands on a pair of these.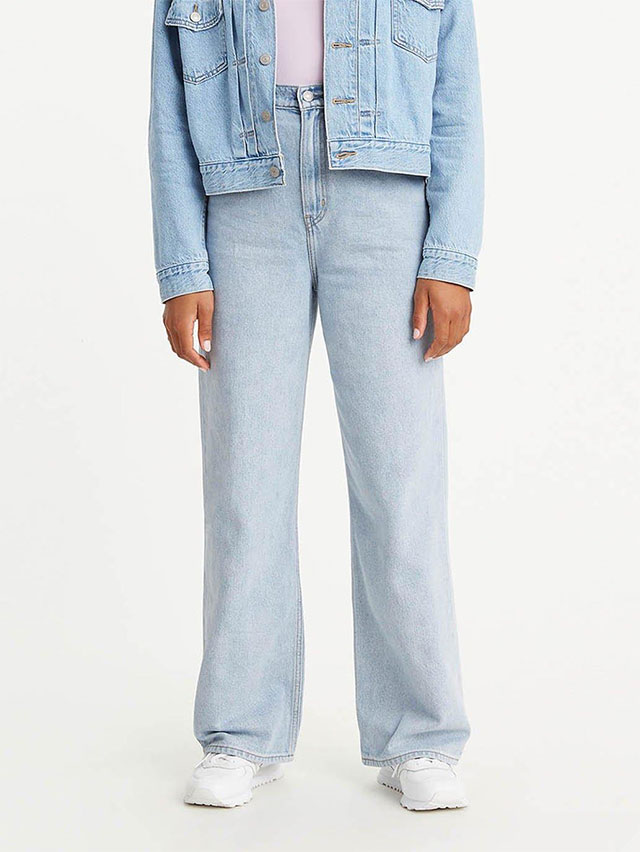 ADVERTISMENT - CONTINUE READING BELOW ↓
Recommended Videos
Levi's Loosey Goosey High Loose, P2,999.50
These super-soft jeans are also made with Cottonized Hemp, which, unlike cotton, grows quicker and uses less water, leaving the soil healthier.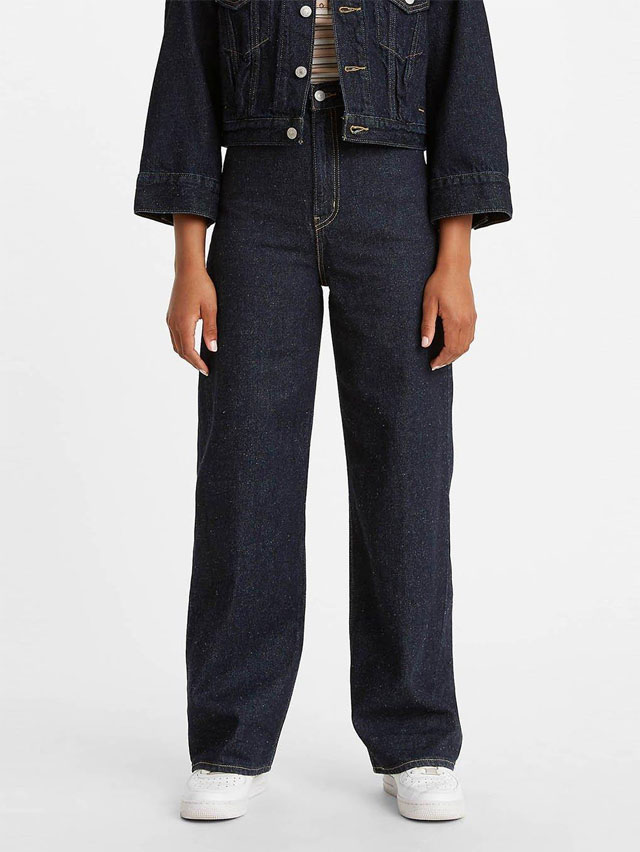 Levi's Gotta Dip High Loose, P2,999.50
READ MORE:
ADVERTISMENT - CONTINUE READING BELOW ↓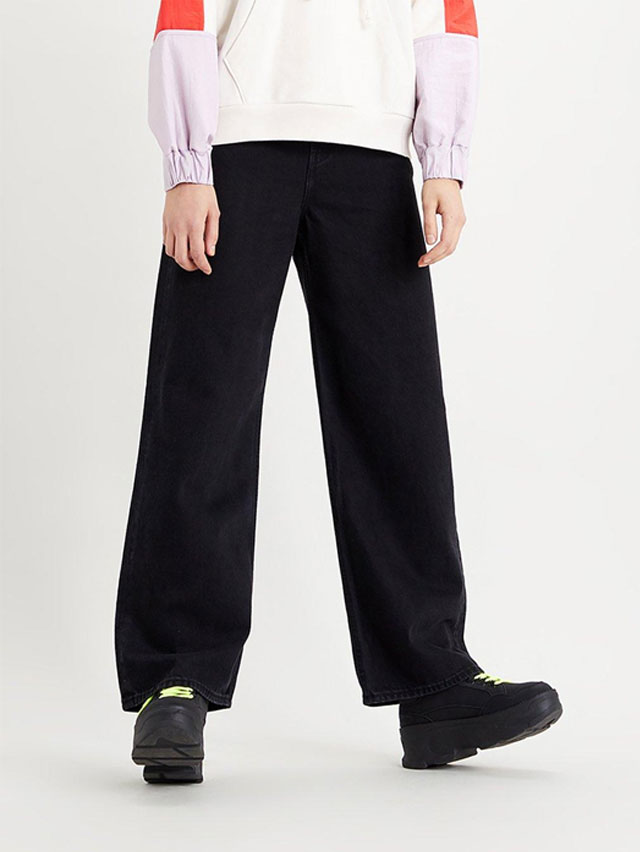 Levi's Trainwreck High Loose, P2,999.50
For more outfit pegs and style info, follow Levi's Philippines on Instagram or shop on their online store.
EXPLORE COSMO