Here are a bunch of artists who have merch perfect for casual fans and die-hards alike:
Lady Gaga
Mother monster def knows how to keep her 'lil monsters fed! We expect nothing less from the fashion icon herself!
Lady Gaga's fixation with pink in the Joanne era is easy to love, even though I'm a Born This Way stan myself.
Continue reading below ↓
Recommended Videos
Horns Pink Long Sleeve T Shirt, P3,186.91, shop.ladygaga.com
The art on this graphic tee is gorgeous! Gaga should totally have a full-sized print displayed in her apartment, IMO.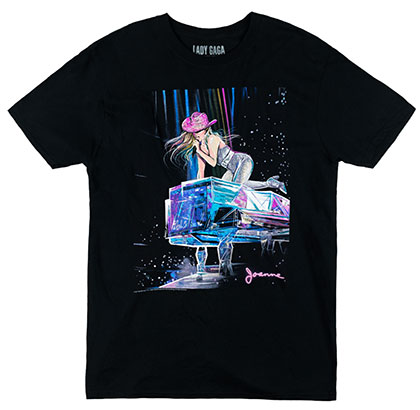 Joanne World Tour Painting T-Shirt, P1,854.48, shop.ladygaga.com
Beyoncé
Queen Bey takes influences from her hometown, Houston, and incorporates these into her fan merch. This is a great way to remind her fans that her personal touch is always present in every design.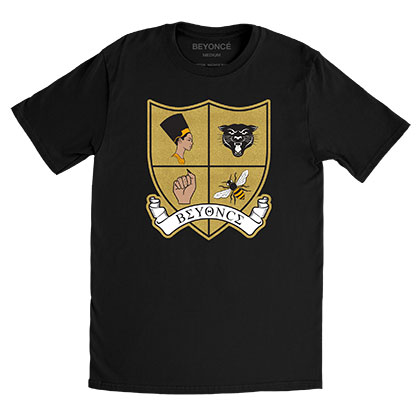 Crest Tee, P2,119.20, shop.beyonce.com
Beyoncé loves introducing elements of royalty into her designs as well, and who can blame her? She ain't Queen Bey for nothing!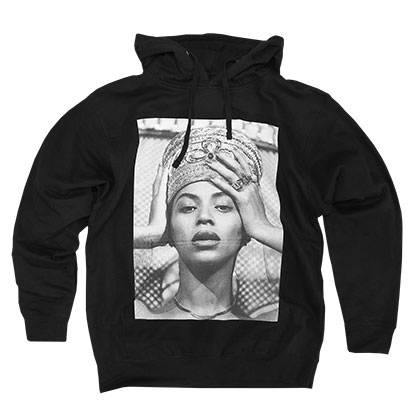 Nefertiti Pullover Hoodie, P3,178.80, shop.beyonce.com
Let's not forget her iconic athleisure brand, Ivy Park! I'd totally want to hit the gym in this black and orange combo: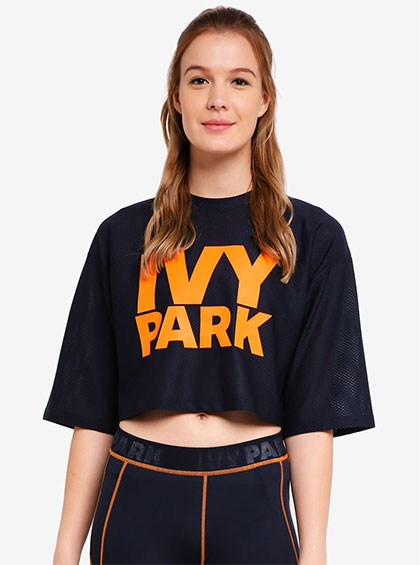 Active Mesh Logo Tee, P2,799, Zalora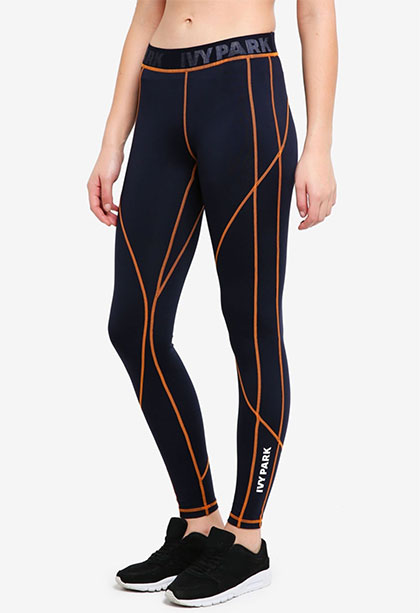 Active '"I" Contrast Stitched Leggings, P4,749, Zalora
Rihanna
Ever since she proved that she could walk on any impossible surface in heels, I've taken it upon myself to trust her with anything related to fashion. You're probably already familiar with Fenty Beauty; be rest assured that Rihanna knows her stuff with apparel, too!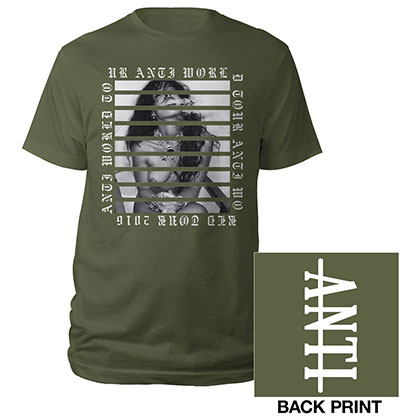 Rihanna Striped Anti Tee, P2,116.75, rihanna.fanfire.com
The icing on RiRi's style cake was definitely the honor of being the first woman to win Shoe Of The Year on Footwear News, with the iconic FENTY Puma Creepers.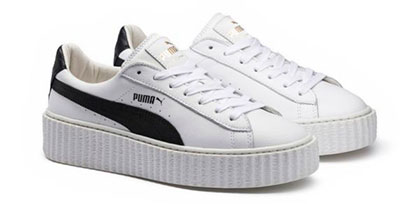 PUMA by Rihanna Creeper White Leather, P3,443.50, PUMA
Bruno Mars
Believe me when I say that the line to Bruno's merch booth at his Manila concert was just as crazy as the ticket line for the actual concert! This guy knows throwback style like the palm of his hand.
No wonder pretty much everyone wanted this hat!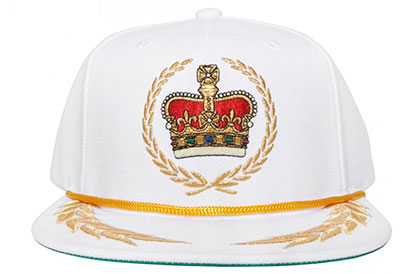 Bruno Mars Emblem Snapback, P3,186.03, store.brunomars.com
LBR, when he turned up on stage in this jersey, everybody practically ~*swooned*~.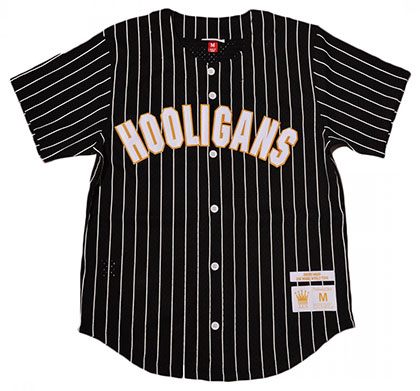 Bruno Mars Hooligans Baseball Jersey, P9,292.59, store.brunomars.com
Ariana Grande
If there's one thing we know about Ari, it's that her fan merch is too cute for words! I mean, with a fashionable Reebok deal, of course she knows what she's doing.
This tie-dye crewneck, though? God is a woman, indeed.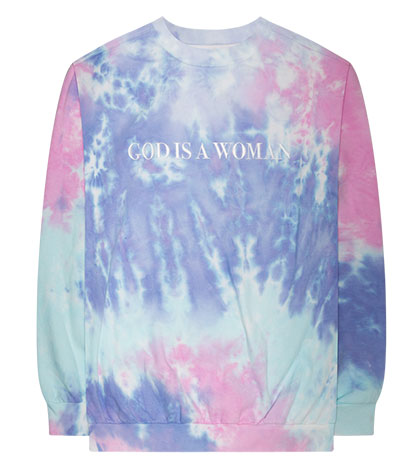 God Is A Woman Tie-Dye Crew Neck, P3,804.92, Universal Music Store
And this sweetener sweatshirt too! Can the album come faster, please and tyvm?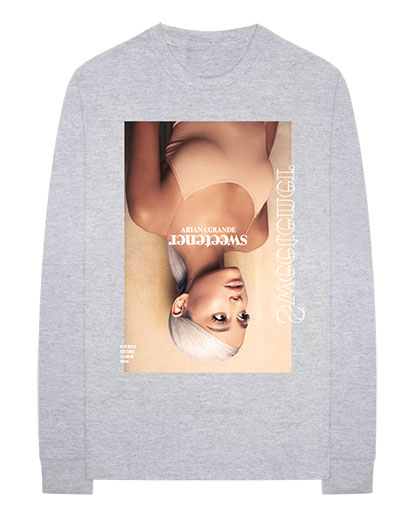 Sweetener L/S T-Shirt, P2,767.21, Universal Music Store
BTS
Last but not the least, we have the stylish legends themselves, BTS. What truly sets them apart from other artists' fan merch are definitely their accessories!
These pins and charm bracelets are too cute for words!
Would splurge on these phone cases, instantly.
Follow Erika on Instagram.