Two things that clearly define millennial fashion: white sneakers and cute patches. On their own, they're reason enough to post a cute flatlay or #shoefie on Instagram—put together, they warrant a social media posting frenzy that will no doubt earn you tons of likes.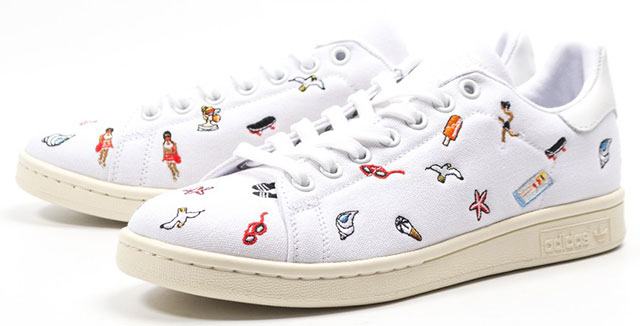 As such, whoever came up with the idea of decorating everyone's favorite white shoe, the iconic Adidas Stan Smith, with beach-themed cartoon images certainly knows his market.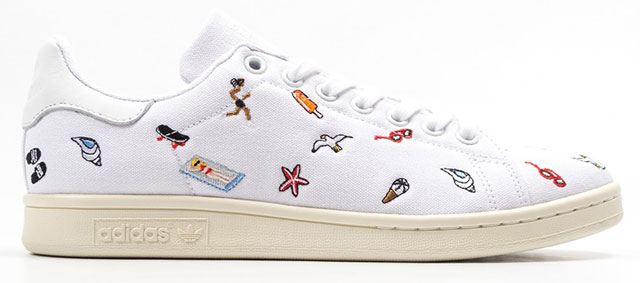 Continue reading below ↓
Recommended Videos
Because really, who wouldn't want a pair of shoes decorated with seashells, sundaes, seagulls, and sunglasses?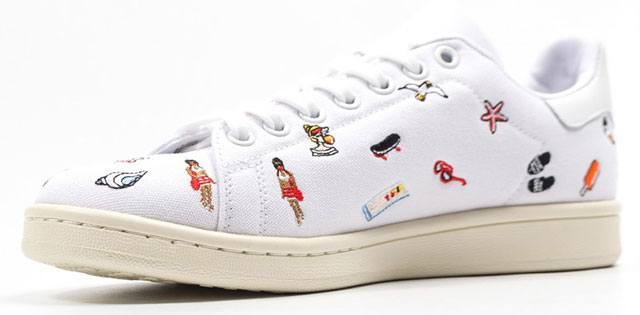 The sneaker previously retailed on Foot District for €100 (P5,566), but given its obvious popularity (I mean, just look at it), it has since sold out.

In the meantime, add yourself to the growing number of millennials who are obviously waiting with bated breath for it be widely available. We know we are. ;)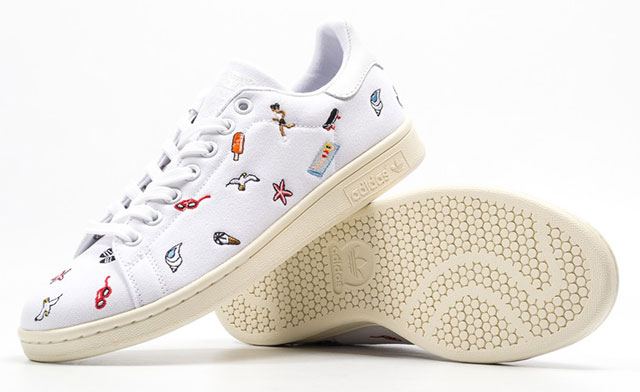 Follow Patricia on Instagram.