*September 16, 2021 Update* 
In case you haven't done some serious BTS merch shopping yet, you still have time to visit the BTS Pop-Up Store in Manila! The showcase has been extended from August 29 to October 31, so go ahead and make your ARMY heart happy. What can you expect from the BTS Pop-Up Store, you ask? You can check our story right here.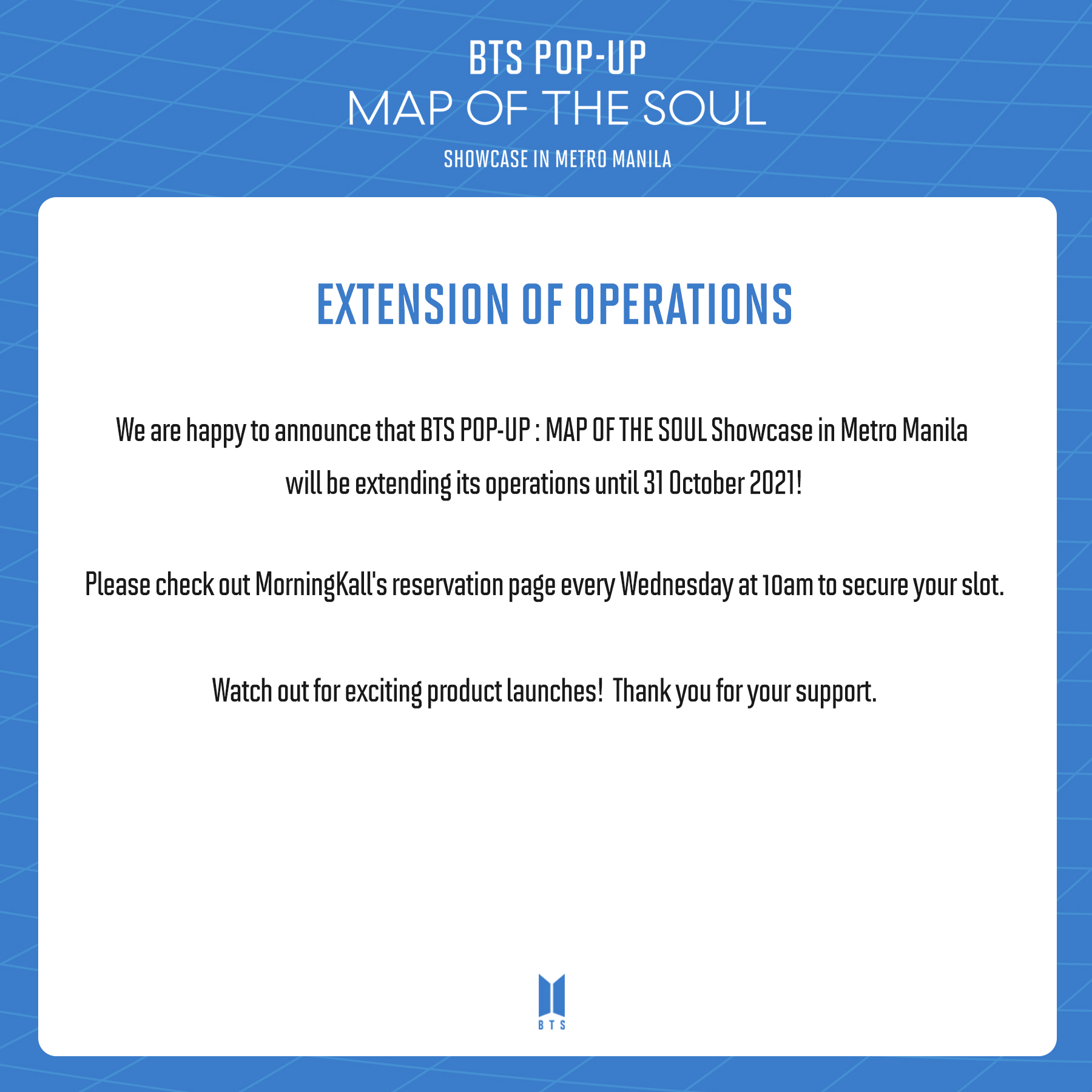 ***
Article updated: May 24 2021, 4:00 p.m.
Save the dates, ARMY—HYBE has updated their Twitter account with the locations for the BTS POP-UP MAP OF THE SOUL and yes, Manila is included! The showcase will run from May 29 to August 29, 2021, so we have three months to enjoy this ~magic shop~.
Continue reading below ↓
Recommended Videos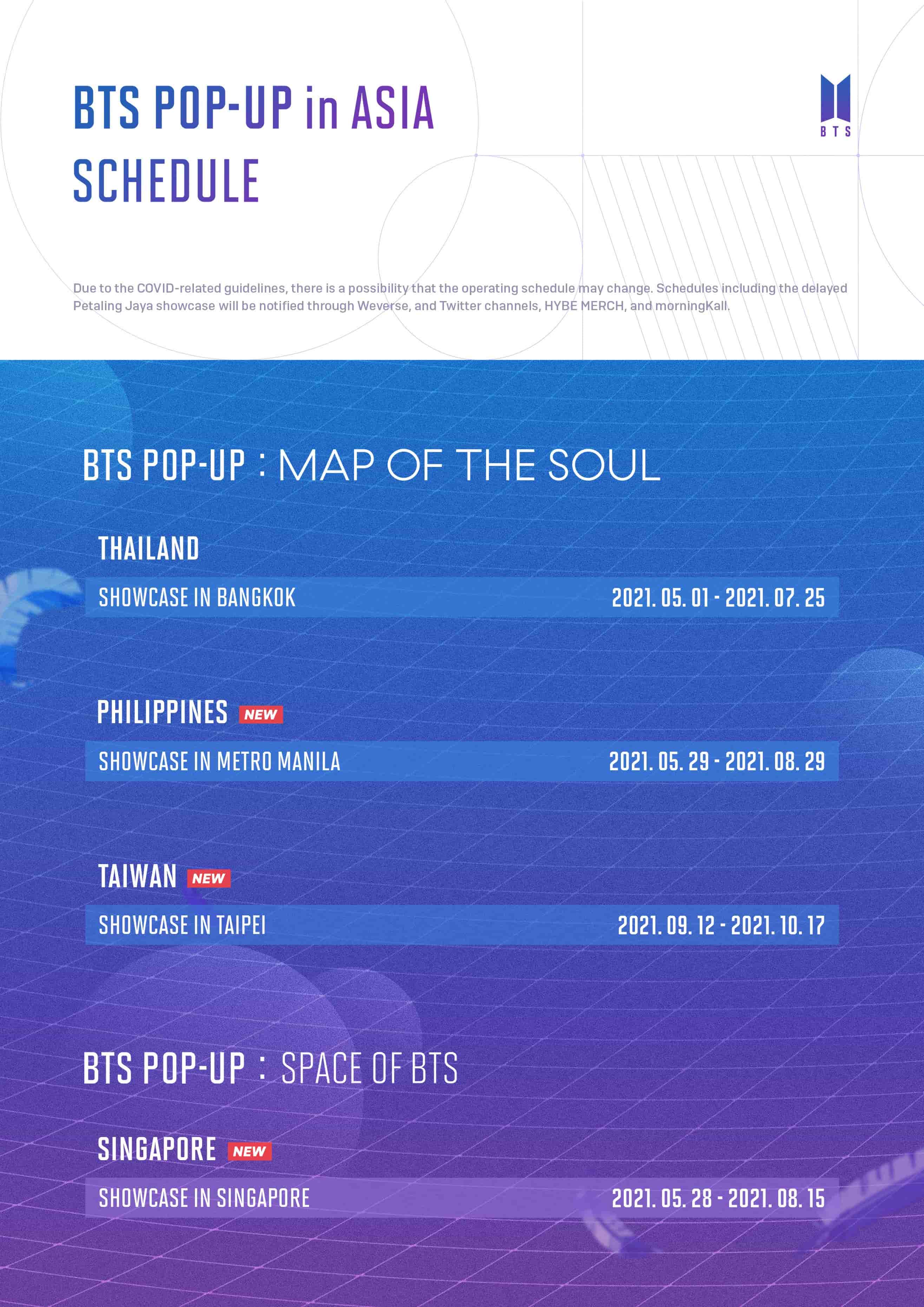 ***
ARMY, here's something that will ~make your heart go boom boom~: The BTS POP-UP MAP OF THE SOUL in Manila *might* just open and we are freaking out!
Earlier today, SM Megamall uploaded photos of an area with the iconic BTS logo on it and captioned it with: "Hi ARMY! Something Dynamite is opening soon." The covered space is located at the Fashion Hall near H&M, so you'll be able to see it easily once you enter the mall. If you're the merch type of fan, the BTS POP-UP: MAP OF THE SOUL will be 24/7 heaven for you!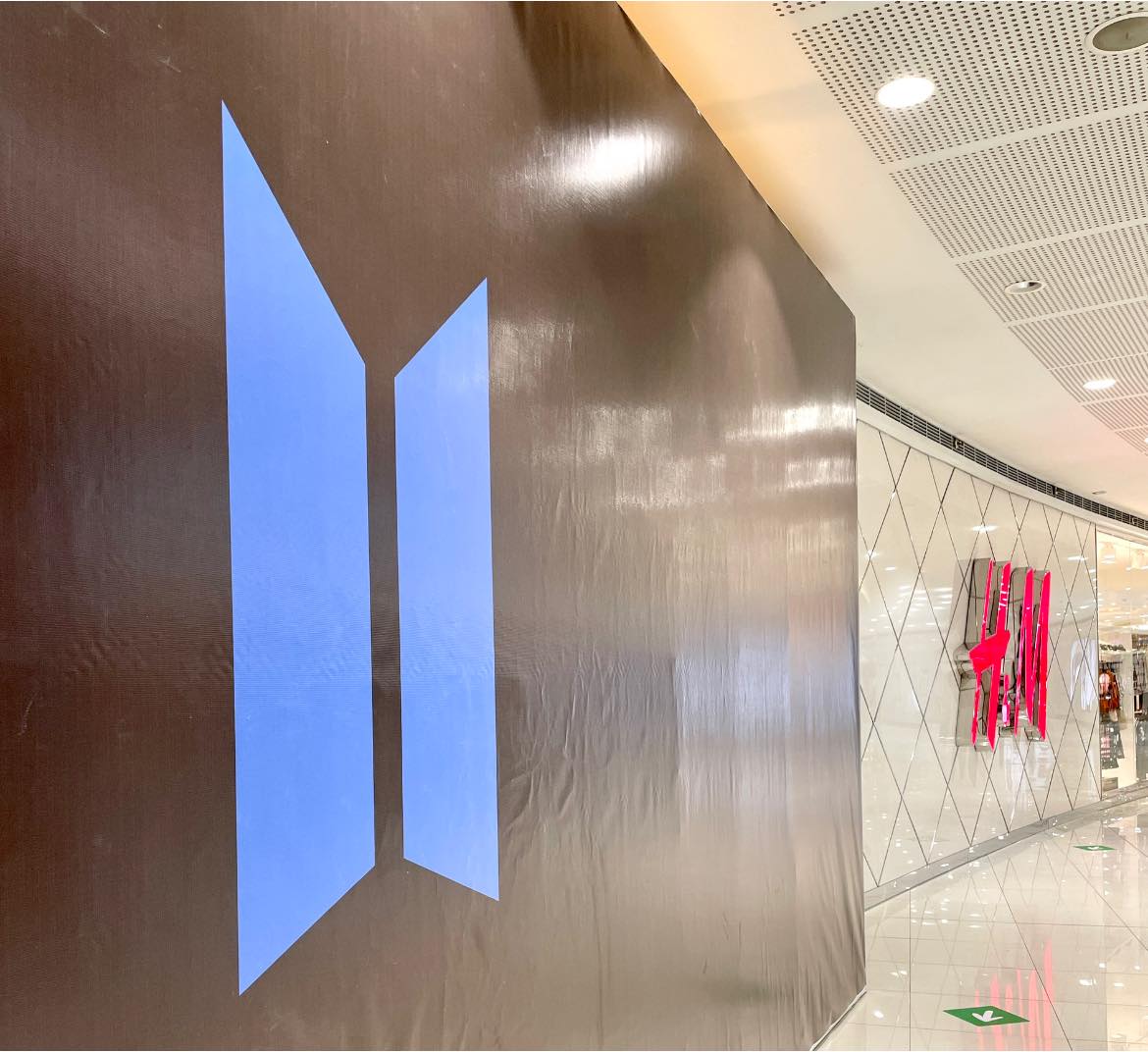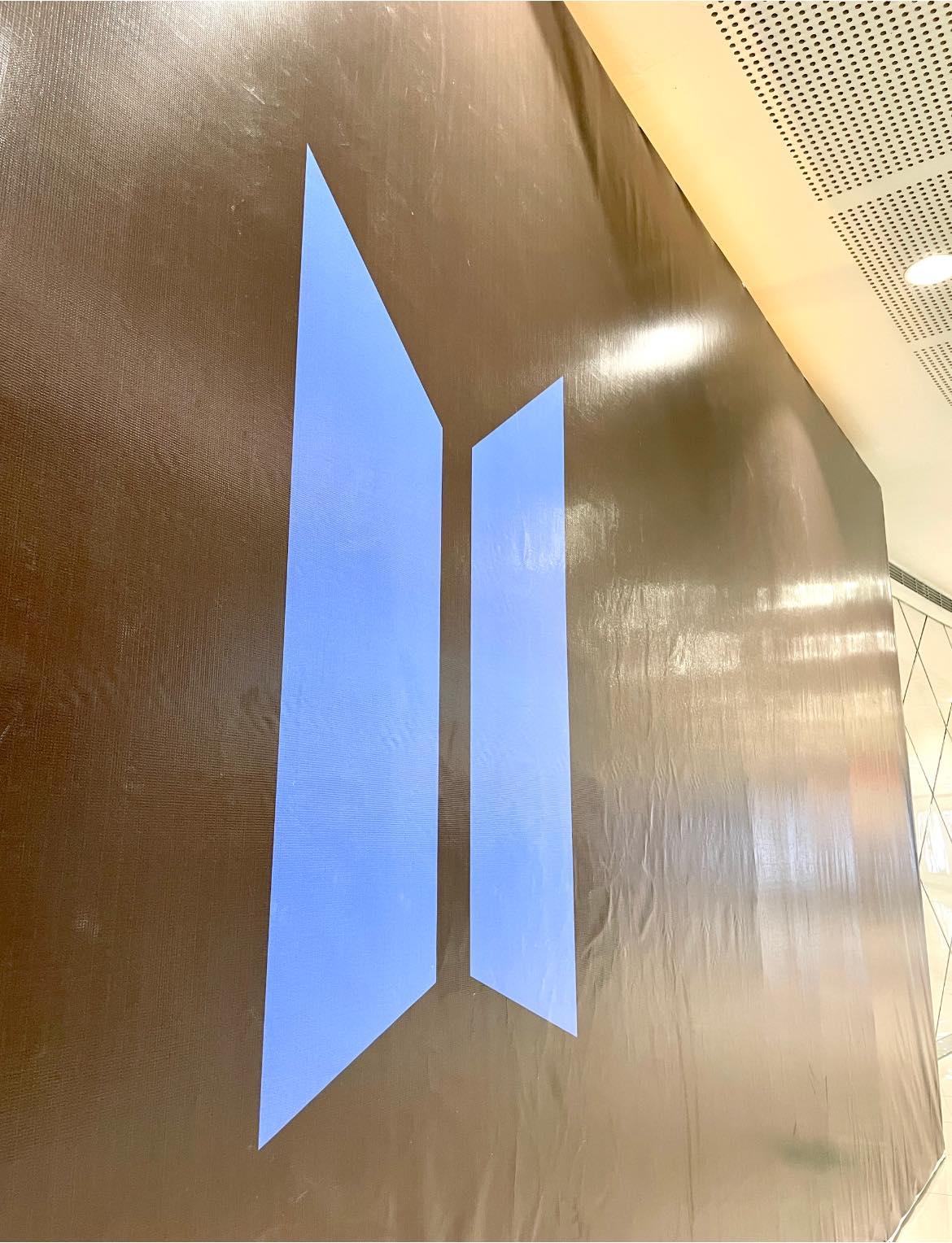 PH ARMY was quick to see the post and filled it with comments like "IN SM MEGAMALL WE TRUST" and "All the SOUTHies go to the NORTH." As a Southie myself, this is soooo relatable!
So, what can you expect in the *possible* BTS POP-UP: MAP OF THE SOUL Manila?
Last year, it was announced that Big Hit IP will be opening the BTS POP-UP: MAP OF THE SOUL as inspired by the record-breaking group's fourth full-length album, MAP OF THE SOUL: 7. This is after the cancellation of BTS' World Tour and to make ARMY feel like ~they never walk alone~, they decided to put up this *magic shop*.
The BTS POP-UP: MAP OF THE SOUL will offer almost 300 BTS-themed items, from trinkets, clothes, and household decors. According to Big Hit IP, this pop-up store will be mostly operated online but it looks like we're going to see a showcase in Manila like what happened in Singapore!
In that particular showcase, there are hoodies, masking tapes, and 3D posters that are up for sale. There are also aesthetic corners where ARMY can take photos and a special area for the BTS-inspired animated characters, TinyTAN.
As for the BTS POP-UP: MAP OF THE SOUL showcase in Seoul, the boys gave us a glimpse of it in a vlog, and they were completely amazed! They have been adding a lot of items to their baskets but Jungkook is focused on the candies. Hobi then said to him "We've known each other for so long and I love how you haven't changed at all." Awww!
We'll keep you updated with more information about the BTS POP-UP: MAP OF THE SOUL in SM Megamall. But before ~you bring a friend, join the crowd, whoever wanna come along~ once it *opens*, don't forget to follow social distancing protocols! In JK's words: "First, safety. Second, safety. Third, coolness." *winks*
Follow Hanna on Instagram.