Can we all agree that no one does pregnancy announcements better than Beyoncé? ICYMI, here's how she revealed to the world that she's pregnant with twins:
Her lingerie of choice was even something to write about—various media outlets reported that she's wearing Agent Provocateur's Lorna scalloped bra and Liviara's Dauphine ruffled panties for the epic photo.
You know what's even better? Liviara, a Missouri-based underwear brand specializing in silks, laces, and gold hardware, isn't just Queen B-approved. It also has quite a few lingerie designs that are less soft and delicate… and more Fifty Shades of Grey-provocative.
We're talking multiple cutouts that expose your body—including your boobs:
Continue reading below ↓
Recommended Videos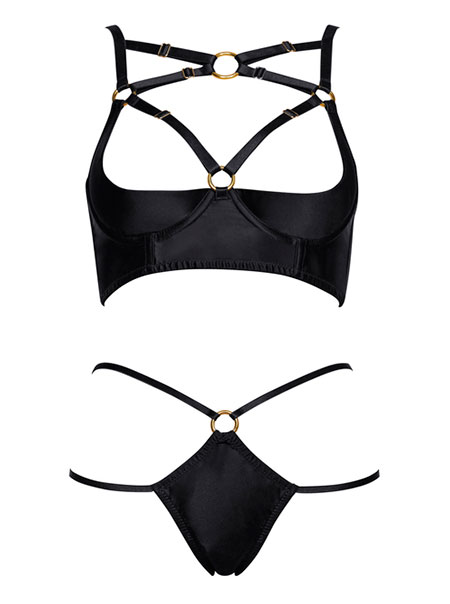 Lacy corsets that leave very little to the imagination (breasts out yet again):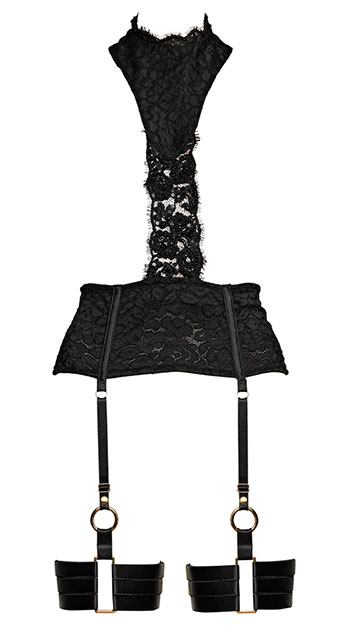 Bondage-esque sets with all manners of straps and buckles: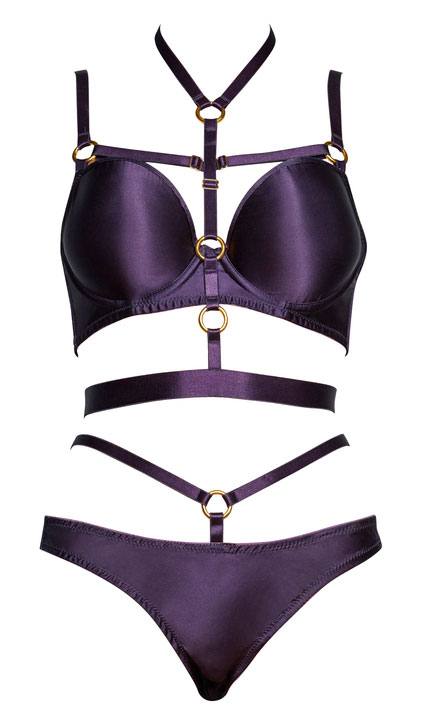 Undies that make things interesting: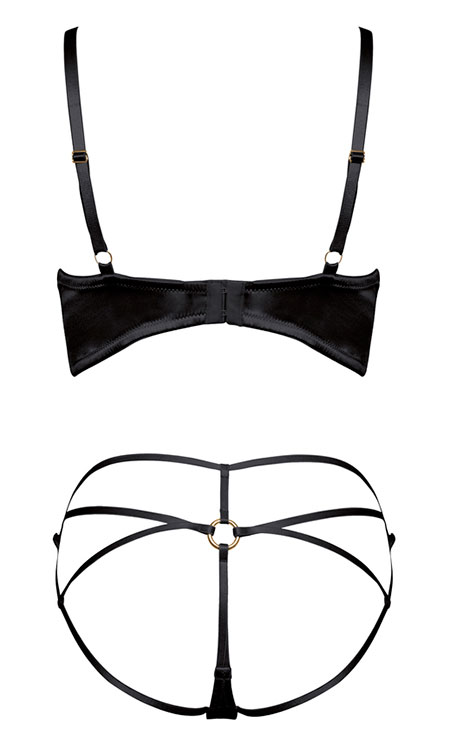 And virginal white lace, if you're into that sort of thing.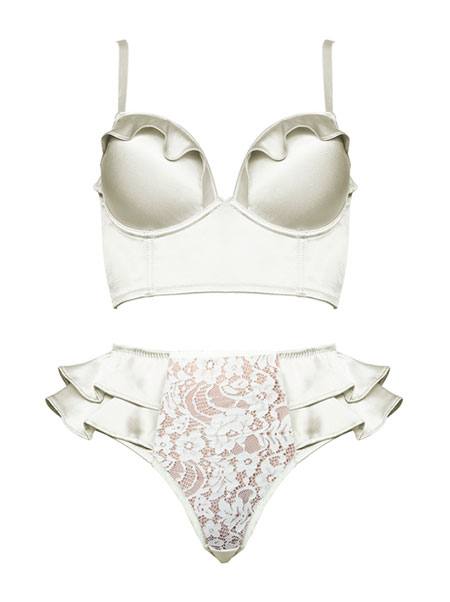 Just in time for Valentine's Day, CGs. ;)
Follow Patricia on Instagram.