Gone are the days when you'd look at your parents' old pics and go, "What the hell were they wearing back in the day?" Instead, you might be finding yourself wanting to dig through their closets for wide-leg pants and bright polos! With '70s and '80s-inspired TV shows like Stranger Things and GLOW making their way into the spotlight, retro trends of yesteryear are demanding spots in your closet—and for good reason, too! Here are a bunch of stylish retro outfits to try:
Neutral twill jacket + bright striped shirt
The '70s called, and stripes are officially back! This striped shirt on Paris Jackson is best paired with neutrals, to really let that color pop: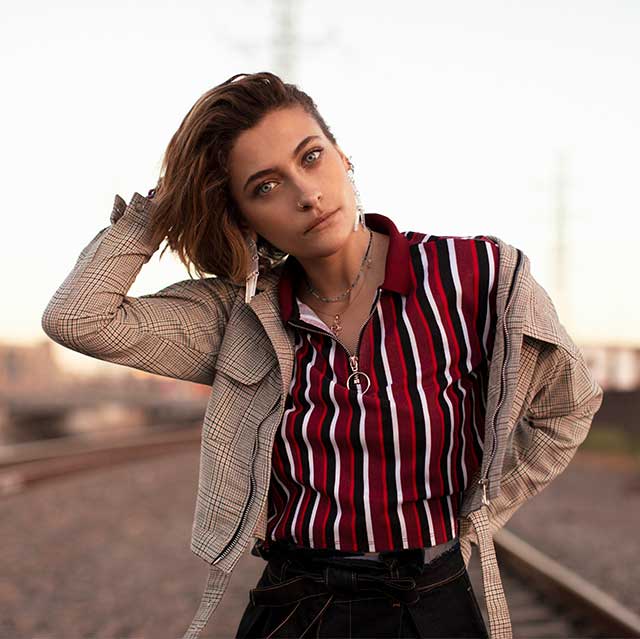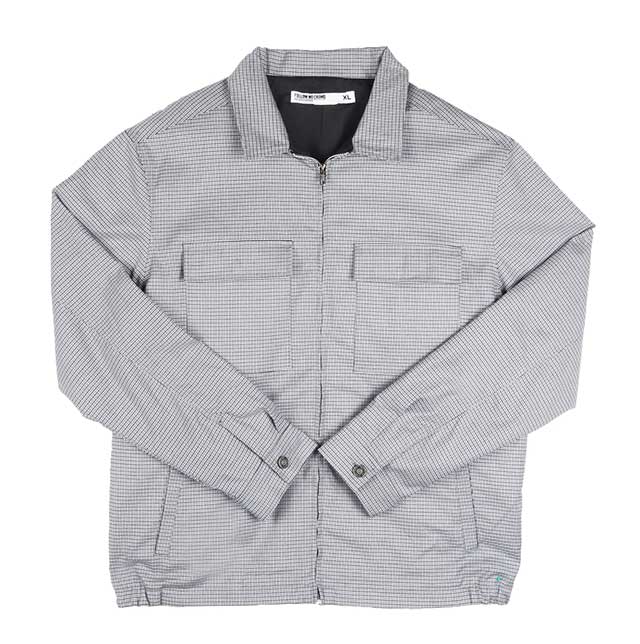 Twill Trucker Jacket, P1,299, Penshoppe Pre-Holiday 2018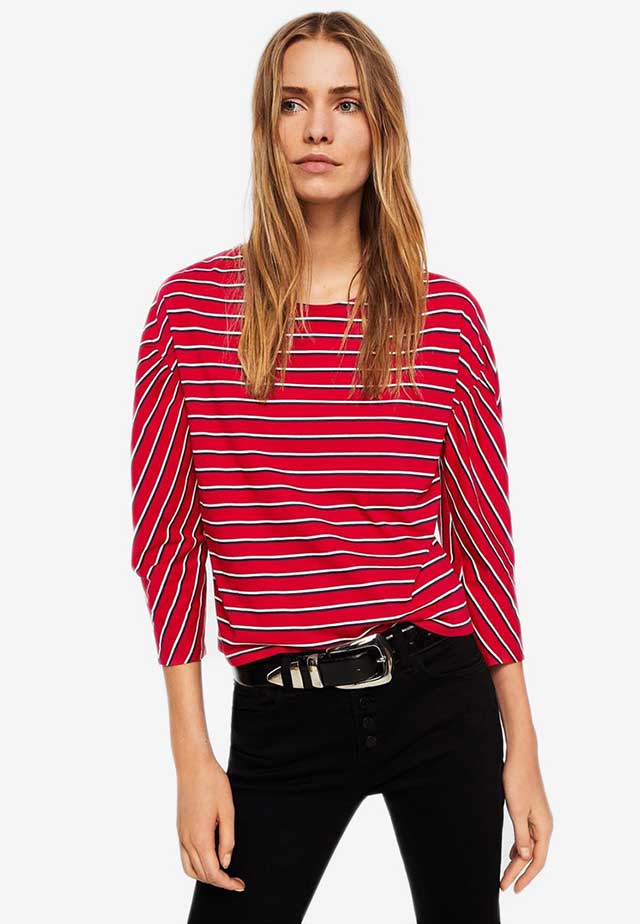 Continue reading below ↓
Recommended Videos
Striped Cotton T-Shirt, P1,199. Zalora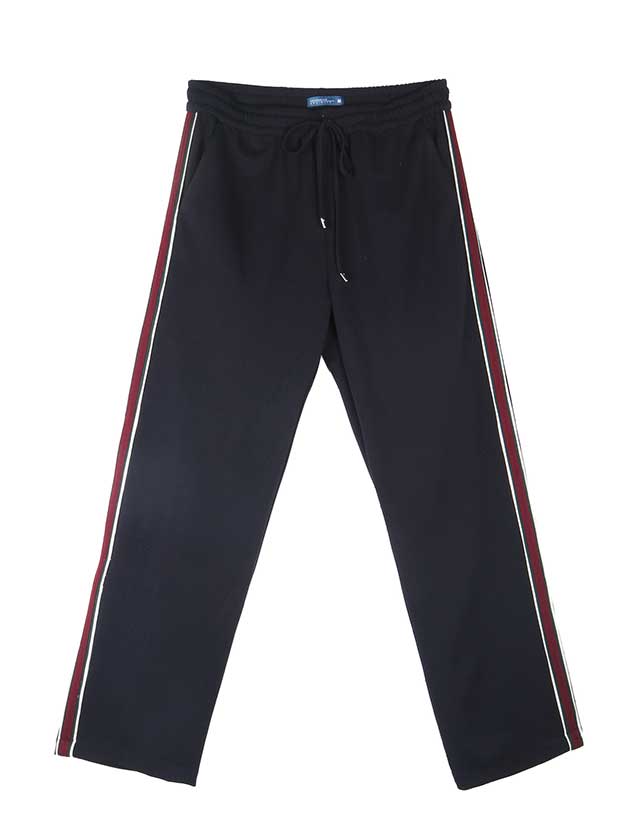 Track Pants With Taping Detail, P899, Penshoppe Pre-Holiday 2018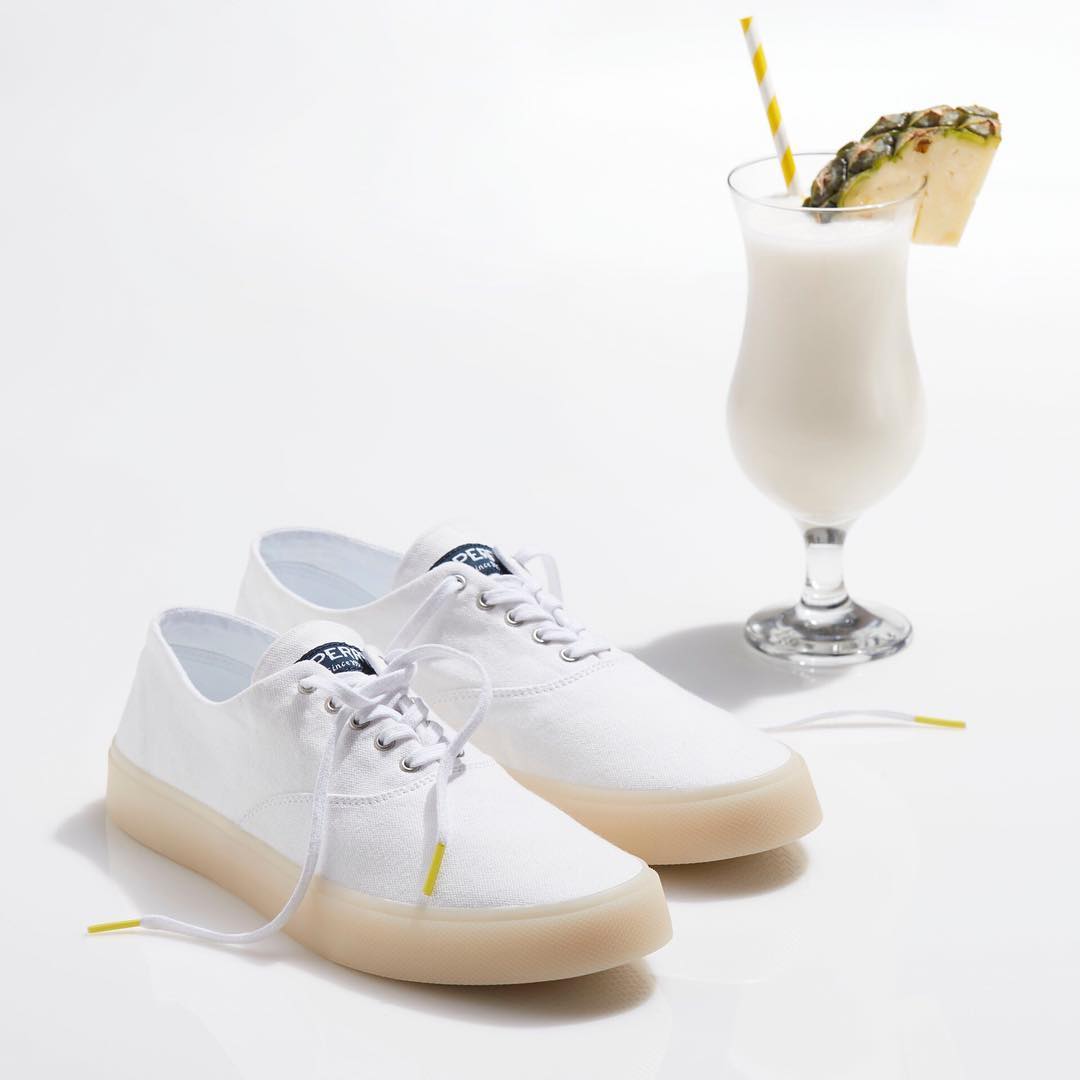 Captain's CVO Drink White, P3,295, Sperry
Bright boxy tee + striped wide-leg pants
Wide-leg pants were definitely a vintage staple we dearly missed, and we're so glad they're back! Flaunt that leg (and those bright colors) by taking your cue from Nicole Andersson! Don't be afraid to pair bold colors with stripes: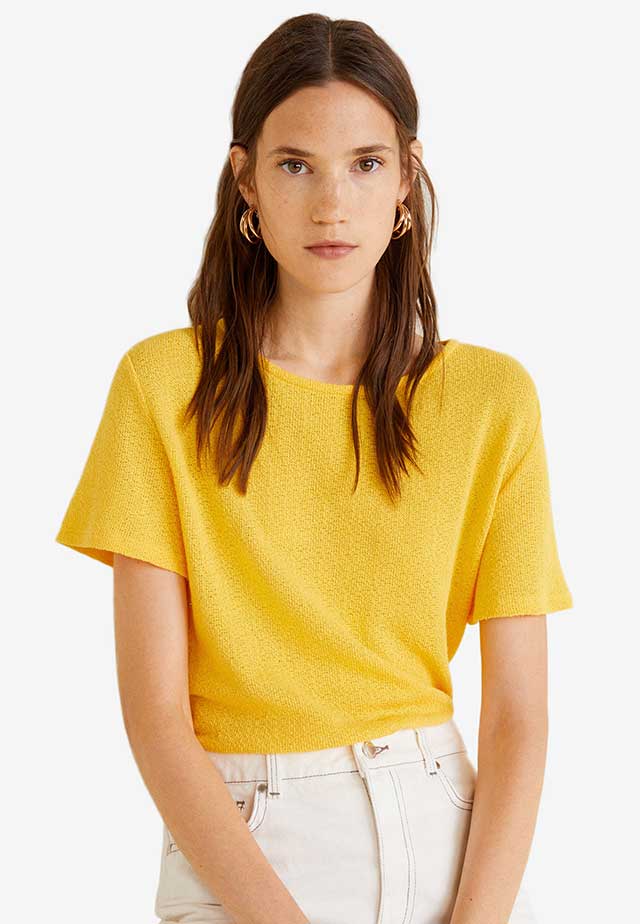 Fine Knit T-Shirt, P1,695, Zalora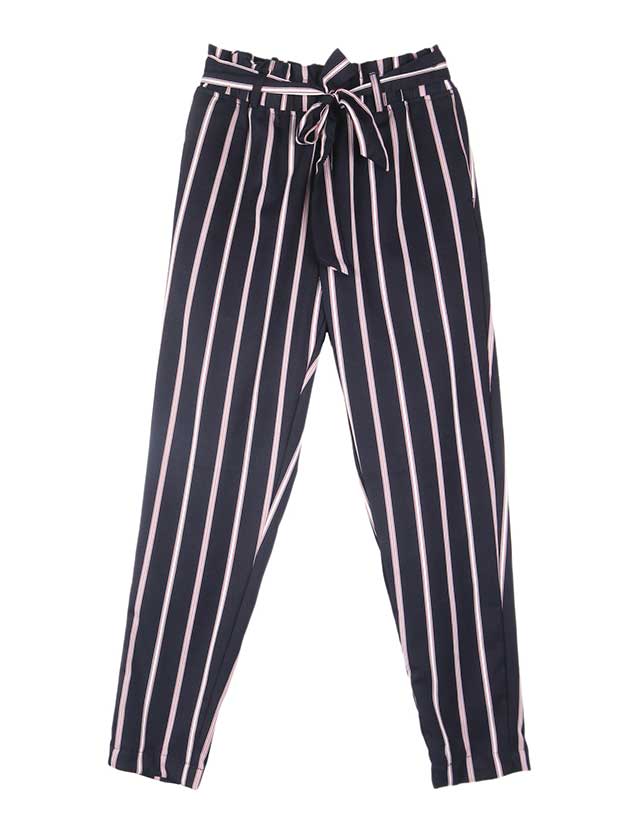 Striped Paper Bag Trousers With Belt, P899, Penshoppe Pre-Holiday 2018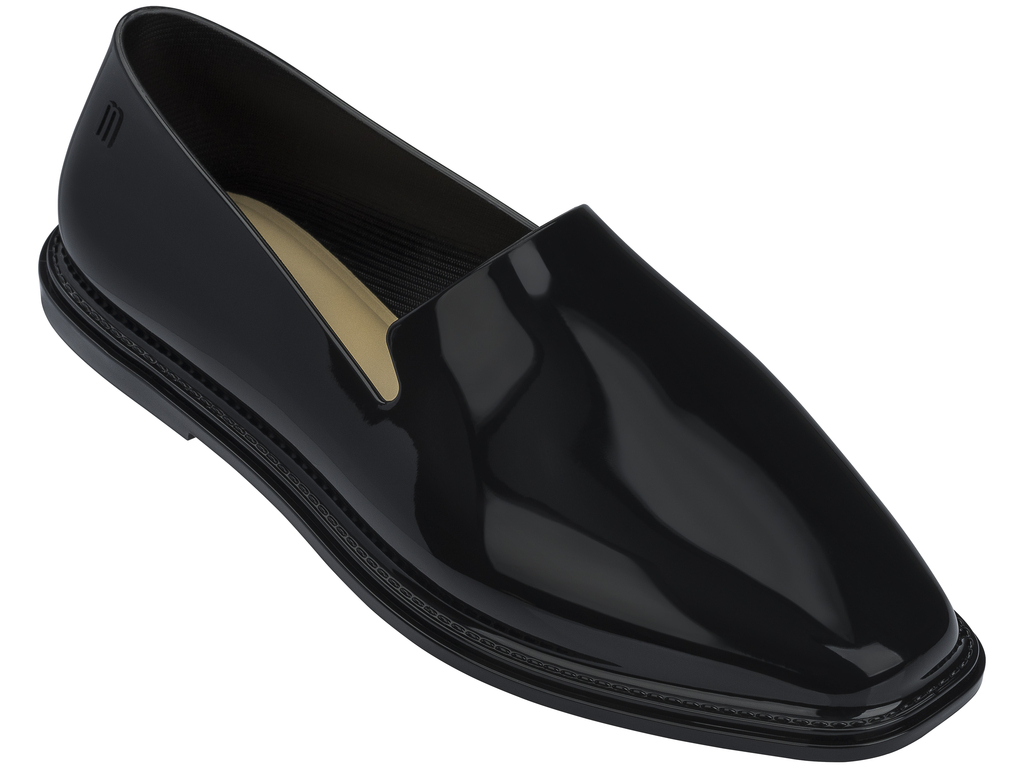 Thea Prana, P3,495, Melissa
Don't have a bright boxy tee? A striped tank top works just fine with this combo too, like this one on Niki Colet. Try pairing this outfit with round sunglasses if you're heading out: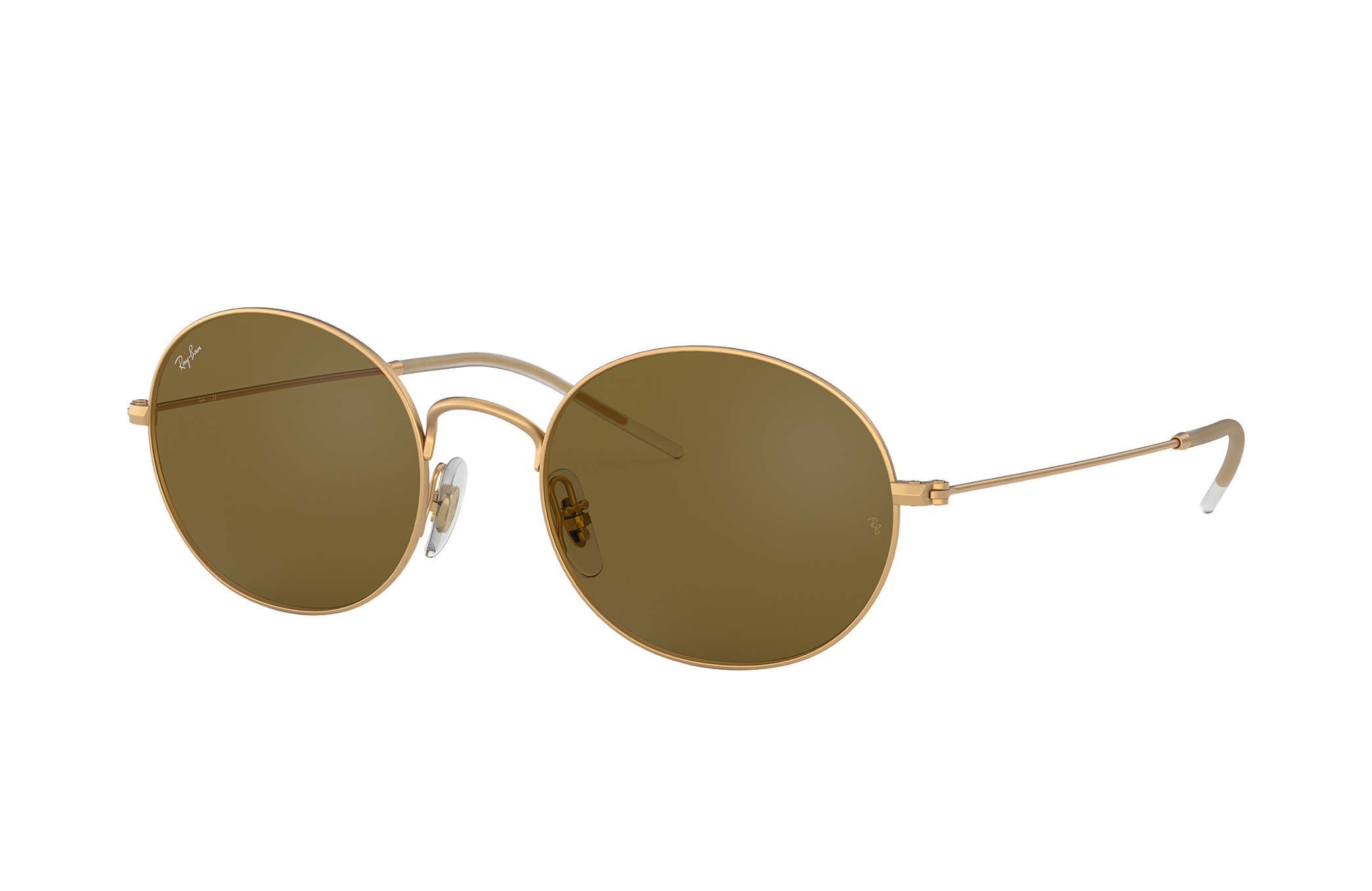 Ray-Ban Beats In Dark Brown, P9,900, Ray-Ban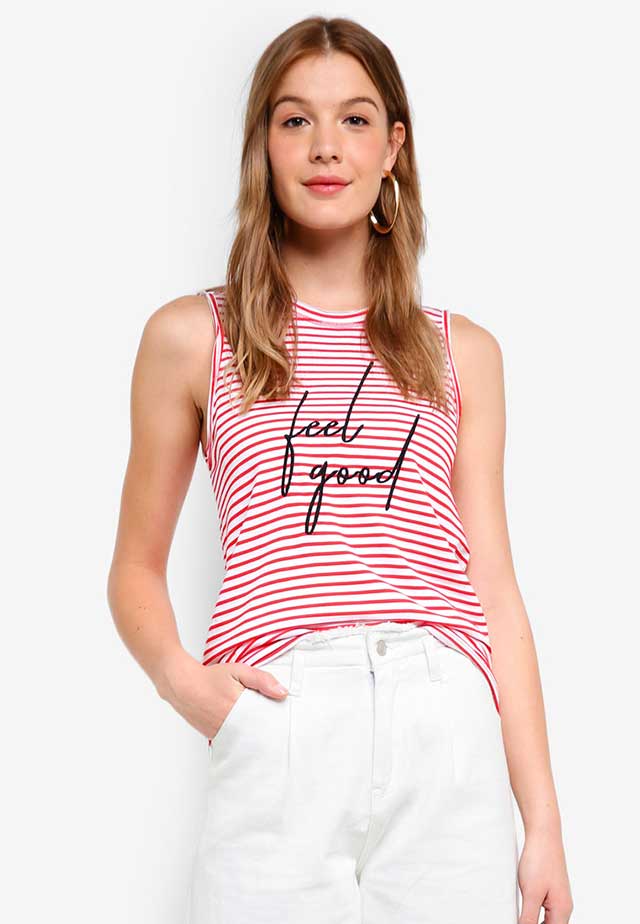 Stripe Merci Hi Low Tank, P1,159, Zalora
V-neck dress + low-heeled sandals
Kitten heels were all the rage in the '60s, and this is a pretty practical trend you should get on if you're iffy about wearing high heels! For a more modern touch, try pairing low-heeled sandals with a V-neck dress, like the one on Janeena Chan below: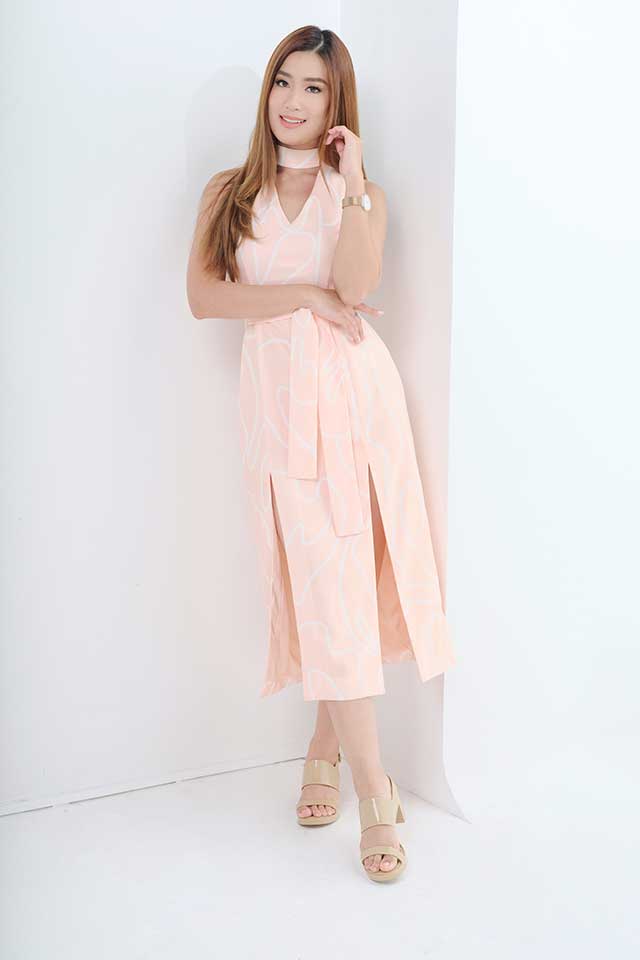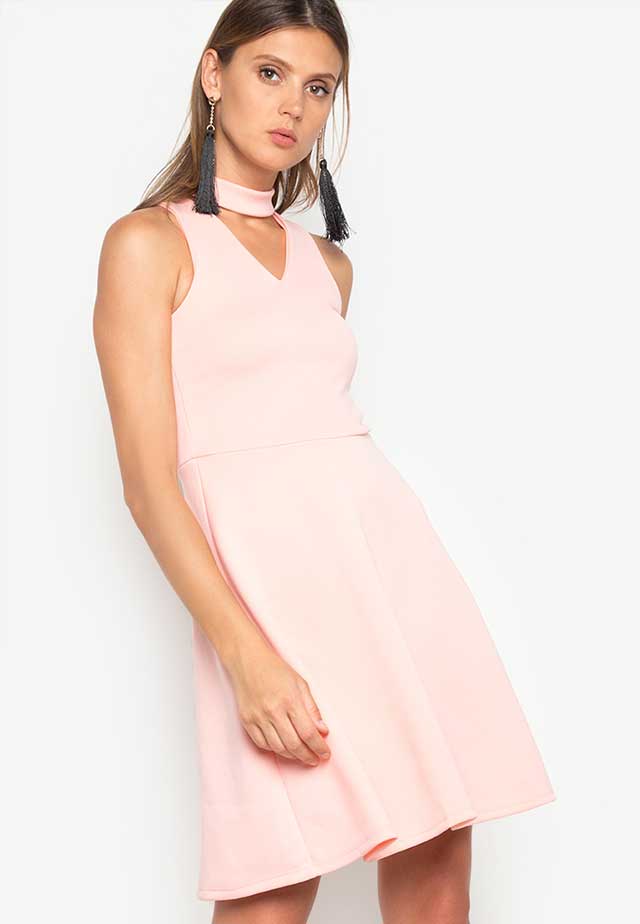 V-Neck Skater Dress, P949.95, Zalora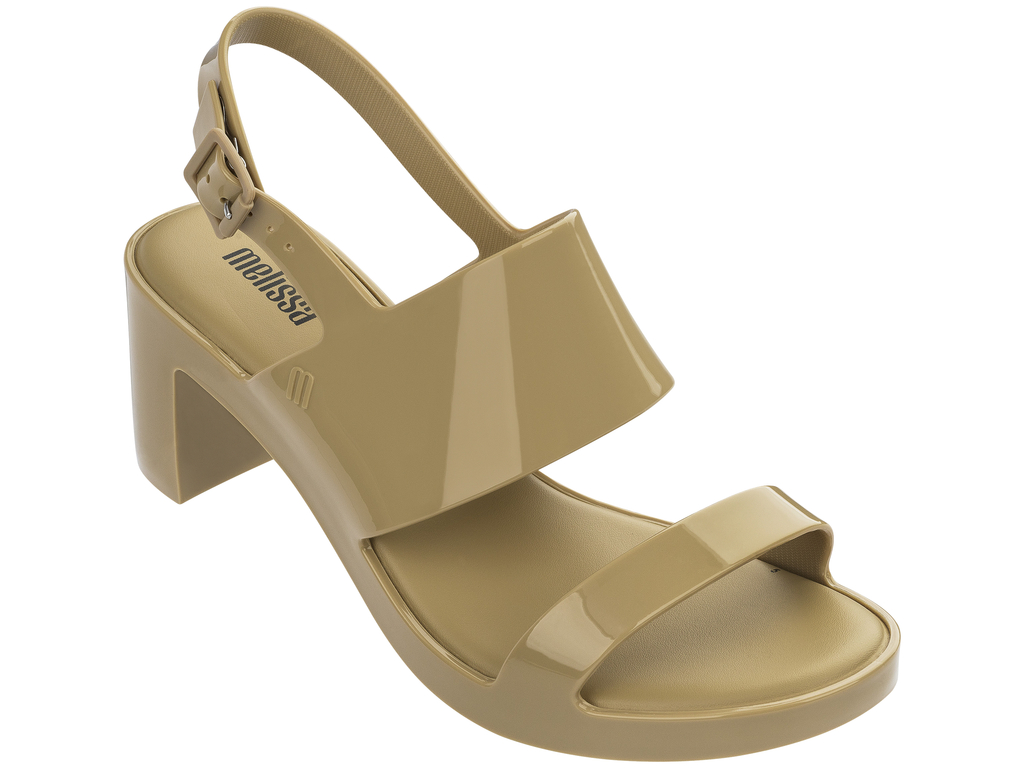 Janeena Classy Heel, P2,195, Melissa
Track jacket + white sneakers
This combo used to be locked away in the '90s, or reserved for ~*extra*~ lazy days. Now that athleisure is in, track jackets can be pretty stylish paired with a nice pair of white sneakers! Asia Coronel's outfit below is chill and chic at the same time: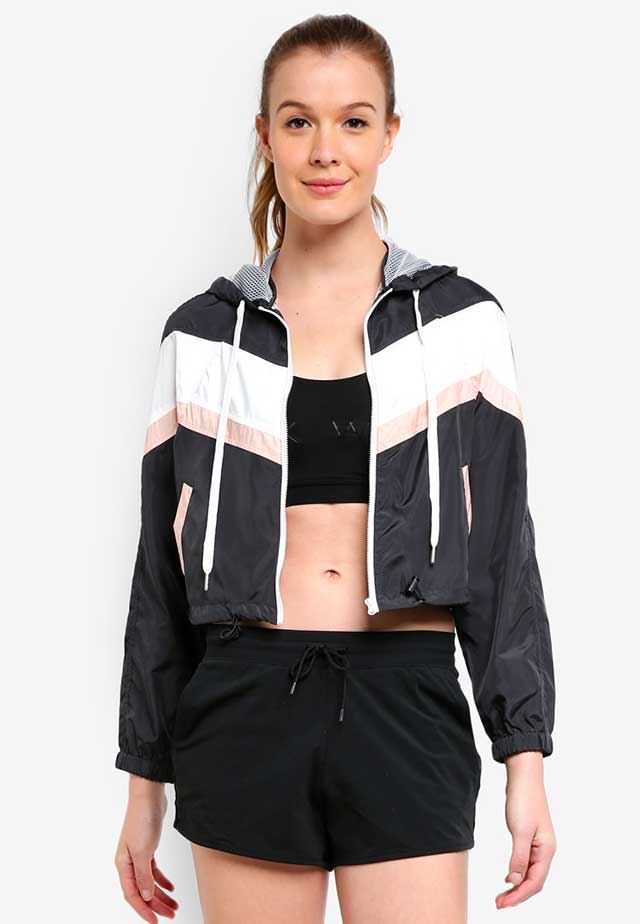 Nellle Spray Jacket, P1,379, Zalora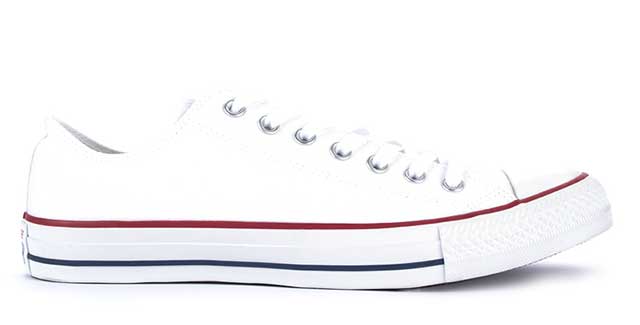 Chuck Taylor Core Low Top Sneakers, P2,390, Zalora
Follow Erika on Instagram.