One scroll through Rheya Swim's Instagram account is enough to send anyone down a spiral of FOMO, what with its perfectly calculated mix of gorgeous models, pastel-tinted beach locations, and IG-worthy swimsuit styles. So far, so very, very millennial.
Continue reading below ↓
Recommended Videos
Click on over to its shopping website, however, and you're met with a slightly different story. Because while the perfect proportions and thigh gaps are still there, the models' backsides are more relatable—they have stretch marks.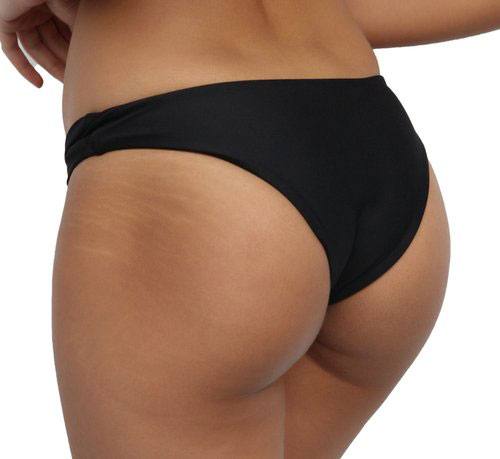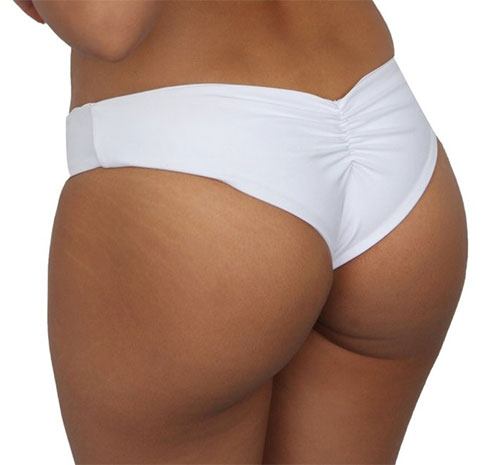 According to ELLE.com, who spoke to Rheya Swim founder Chloe Madison, this was done on purpose. Chloe explained, "When we got back photos from retouching, it was shocking. I didn't really recognize my body [she and her best friend served as models]–enhanced to someone else's idealistic version of it." She then asked for all retouching to be removed.
Interestingly enough, Chloe also said that she no longer wants to celebrate "super Photoshopped girls." She added, "I would rather purchase something I could relate to and I could see myself in as opposed to someone that doesn't even look like a real person."
Hmm. We're kind of getting a mixed message here, given how ~flawless~ the models in her promotional photos seem. What do you think, CGs? 
Follow Patricia on Instagram.