By now, you're well aware of the whole designer tee hype that's sweeping celebs and influencers all over the world, and won't have a problem understanding that those items cost a sh*tload of money.
But what about us ~normal~ people who'll probably balk at the idea of a P1,000 t-shirt, regardless of how cute it is? Easy peasy—we've rounded up a selection of graphic tees to help you get the look for less. Best part: Most of these are below P500.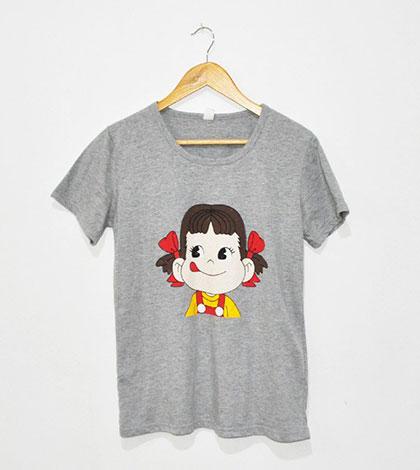 Milky tee, P200, Rainbow Black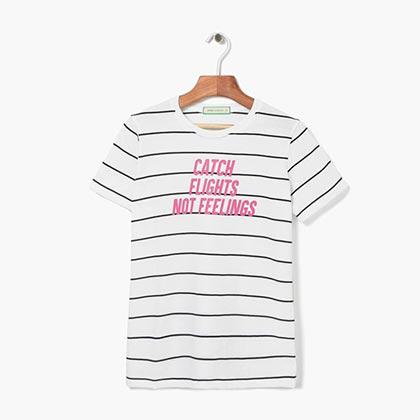 Continue reading below ↓
Recommended Videos
Striped tee, P299.75, GTW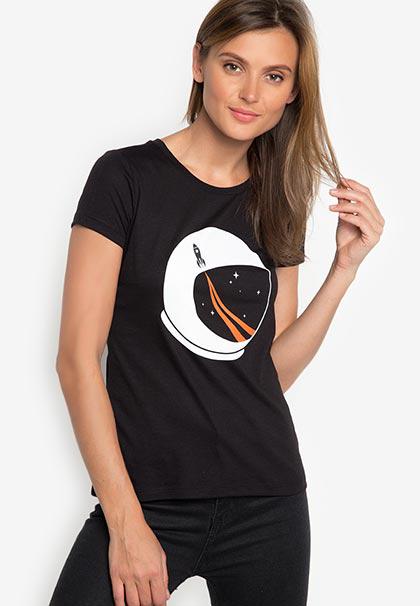 Astronaut tee, P349, Blued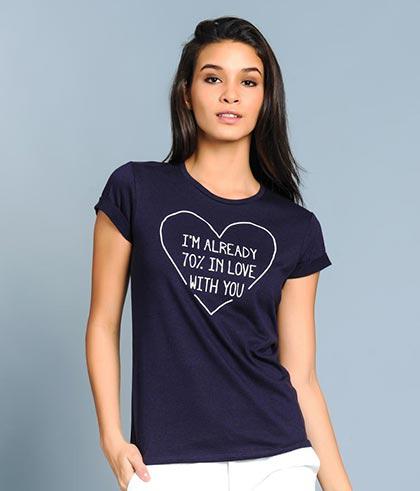 In Love tee, P379.75, Bench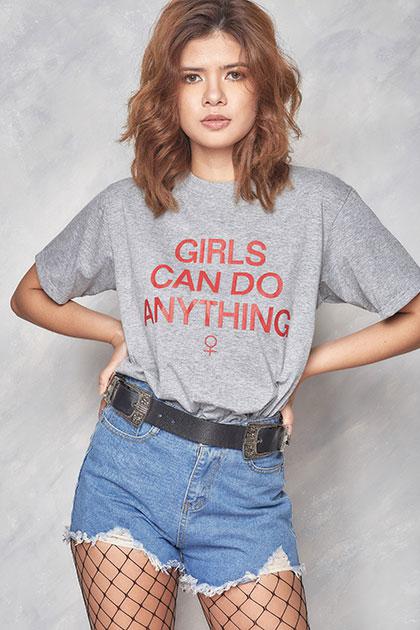 Girl Power tee, P399, Copper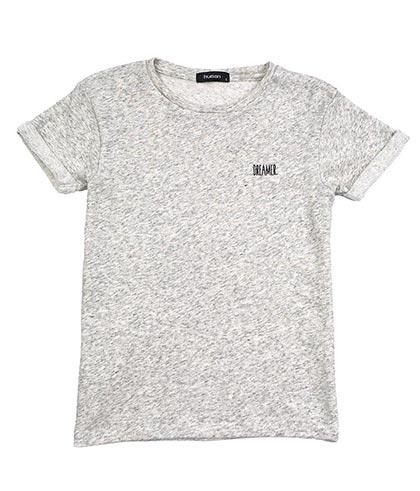 Dreamer tee, P399.75, Human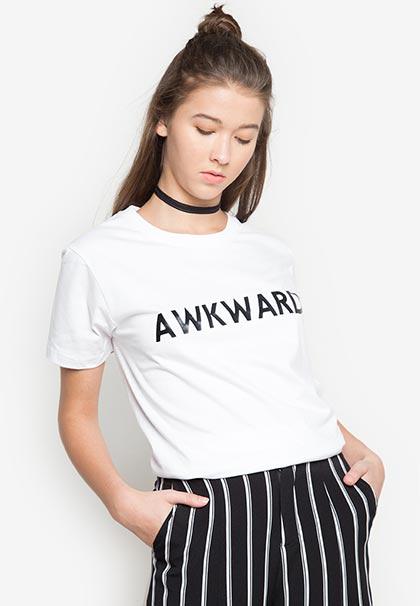 Awkward tee, P400, Tanshirts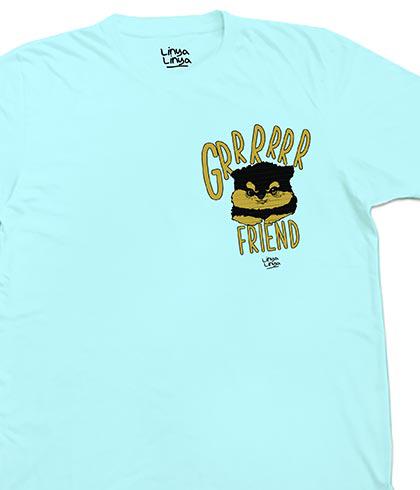 Puppy tee, P495, Linya Linya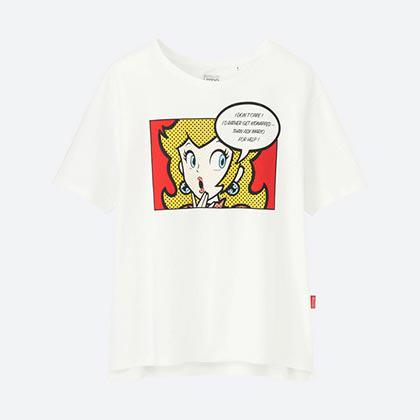 Princess Peach tee, P590, Uniqlo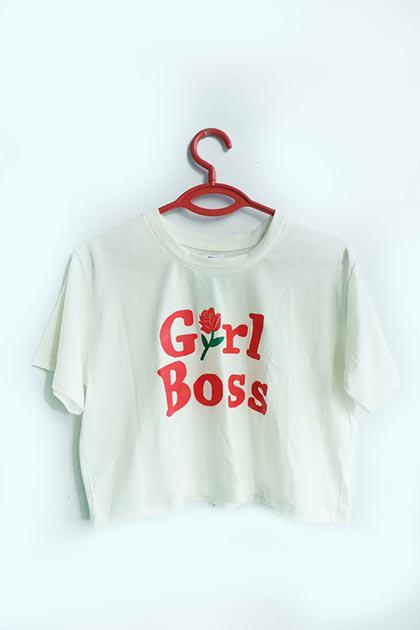 Girl Boss tee, P649, Neon Island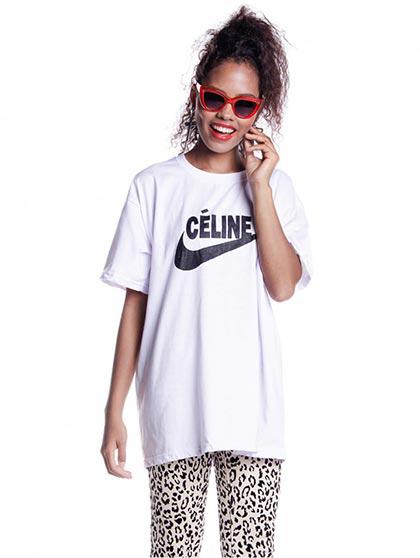 Bootleg tee, P895, Cutie
Follow Patricia on Instagram.