We can't stress enough the importance of wearing sunblock every single day—yes, CGs, not just during the summer! Been slacking on the SPF front? Something tells us you're going to want to slather sunblock on every inch of your body once you see our newest round-up of bikinis and maillots.

Decorated with cutouts, straps, and geometrical shapes, these swimsuits will definitely leave some incredibly weird tan lines on your skin. Be a good girl and reapply sunscreen if you take these babies for a spin!
These Swimsuits Will Give You Ridiculous Tan Lines
1 of 10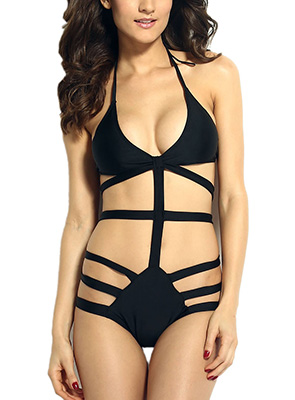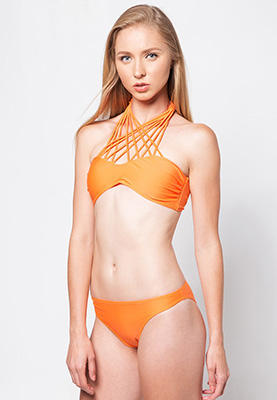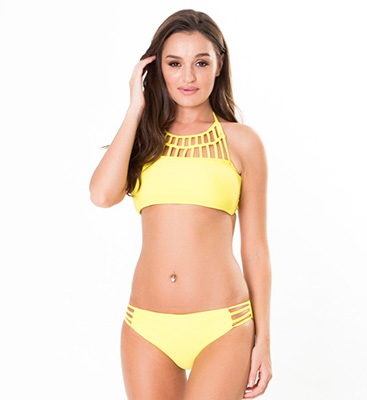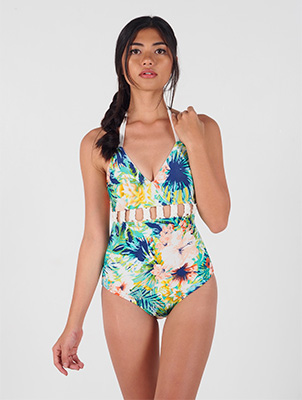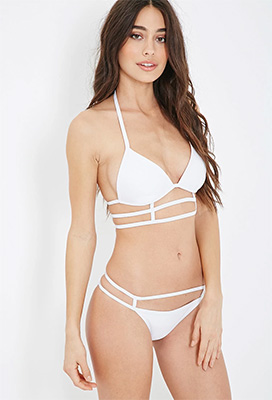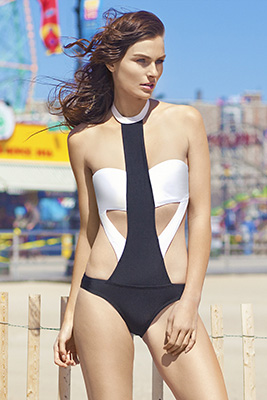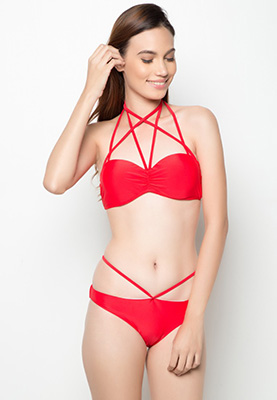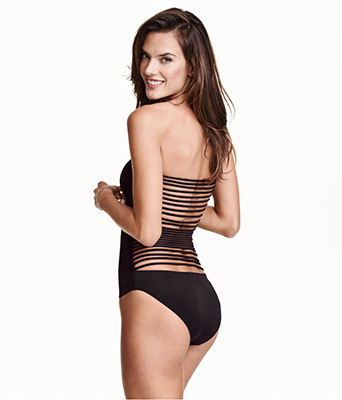 Follow Patricia on Instagram.
Continue reading below ↓
Recommended Videos