1. Buy your shoes in the P.M.
Have you ever bought heels in the morning, only to realize they actually don't fit you when you wear them in the afternoon? That's because your feet tend to swell later in the day, so it's best to go shopping for shoes in the afternoon or at night when your foot size is at its biggest.
2. The thinner the heel, the more it's going to hurt.
It's not rocket science, ladies. But if you're a high heel newbie, and you're on the lookout for finding a comfy pair, go for thick-heeled shoes first. If you are absolutely obsessed with skinny-heeled stilettos, buy a pair that has platforms. The less your foot is arched, the comfier and easier it will be to walk around.
3. Don't go for wooden wedges.
The thicker the heel, the less it's going to hurt doesn't really apply to wedges. Okay, sure, they can be super comfy and practical. But have you tried wearing wooden wedges while walking on cobblestones and uneven surfaces? Wooden-soled wedges don't have the  same flexibility as rubber ones (which explains why you  trip on them about 90% of the time).
4. Open-toed heels are your best friends.
Continue reading below ↓
Recommended Videos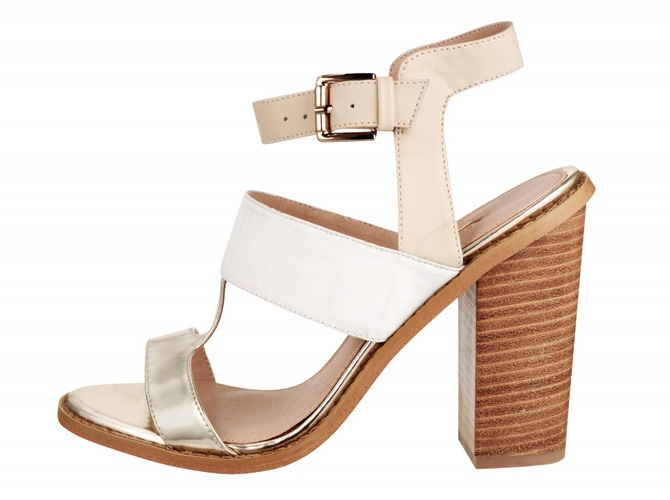 Tight-fitting shoes squeeze in your toes, causing you to, well, not feel them. Plus, the toe-squeezing can lead to bunions and blisters. 
5. Undetectable gel cushions are also your best friends.
They'll even make you walk like you're a Victoria's Secret angel. Okay, fine. Not really. But the extra padding takes pressure off the balls of your feet, plus, they're actually made really thin, so they don't take up a lot of space in your shoe.