adidas launched the second phase of its #mygirls campaign in Southeast Asia, choosing actress, singer, and runner Karylle as the local campaign ambassador. Themed around girls' passion for running, the #mygirls campaign focuses and highlights one key insight–girls in Southeast Asia rely on their peers and communities as a source of strength and play an instrumental role in inspiring each other to go all in, whatever their pursuits.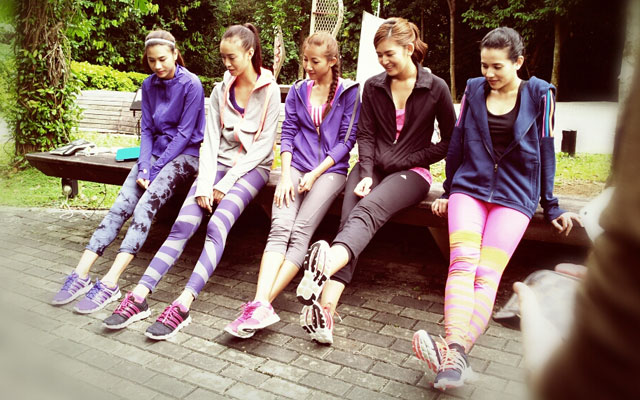 First launched in September this year, #mygirls is a successful campaign created by women for women serving to provide girls with the inspiration, support, and motivation to go all in for their sporting passions.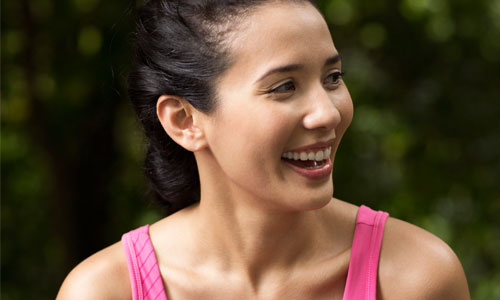 Similarly, the second phase of the #mygirls campaign was launched simultaneously across the region – Singapore, Malaysia, Philippines, Thailand, Indonesia and Vietnam—on  October 7, 2013. adidas teamed up with local ambassadors from across the region—Fay Hokulani (representing Malaysia and Singapore), Karylle (Philippines), Si Phitsinee Tanwiboon (Thailand), Maria Selena (Indonesia) and Nguyen Thi Kim Dung (Vietnam)—bringing them together on one social platform to connect and share their experiences, sporting passions, and personal motivations to spur each other and other girls on in their individual pursuits.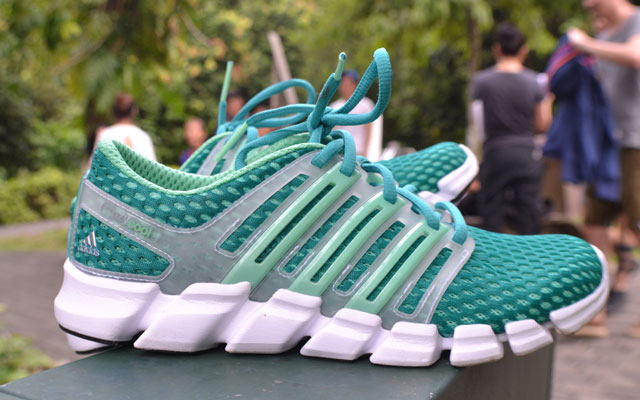 Continue reading below ↓
Recommended Videos
The adidas FW13 CrazyCool Women's footwear collection will be highlighted during the #mygirls campaign. Described as "insanely flexible and incredibly breathable," CrazyCool comes with all-around 360-degree ventilation, and a super-articulated and flexible tooling and high flex midsole to create a dynamic look and fit for the next generation of runners who value maximum flexibility, breathability, and comfort. It also features the COOLEVER mesh, a lining with a clover-shaped yam, to manage heat and sweat reducing discomfort to increase performance. CRAZYCOOL is now available in adidas Sports Performance stores at P5,495.
EXPLORE COSMO