Cosmo's resident fashion girls teach you how to be your own stylist, so you can nail the perfect #OOTD any day (like tomorrow when you wake up and realize you have NOTHING to wear).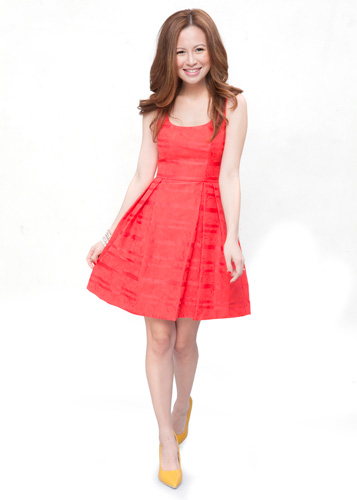 "I plan my wardrobe weekly—I doodle them on Post-Its. Saves me from the early-morning panic attacks when I wake up late and don't have time to pick a decent outfit."
—Jillian Gatcheco, Managing Editor, Cosmo.ph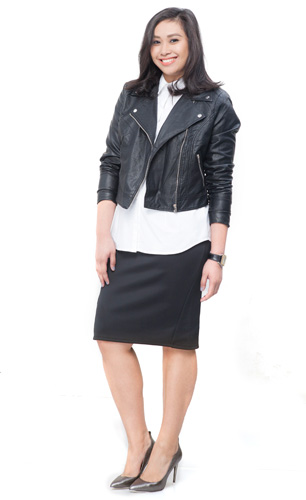 Continue reading below ↓
Recommended Videos
"I buy from the men's section or borrow from my boyfriend to give my menswear style authenticity—but I always add a feminine touch."
—Happy Lopez, Fashion Editor, Cosmopolitan Magazine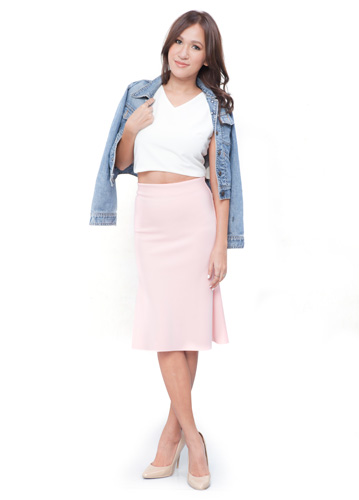 "I always leave something a bit ruffled or undone. I don't aim for perfection."
—Donna Cuna-Pita, Fashion Director, Cosmopolitan Magazine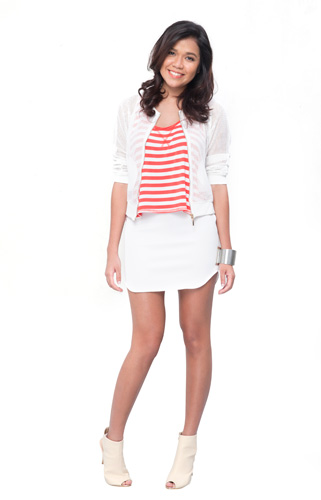 "Have a fashion peg and stalk her style on social media! Find out what her closet staples are, and see if you can incorporate them in your wardrobe."
—Sandra Pineda, Associate Fashion and Beauty Editor, Cosmo.ph
***
The editors dish out more style tips in Cosmopolitan's first Fashion mag this October! Go to summitnewsstand.com.ph/cosmopolitan for your print and digital subscription options.